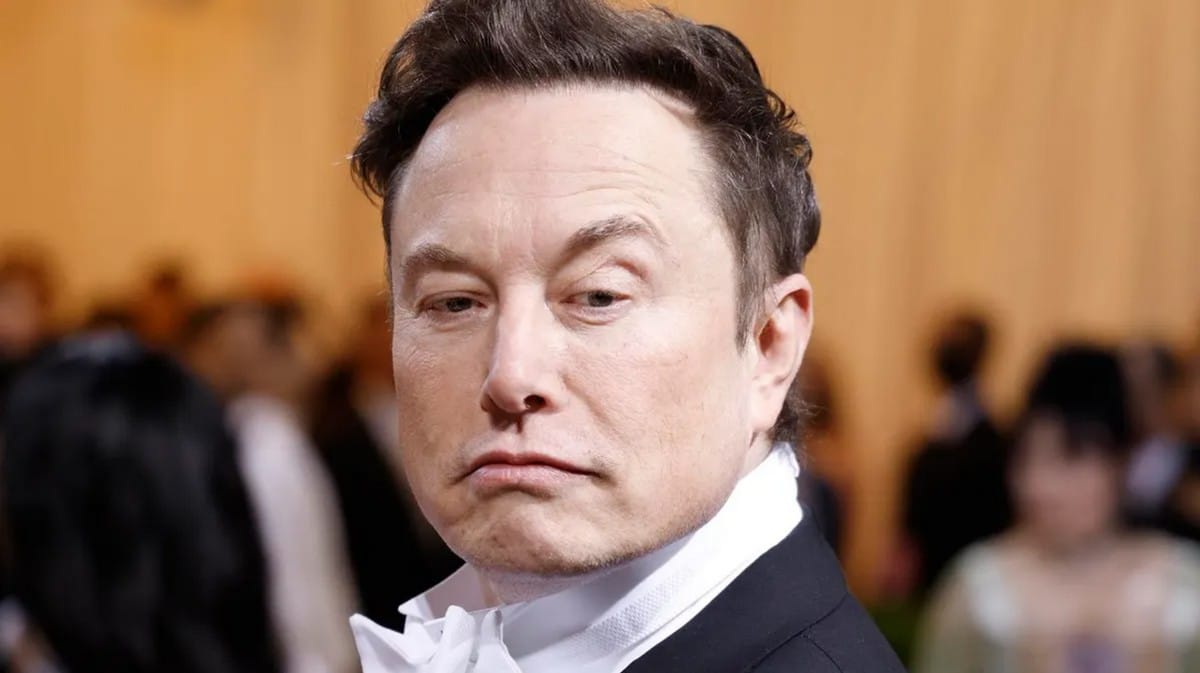 A internal of Tesla released 100 GB of data to German media. Among these Tesla Files, which represent 23,000 files, data that surpasses the manufacturer.
Recently, complaints against Tesla are increasing. One of them targets the manufacturer for an update that would reduce the autonomy of its electric vehicles.
The other, more serious, targets the manufacturer for the distribution of personal data within the company. Former employees had warned that videos of customers' cars had circulated among Tesla's ranks.
Someone inside the company shared 100 Gigabytes of data with a German magazine Handelsblatt. And this data submission confirms the information of former employees, as the names of customers and their contact information are freely visible there. This is what allowed Handelsblatt to fact-check the sometimes damning information found in these files.
"My autopilot almost killed me"
Another scary thing for Tesla: the sudden stop of its Autopilot. The manufacturer has often denied the existence of sudden and unexpected drops in its models. However, documentation shows knowledge of the problem through customer complaints.
Also according to Handelsblatt, Tesla files more than 1,500 complaints about the brakes. This includes 139 cases of unplanned braking, and 383 cases of phantom braking after a collision warning without reason.
There are also 2,400 complaints about acceleration due to Autopilot. The table lists 3,000 incidents and more than 1,000 accidents due to Autopilot. Some of the complaints reflect the fears of customers: "My autopilot almost killed me".
Handelsblatt contacted customers who confirmed the information in the Tesla Files. But overall, customers did not feel supported by the brand. The reason for this? Tesla clearly instructed its employees not to collect evidence from customer complaints.
Read too
Elon Musk's Master Plan 3: has the Tesla boss kept the promises of the first two?
There is no written record of the complaint
In these problematic files, we also see how Tesla managed the after-sales service of dissatisfied customers. The instructions given by the management to the workers were clear: to cover the rear of the company as much as possible.
This meant that for all "technical review" of the car, employees had to write their comments "For internal use only". And to make sure that nothing falls to Tesla, customers had to be informed "in words" about their problem.
"Do not copy and paste the report below into an email or text message, or leave it in a voicemail to a customer"are read as instructions on the subject of intervention reports.
Anyone who has worked in after-sales service knows how much transparency is key to good customer relations. The absence of a written register of events accessible to the client is, in this sense, a deviation.
The fact that this lack of text communication also affects customers who have had an accident is even worse. Indeed, the manufacturer was kept away from the problems that nevertheless caused through a faulty system.
Read too
Elon Musk announces that the next Tesla will be "near-freedom"