Part of any time petrol head Gone are the cars they will never buyIt's this one Opel Astra "fits like a glove" in this group.
With 4.13 million units produced, even today Opel Astra F It is the German brand's best-selling model ever and is regularly found on our roads. However, nothing should be preserved as well as this specimen.
Contrary to tradition, this Astra is not sold in the UK or the USA, but in Portugal and is advertised on Mason.

TO NOT LOSE: Corsa Eco 3. «King of utility» that Opel did not produce
an unknown story
The announcement is limited in information, limiting itself to revealing something we already suspected: this Astra spent its "life" stored in a garage.
The reason why this Astra has covered only 1457 km since March 1997 has not yet been revealed. What is seen is his impeccable condition.
The paintwork is clean, the radio is original, and the seats and trunk look like they've never been used.
As for the points that usually show the most wear on these models, such as the gear lever and the handbrake rings or the radio screen, it is new, confirming the limited use it has had.
Powered by a 1.4 l 16V petrol engine with 90 hp, this Opel Astra is a kind of "time machine", allowing us to travel back to the 90s and to when Opel was fighting. leadership of the national market.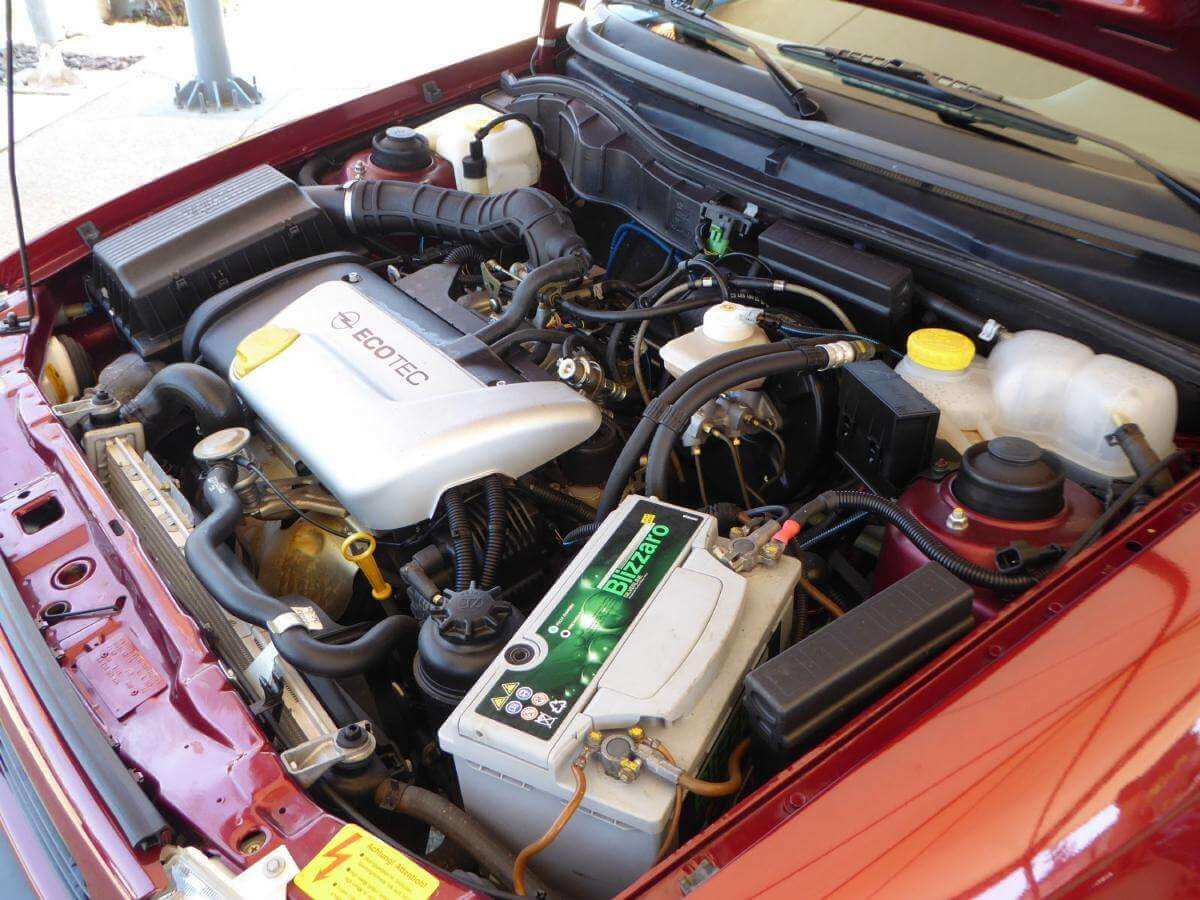 Of course, all of this comes at a price: 8000 euros. However, considering its mileage, we can see the situation from another "prism": it is the cheapest "new car" in Portugal.
(function(d, s, id){ var js, fjs = d.getElementsByTagName(s)[0]; if (d.getElementById(id)) {return;} js = d.createElement(s); js.id = id; js.src = "https://connect.facebook.net/pt_PT/sdk.js#xfbml=1&appId=1335868113133939&version=v2.9"; fjs.parentNode.insertBefore(js, fjs); }(document, 'script', 'facebook-jssdk'));