A restless Sunday [11.09] on the road. First, the driver landed on a pole in Janczewo near Gorzów, then the car caught fire in Jagiełło in Gorzów. We know that in the second incident, nothing happened to anyone in the private Mazda.
However, the car did not have much left. Firefighters received the request at 10:00 pm, they sent two teams to extinguish the passenger car, first with water, then with foam. The biggest problem was with the oil which was constantly leaking – it was helped by the power cut. The operation took 40 minutes.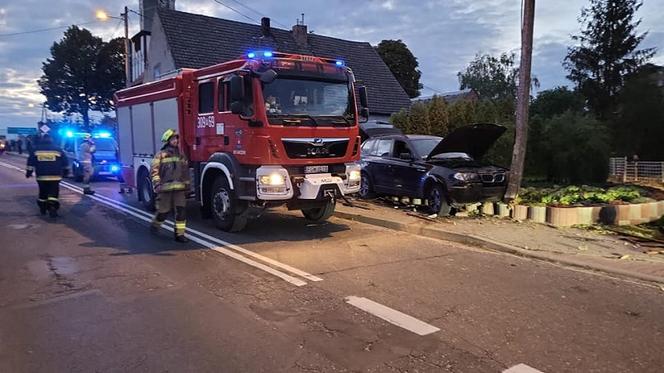 About two hours earlier, the driver of a passenger car had landed on a pole near a church in Janczewo. His condition is unknown, he fled the scene. In fact, nothing happened to the outsiders. The police have already found out who was behind the wheel of the car.
The water almost stopped the railway tracks in Czechów. The renovation will take 2 months
According to witnesses, the driver should have made a dangerous over-flying maneuver in Wawrów earlier, and he should also have been drunk. As we learned from the Gorzów police, finding a driver is only a matter of time.