07:55, 21/07/2022 | .
Another week in Sopot is ahead of us! This time there are many musical events waiting for you here – you will be able to hear, among others Justyna Steczkowska or go to the Film Music Festival. Those who desire unusual sensations will certainly be tempted by the swimming race near the pier, and for art fans, the exhibitions in the gallery. See what is worth doing in the future.
BOTO OPEN AIR: Nico & The Animals
When: Wednesday, July 20, 8 pm
Where: Teatr BOTO, Bohaterow Monte Cassino 54B, 81-759 Sopot
Introduction: PLN 25
On July 20, Nico & The Animals will take you on an incredible spiritual and musical journey. It is a blend of soul and earth in a way that has never been heard before. From hip-hop folk songs with Celtic accents to gentle songs about love, peace and empowerment. Freedom Music in time. Back to nature.
Nico's inspiration comes from talking to himself, animals, and the true magic of nature and the elements. Written in solitude and fire. In seeking to understand the way back to our true way of being we desire to manifest the world of creativity and inner peace. This is reflected in his writing … Each song is a spell that will surely make you think about the world around you and evoke an interesting and hopeful understanding in the fabric of reality.
Nico (England / Wales) and Chia (Brazil) met in Asia in 2020. Chii's mesmerizing vocal harmony brings a mystery to the music that will hold your hand to the corners of your heart.
Dangerous situation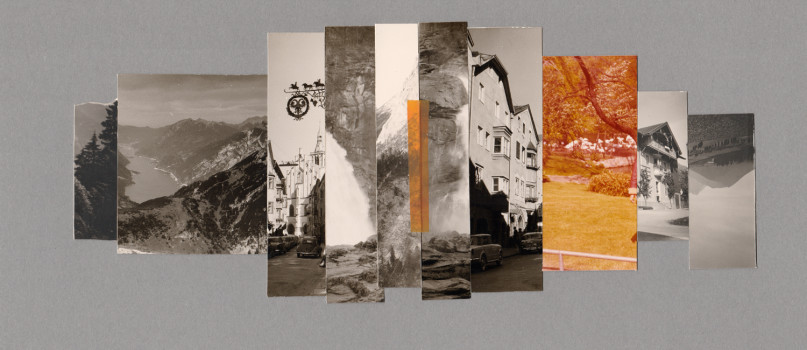 When: The exhibition is open until August 21
Where: State Art Gallery, Plac Zdrojowy 2
Introduction: in the ticket price
Artists and artists: Julia Beliaeva, Andrii Dostliev, Lia Dostlieva, Olia Fedorova, Alena Grom, Daria Koltsova, Sasha Kurmaz, Timothy Maxymenko, Hanna Shumska, Vitalii Shupliak, Olga Skliarska

Curators: Przemysław Chodań, Maja Murawska

Layout and graphic design of the project: Gosia Golińska

The exhibition is sponsored by the City of Sopot

Honorary Scholarship of the Consulate General of Ukraine in Gdańsk H.

Honorary Funding of the President of the City of Sopot, Jacek Karnowski
Admin comments:
The State Art Gallery in Sopot has been collaborating with the Lviv Art Gallery for many years. Borys Woźnicki, enabling the Sopot audience in the summer season to learn about the heritage of Polish painting, which is in the collections of one of the main museums in Ukraine. And although we do not stop working with the Lviv art gallery, the events of the war pushed us to change our perspective and adjust our exhibition goals.
Galleries, museums, cultural and art centers have temporarily stopped working, a time of uncertainty has arisen. However, art did not disappear, artists did not stop working.
The "State of Emergency" exhibition was conceived as a platform where Ukrainian artists – those who have left Ukraine in recent years and those who are still in the conflict zones – will be able to present their works, created in the immediate environment of war. . All combine artistic and reporting elements with an element of social activism.
The presented works – their themes and problems – are characteristic of the development of Ukrainian art since the beginning of the 21st century. Artists and artists more often began to create works in the context of feminism and association, political changes, post-colonial cultural concepts and imperialism, identity and collective memory, trauma, suffering, courage and endurance. All these planes are present in the Sopot exhibition; they interact, provide a new ideological context and bear witness to the recurring theme of art and its roots in everyday life.
Justyna Steczkowska – 25 years old
When: Friday, July 22, 8pm
Where: Forest Opera, Stanisław Moniuszko 12
Introduction: from PLN 99
The shaman of the Polish music scene – Justyna Steczkowska goes on a concert tour to celebrate the 25th anniversary of her artistic career. 11 concerts with 25 invited guests.
Justyna Steczkowska is a real chameleon of the Polish music scene. With a voice range of 4 octaves and a very expressive musical personality, he is one of the most popular singers in our country. He also invited 25 top artists on the tour. In each city you will be able to hear amazing duets and in each city with a different artist. These will be unforgettable musical moments for everyone.
As the artist himself says: "It will be crazy in all the dance songs, it will be hard and rock during "Gravity", "My Tattoo" or "My Enemy". It will be touching during the song" I'm coming home. ", meditating with" Maria Magdalena ", with things and colors in a gypsy wedding and strange and wonderful while singing songs from "Alkimja" and "Anima". I will be in many musical performances that I created for you for 25 years of musical journey .. I believe that we will have a good time, dancing and crying together, remembering our best musical moments that we lived together. I invite you with all my heart.
Swimming race around the pier Jacek Starościak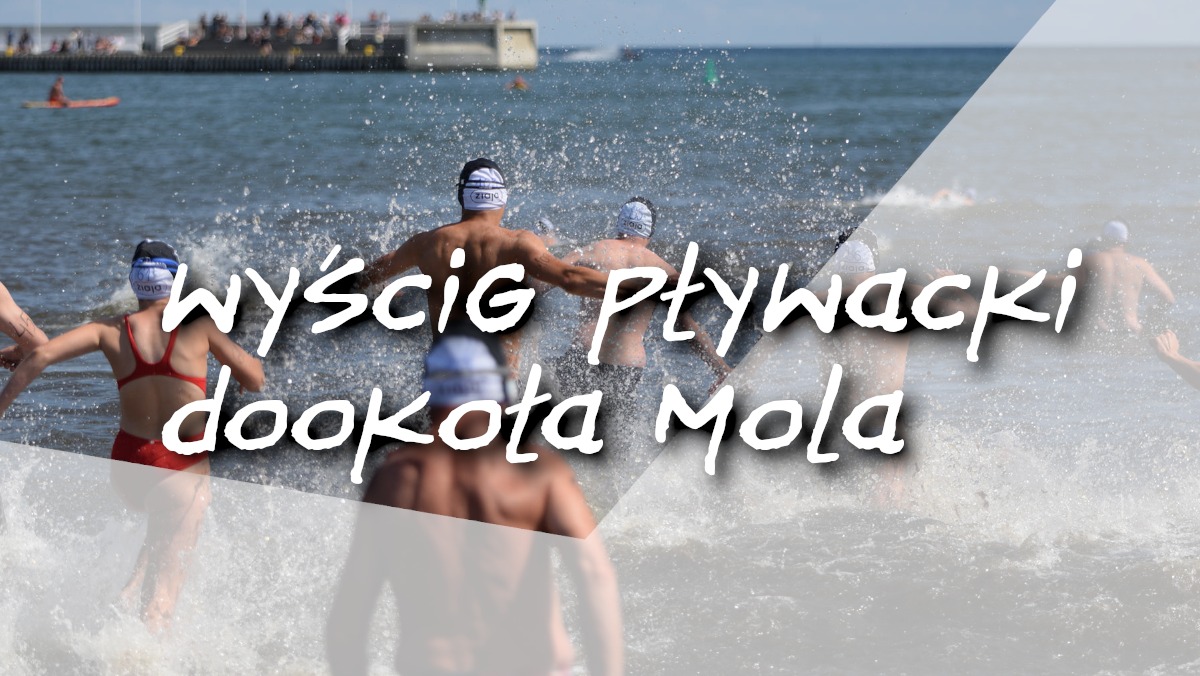 When: Saturday, July 23, 12:00 pm.
Where: Pier in Sopot Sopot, pl. Zdrojowy 2
Introduction: free
MOSiR in Sopot invites you to the swimming race around the pier in 2022 named after Jacek Starościak, which will take place on Saturday, July 23, 2022 at 12:00. Lovers of sea battles will compete at a distance of 1,200 meters.
Let us remind you that in the more than 20-year history of the event organized by MOSiR in Sopot, there were, among others, World Champions Przemysław Stańczyk and Mateusz Sawrymowicz, Olympian Filip Zaborowski, bronze medalist of the World Youth Championships Karolina Urbanska. Teresa Zarzeczańska-Różańska, who was the first Pole to cross the English Channel, was also a famous person. The youngest participants were 9 years old, while the oldest was Lucjan Przado from Warsaw, who was … 88 years old when he started! You can register electronically on the website www.mosir.sopot.pl and continue elektronzapisy.pl, with the day of the competition from 9:00 to 11:15 on the beach / door No.23, where the race office will be located. The start is scheduled for noon, and the safety of the participants will be traditionally managed by the Sopot Volunteer Water Rescue Service (WOPR).
The event is held under the supervision of the President of Sopot, Jacek Karnowski, and commemorates Jacek Starościak, a great defender of swimming and the sea. Everyone who finishes the competition will get a commemorative medal and the best prize. The event is supported by "Ziaja" Company.
Krzesimir Dębski – Film music festival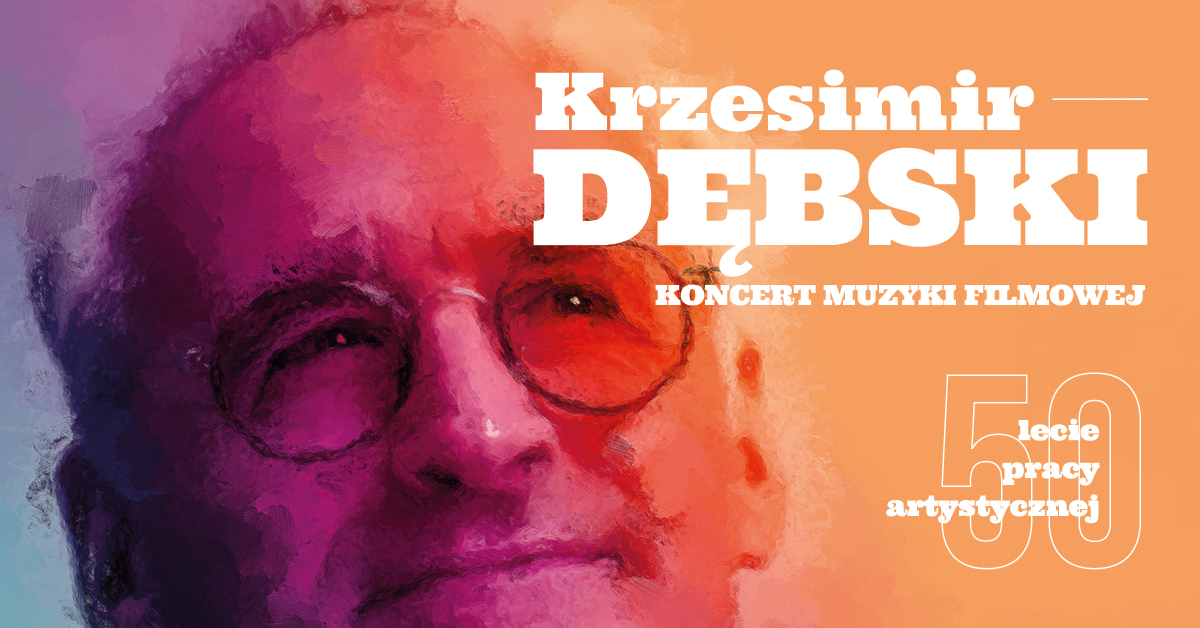 When: Sunday July 24, 20:00
Where: Sopot Forest Opera, Stanisław Moniuszko 12
Introduction: PLN 59-129
On July 24, at 8:00 p.m., the Forest Opera will organize a Film Music Festival with a 50-year anniversary of the Artistic Career of Krzesimir Dębski, a great composer, jazz violinist, conductor, arranger and music producer.
The artist has recorded more than 30 albums and singles for many prestigious record labels. He has composed more than 50 symphonic and chamber works. He is the composer of music for more than 50 feature and documentary films, including "Ogniem i Mieczem", for which he received the Philip Award of the International Film Academy.
In the 1990s, he became active, and his discography as a conductor includes several titles, including film music for Sony Classical.
FORESTS: Avi x Louis Villain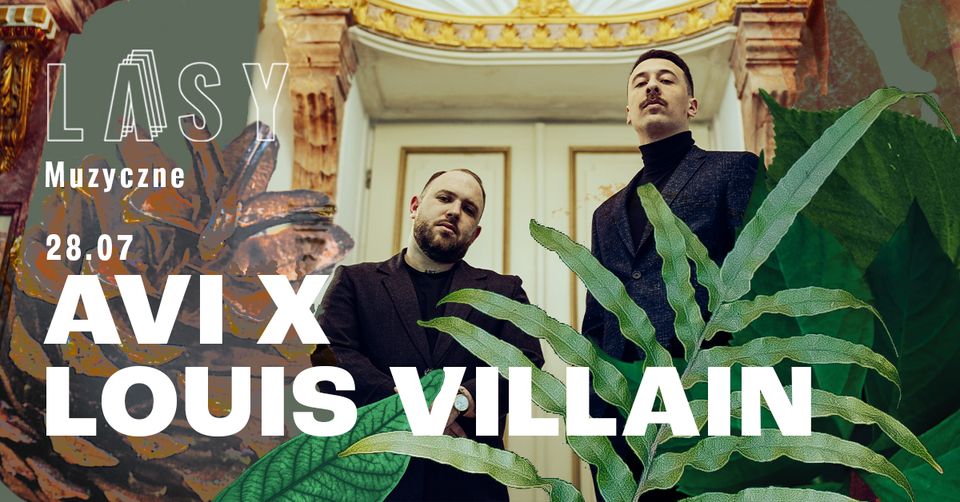 When: Thursday, July 28, 20:30
Where: FORESTS Sopot, Stanisława Moniuszko 12
Introduction: PLN 69
Avi x Louis Villain is a group of two charismatic artists who focus on emotion and original melody in their music, not forgetting about their beautiful voices.
At the beginning of 2018, at their own expense, they released a well-received self-titled album. "A Collection of Sicilian Songs". On July 5, 2019, another musician's album, "List of Sicilian Works", had its premiere. This year, the two closed a triptych with the platinum album "Academy of Fine Arts", which includes songs such as: "AMG," WOOF "and a guest appearance by Pezet and "Toast".
Would you like to see the full calendar of events in Sopot? Look What? Where? When?