Alaska Airlines is planning to expand its flight frequency from Milwaukee this summer, according to the Business Journals.
The airline, which currently serves Milwaukee's General Mitchell International Airport with 10 weekly flights, will add four additional weekly flights to its schedule.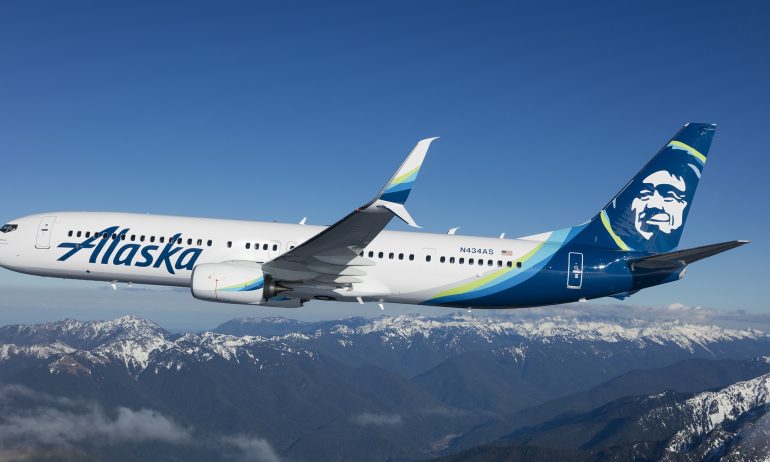 The new flights will depart from Milwaukee on Tuesdays, Thursdays, Saturdays, and Sundays beginning June 7, with arrivals scheduled for the same days.
The extra flights will provide more flexibility and convenience for travelers, as well as create more job opportunities in the Milwaukee area.
Alaska Airlines has long been focused on providing quality air travel to its customers, while also committing to its local communities. With the added flights, the airline has expressed its commitment to strengthening its presence in Milwaukee and continuing to offer customers the best possible experience.
The airline's expansion also demonstrates its commitment to the Milwaukee market, and its recognition of the city's growing importance as a travel hub.
This increase in flights comes as part of Alaska Airlines' effort to expand its service to key markets across the United States. The airline currently operates flights to more than 115 destinations in the United States, Canada, Mexico, Costa Rica, and the Caribbean.
The additional flights from Milwaukee are expected to provide an economic boost to the city, as well as create new job opportunities for residents.
Alaska Airlines' move to expand its flight frequency from Milwaukee this summer is a testament to the airline's ongoing commitment to providing quality air travel and investing in the communities it serves.