Sound design for electric cars has long been known to car enthusiasts.
Lexus
now it has gone one step further: the Japanese, who want to become an electric brand by 2030 as part of their restructuring, would also like to offer a manual transmission option in their electric cars in the future.
I beg your pardon? Of course, this has no technological meaning, but it ensures driving comfort and a better feeling at the wheel, says Takashi Watanabe, chief engineer of Lexus' E department: "It allows the driver to experience all the sensations of the car and manual transmission. The only thing we have not imitated it's the smell of gasoline." It is carried out by a special program that simulates the presence of a manual gearbox.
Lexus UX 300e model
The idea was born during a discussion between Lexus engineers, what they really like about driving a car with conventional combustion engines and what is missing in electric cars. According to Watanabe, the project that started as a fun project has been going through various phases of development for three years now – and now it's hit the road as a prototype for the first time.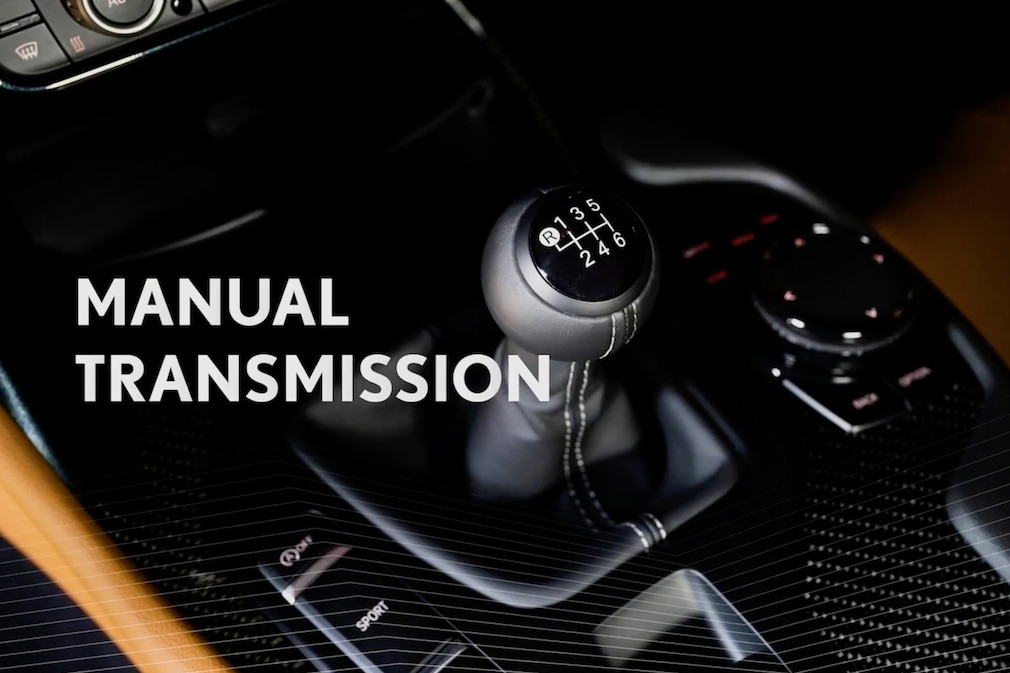 Lexus has the technology for testing purposes in a small SUV
UX
300e installed. His video now presents the first driving demonstrations and demonstrations: In addition to the shift lever, of course there is a clutch pedal and even a return counter, which outputs the values ​​generated by the program and maybe half corresponds to the performance.
Three engine modes on sound
And Japanese customers should not miss the sound design mentioned at the beginning either: In the model shown, for example, you can choose between the sounds of a four-cylinder in-line engine or a. V8 choose, along with the quiet whirring of an electric car.