Google is tracking using the infotainment operating system Android Automotive big plans and will give the Android Auto offshoot a completely new interface. This is not only more sophisticated than before, but should also give car manufacturers more freedom in design and customization. Now Volvo and Polestar have given us the first glimpse of the new model.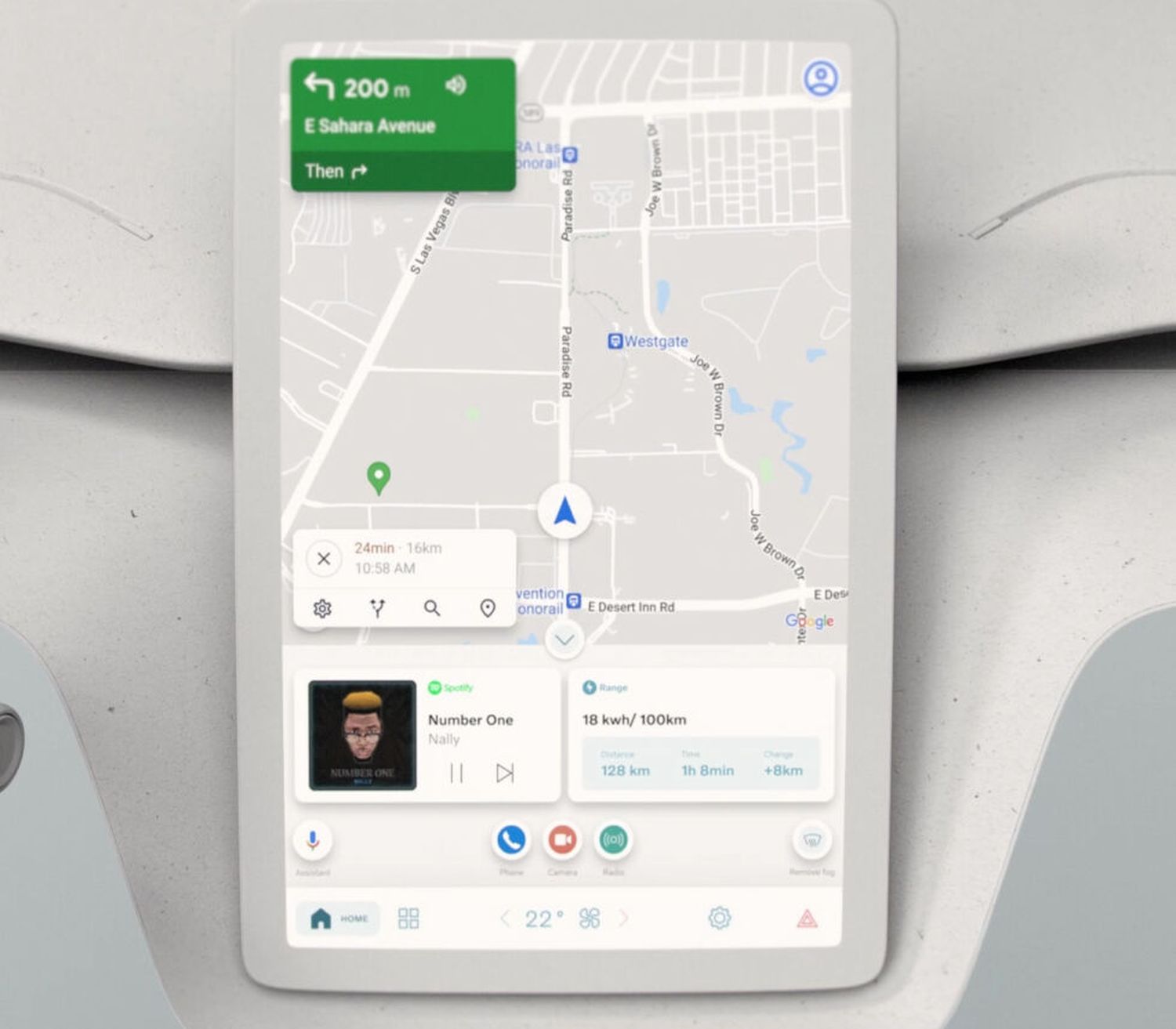 Behind the future of the infotainment operating system Android Automotive there is a big question mark, because Google not only has problems finding new partners, but also existing partners and interested parties are fleeing. We got this recently in this article highlighted in detail. Regardless of this, Volvo and Polestar in particular are big on the Google platform and are always at the forefront when it comes to introducing new features and interfaces.
In the past few weeks, both companies, which belong to the same group, presented the modern Android Automotive interface, which did not stop at all from being modified and overhauled. The interface is divided into several areas, which are clearly separated from each other despite the same design and draw a (not visual) line between smart functions, software and normal car controls.
You continue to rely on the vertical display, which is advantageous in terms of presentation, but at the same time ensures that the information is a few centimeters away from the driver and passengers. It's a common problem with a central console that really targets a gap. But Android Automotive can't do anything about it and it seems better to use this trend – unlike Android Auto. Check out the Volvo and Polestar galleries first.
Android Automotive in Polestar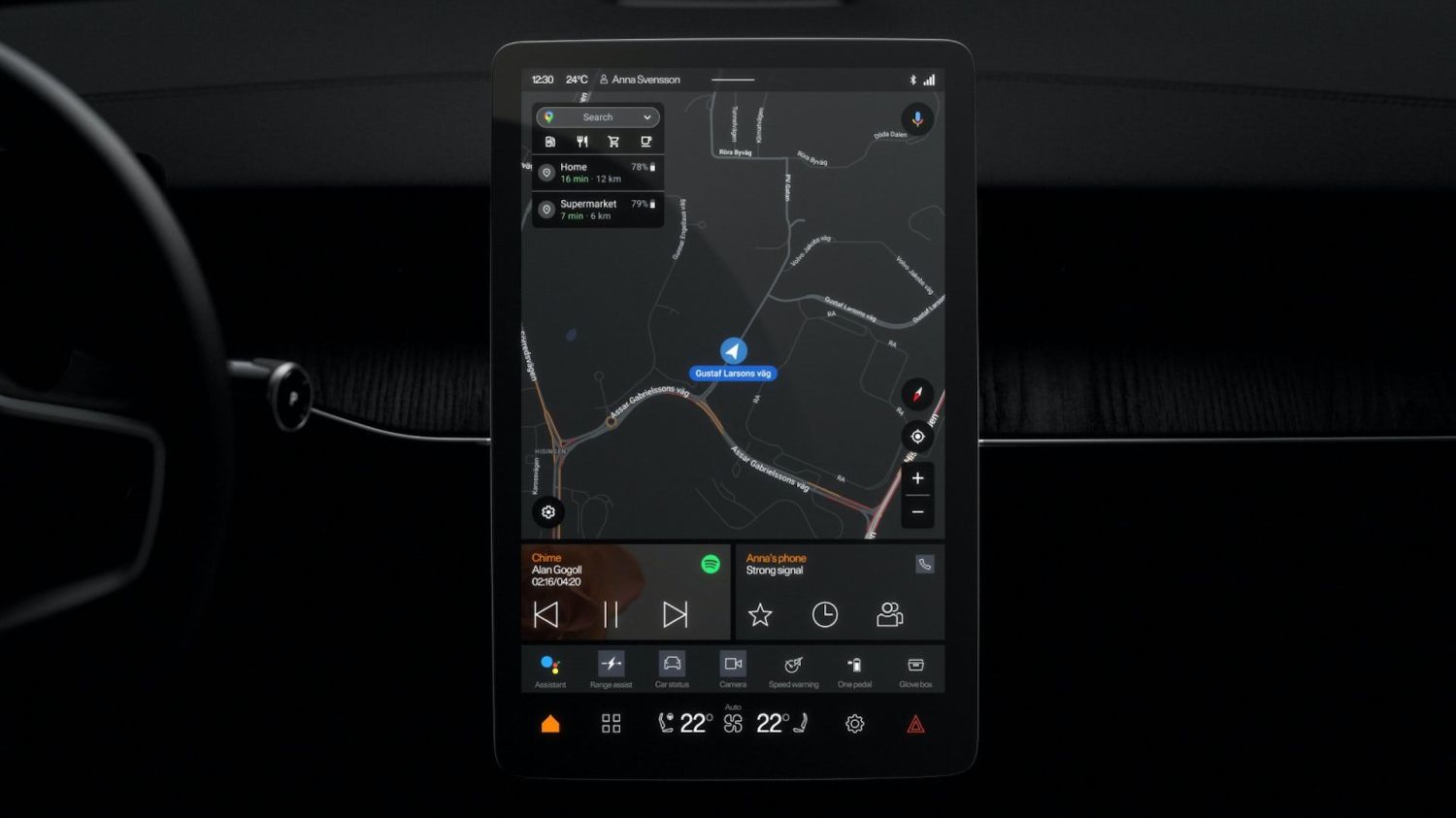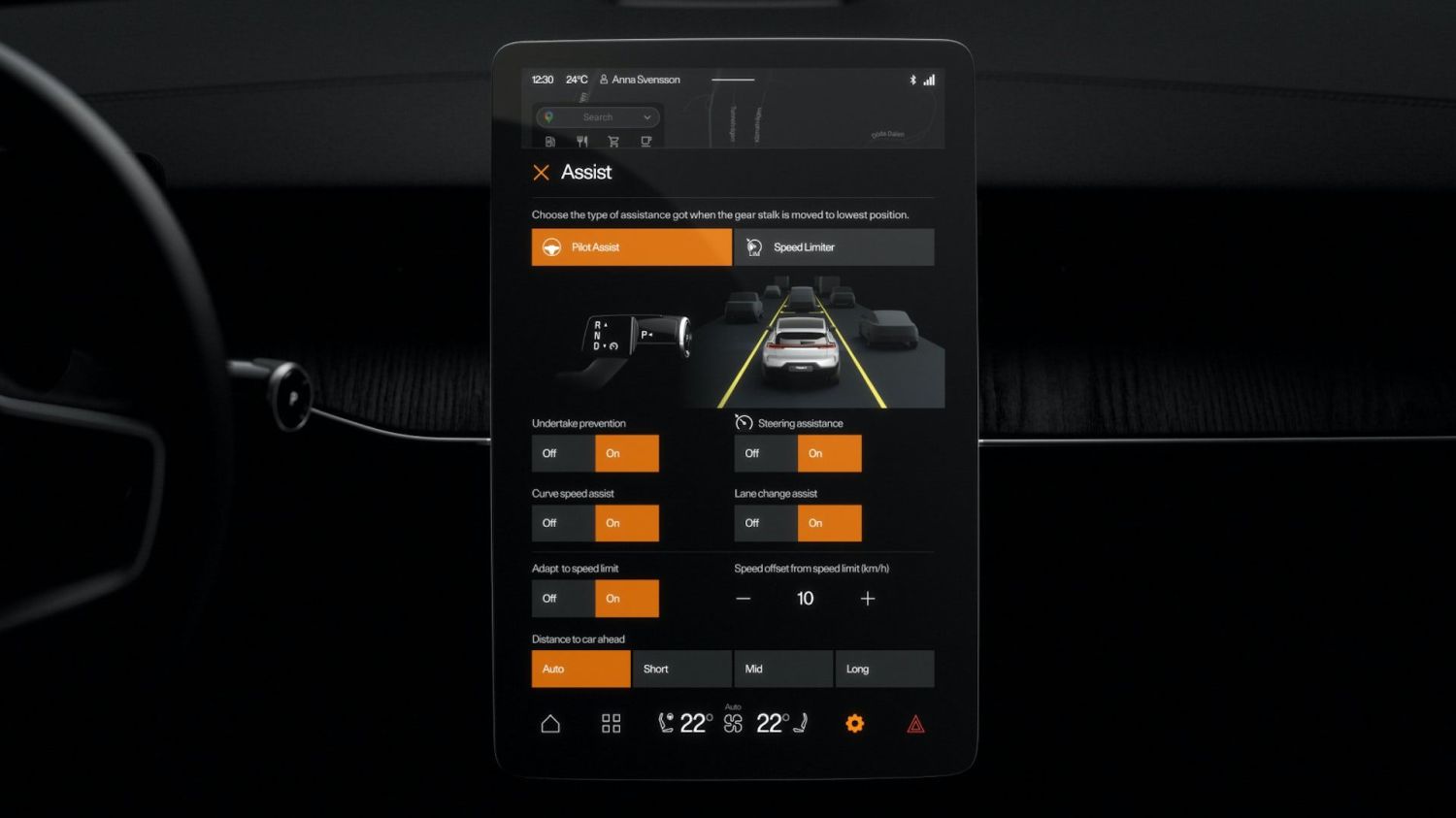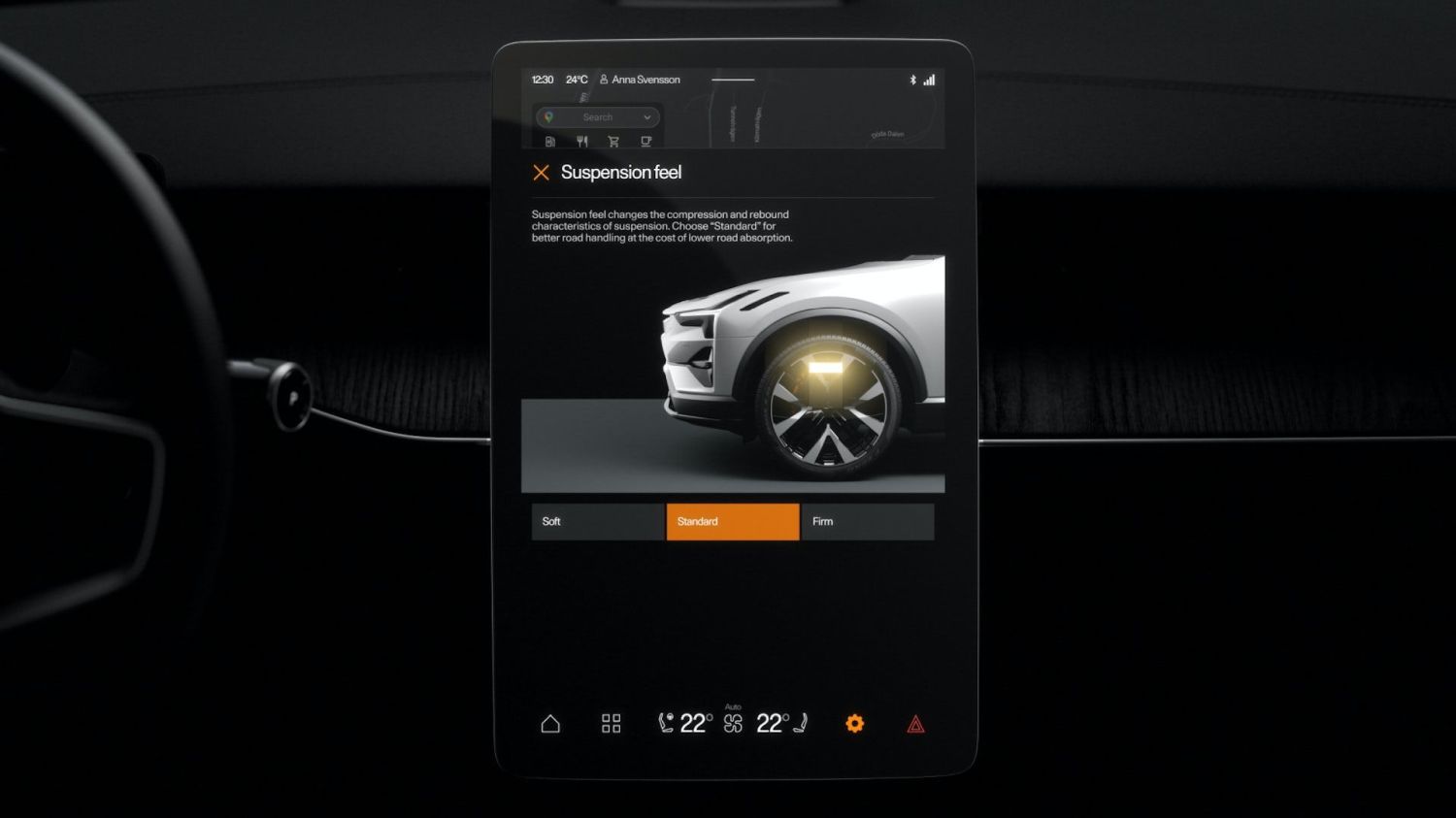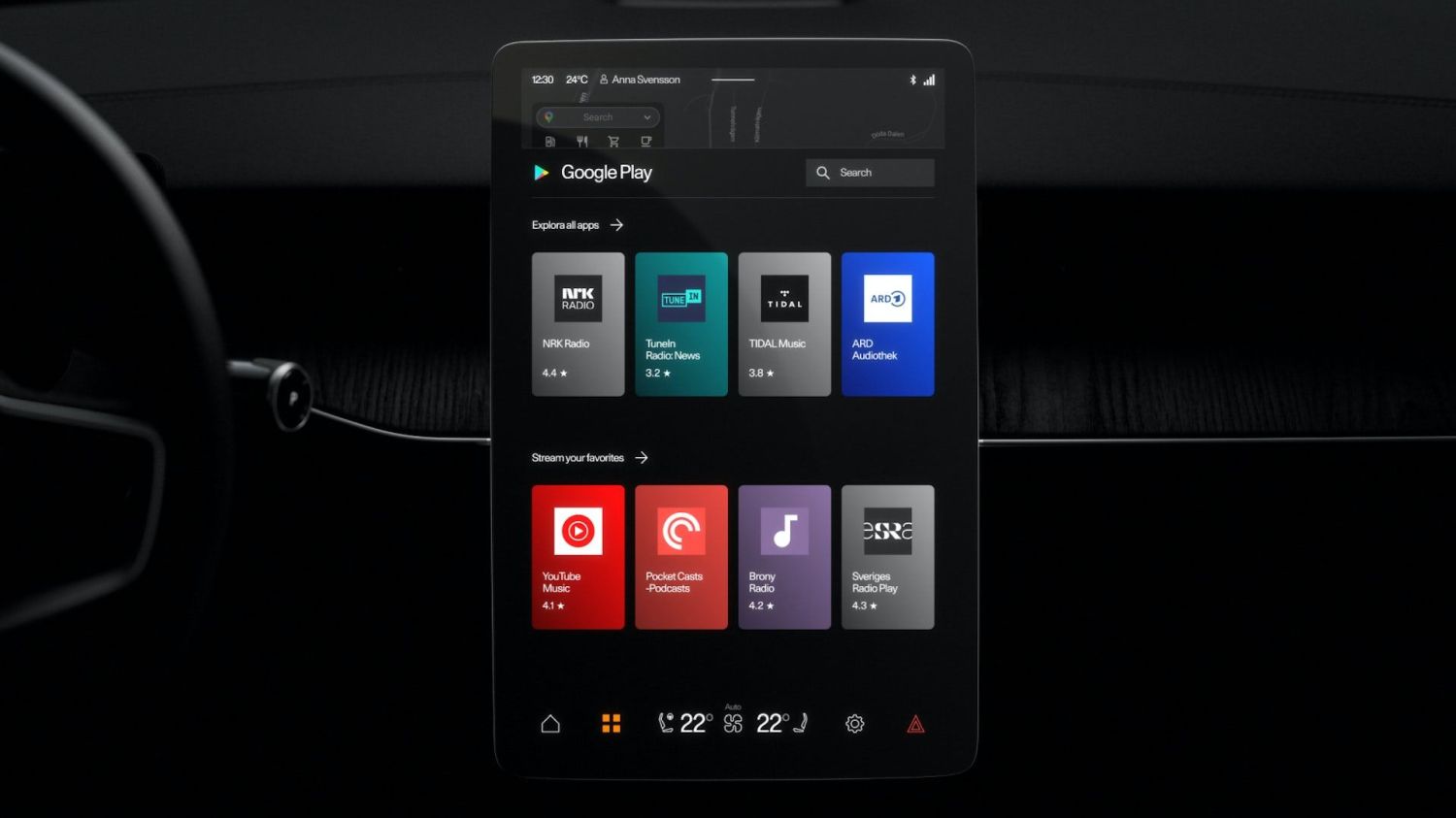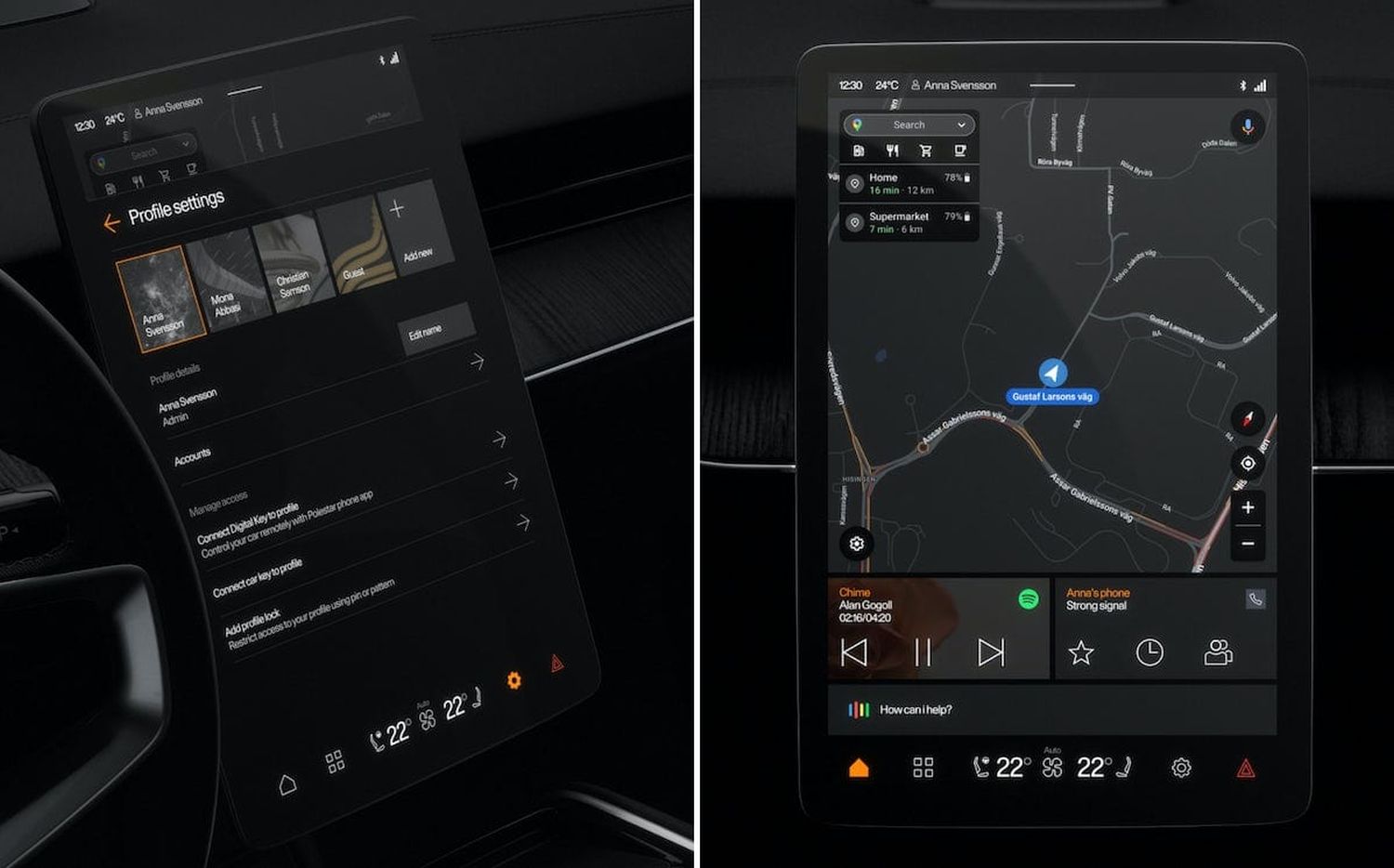 Android Automotive at Volvo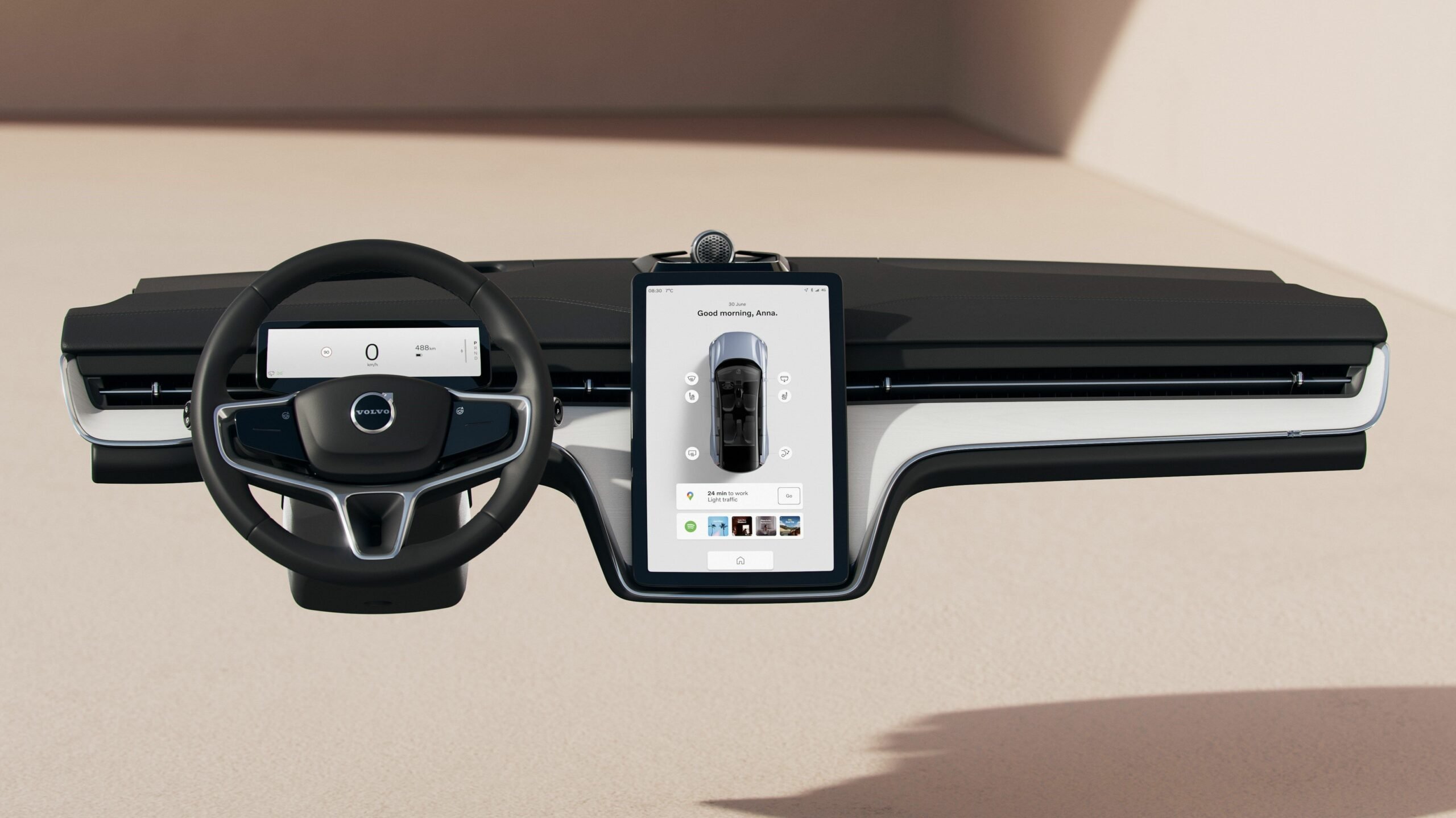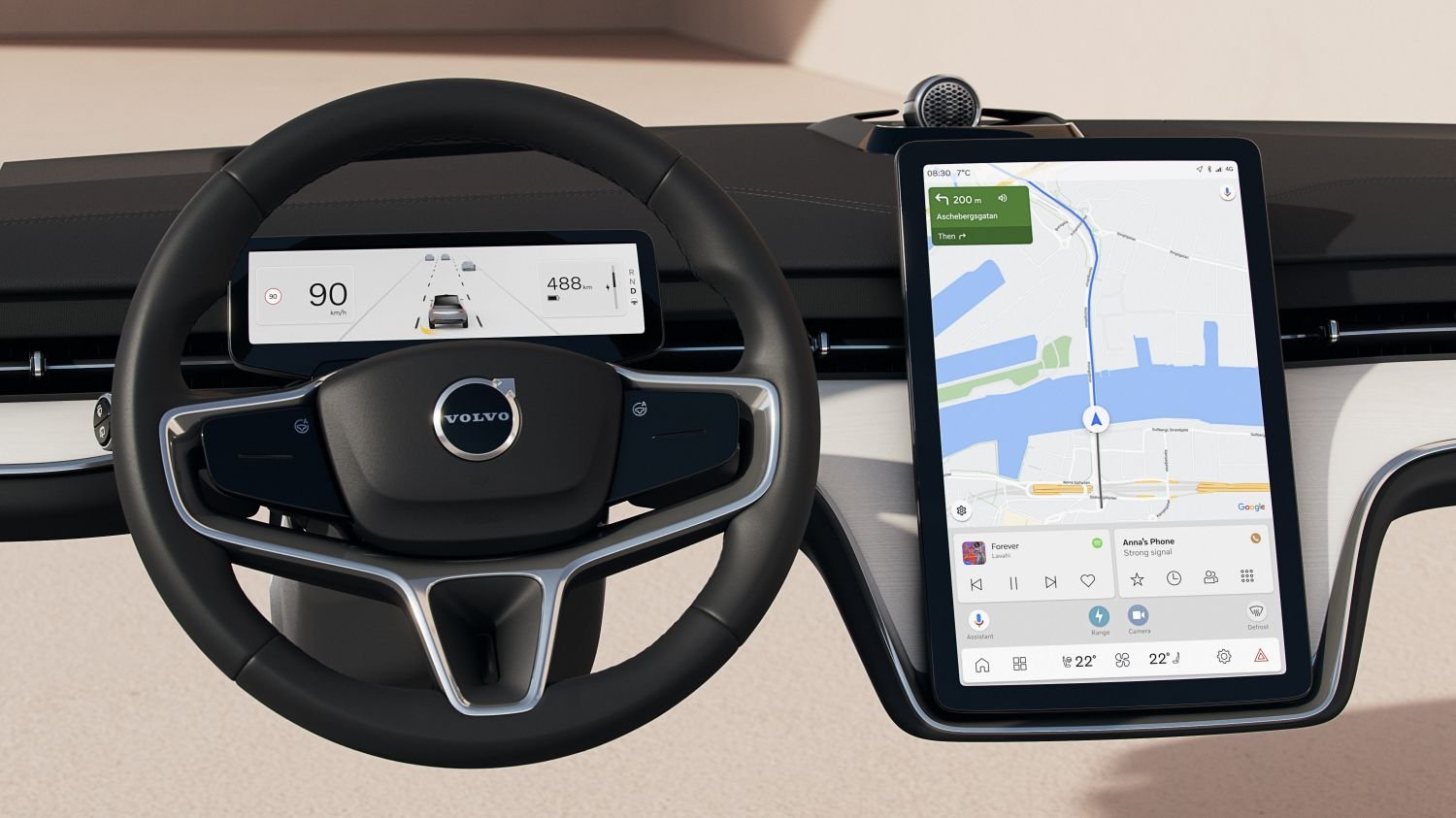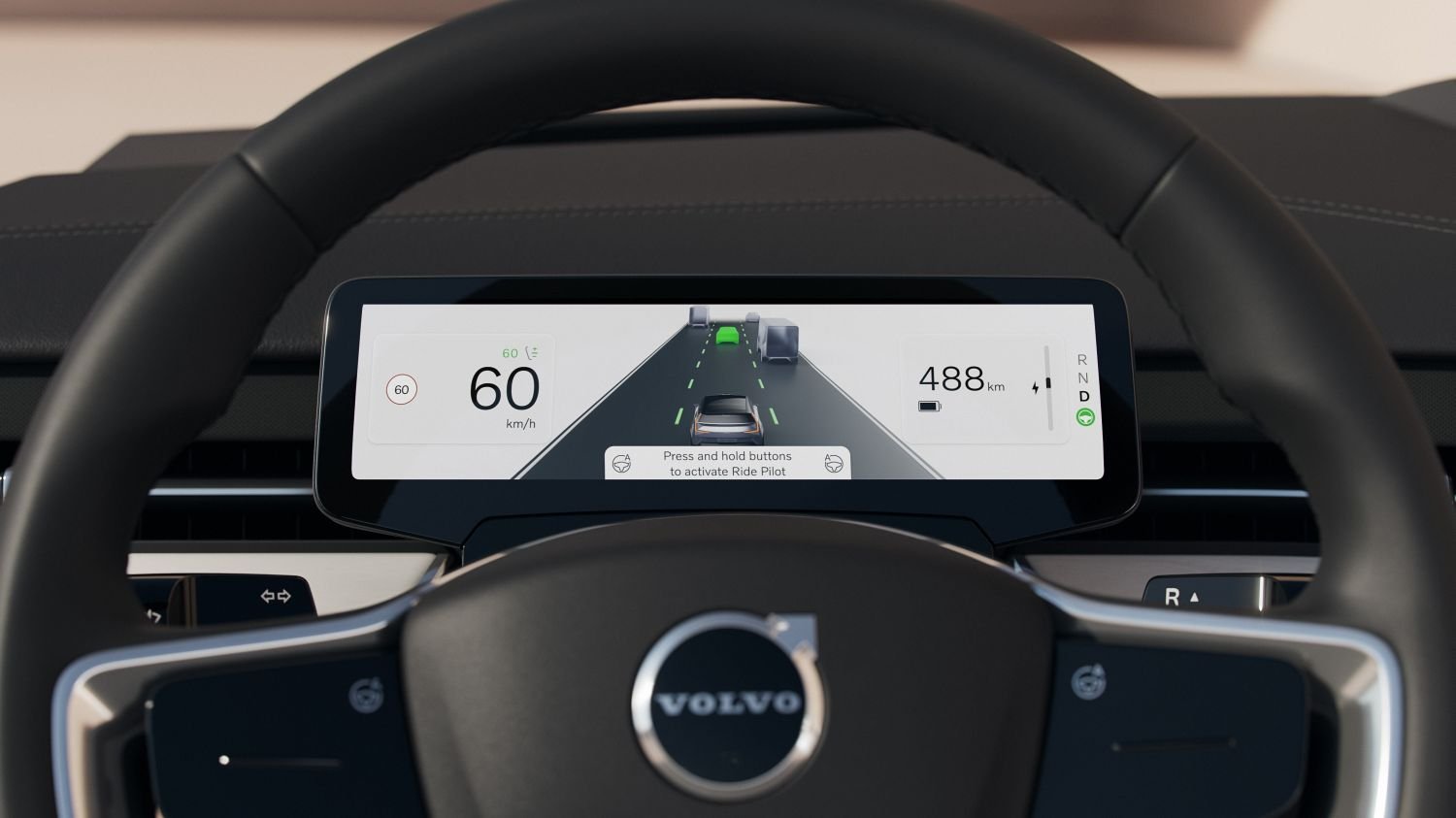 Both methods are remarkably similar. In the published images, we see the surface divided into four: the fully active application at the top, and Google Maps in this case. Including two widgets with current music track and information on battery charge. These widgets should be changed or possibly changed depending on the situation or the application being used. This is followed by a row of apps with the Google Assistant logo and other icons.
In the first teaser, software icons can still be seen in the third row, but later published images show car features that may have been implemented in the software system: vehicle mode, range, glove compartment control, camera and more . This should be functionally flexible or customizable at the user's discretion. And below that is another bar that makes up the actual car navigation. Home, apps, climate, car controls, settings and possibly other functions modified.
Another interesting feature is Volvo's start screen, which we didn't see on the Polestar because it's all about the car. The driver is greeted by name, sees the car from above and can make several settings there. Heated windows, heated seats, air conditioning, sunroof and trunk. However, there is already information from Google Maps and the Spotify bar.
» Android Automotive: Google has no significant partners; What's next for the infotainment operating system?
» Google Maps: Amazing surprise for busy users – some local guides get rewards and discounts
Last updated on 10/28/2022 / Image from Amazon Product Promotion API / Affiliate links, thanks for your help!
---
Don't miss out on more Google news:
Subscribe to GoogleWatchBlog on Google News | Subscribe to the GoogleWatchBlog newsletter
---