Google has been working on an infotainment operating system for a good five years Android Automotive, which is planned to inherit from Android Auto for a long time and bring important Google applications directly to the car. Google must have known from the beginning that this would not be an easy task, but perhaps they did not expect such a strong wind: If something does not change soon, the operating system may be on the hit list before it begins. even go.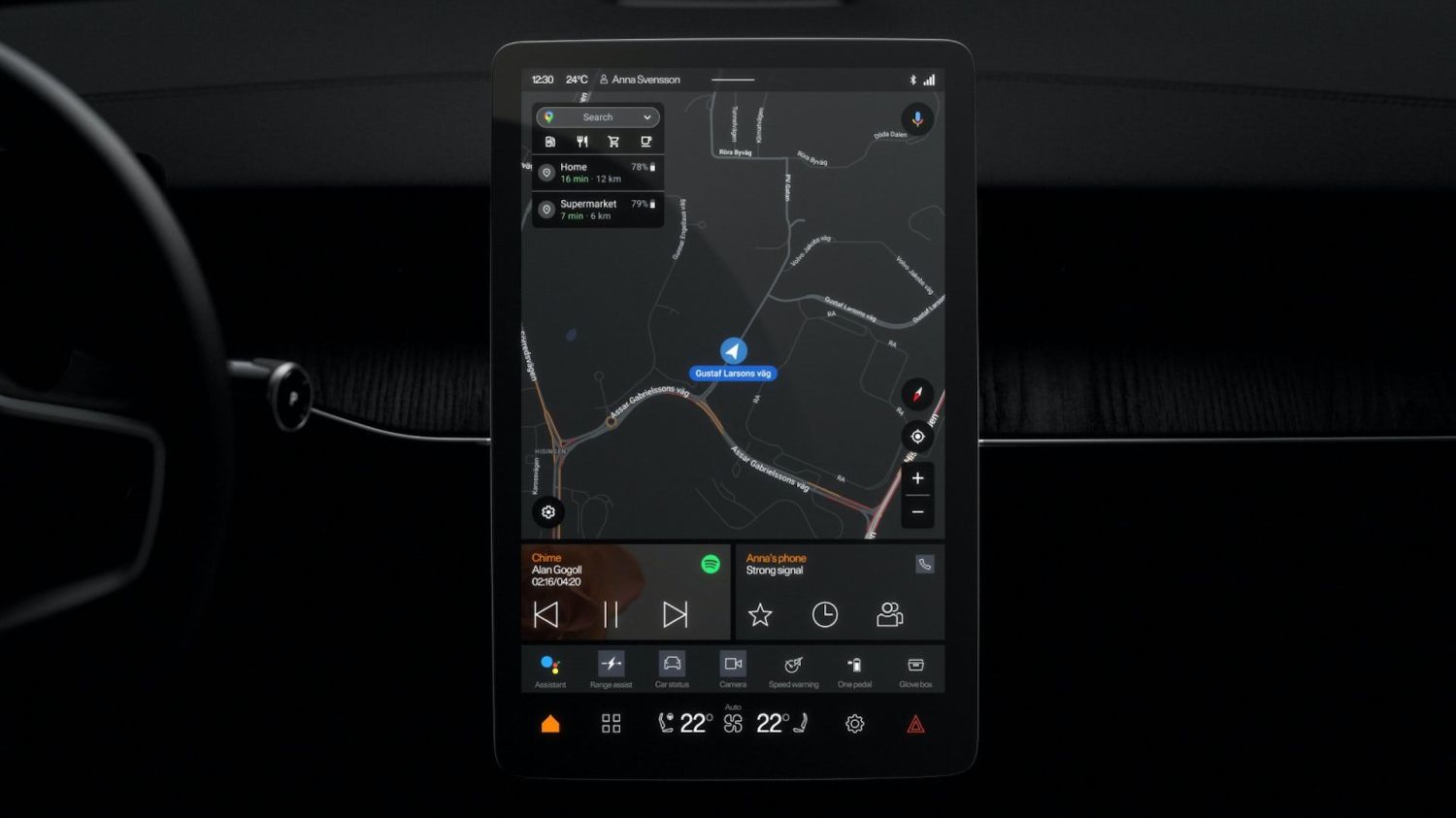 The Android Auto infotainment platform was able to spread rapidly for two reasons and became common alongside Apple's CarPlay: the personal image of the use of smartphones in all situations that grew at the time and the fact that the cooperation with car manufacturers was. almost unnecessary in practice. All they had to do was get Android Auto running and they didn't have to leave their platforms to do it. A very simple step that can be used well in marketing.
With Android Automotive it is a little different, because it is a complete operating system for the important infotainment area in the car. Their performance is not only growing, but the display is also growing, its importance is growing and in the long run this area can be the center of attention for self-driving cars. It is, so to speak, a user / driver / client interface. Car manufacturers now know this and therefore do not want to give up this area easily.
From the beginning, Google had a problem finding Android Automotive partners and convincing them to abandon their own systems and rely entirely on Google. In addition, a lot of data and interfaces as well as control of the growing part of the digital vehicle infrastructure (apart from critical systems) must be handed over. And now the partners are running too…
Android Automotive had the potential
As the successor of Android Auto, Android Automotive was praised early on, because for many car manufacturers, Google was a quick solution to the problem of digitalization in the car, which had been neglected for a long time. Android Auto enabled the use of apps, made cars smarter and was/is a key consideration for many car buyers. With Android Automotive, the whole thing goes one step further, because instead of using the smartphone as a control center, the entire program moves directly to the tablet in the car.
We have explained in detail the difference between Android Auto and Android Automotive for you in this article he explained.
Google does not have stable partners
As already mentioned, Google can develop as much as you want on Android Automotive – you need partners. If car manufacturers do not pre-install the operating system and thus do without their own systems, Android Automotive cannot spread. Because although Android Auto is optional and can be used as an add-on to the manufacturer's interface, Android Automotive cannot be used in parallel. Either the manufacturer's interface or AAOS.
It was clear from the start that Google would have a hard time convincing automakers. Apparently now they have seen the digital transformation and don't want to be dependent. This has now resulted in Google standing today with few partners that are also important in the United States. In the key markets of Europe and Asia, there are only a few partners who show little interest.
These manufacturers are not included
The two largest car manufacturers in the world Toyota (Toyota, Subaru, Lexus, Daihatsu) and Volkswagen (VW, Audi, Seat, Skoda, Porsche, Cupra, sports cars, trucks,…) do not want to use Android Automotive or rely only on a free system without Google integration. The third largest manufacturer Hyundai Kia wants to say goodbye to Android forever. A few days ago, the world no Stellantis (Opel, Peugeot, Fiat, Jeep, Chrysler, Alfa Romeo, Citroen, Lancia, DS,…) was also announced do without Android Automotive and want to turn their backs on Android completely.
In addition, important brands in many countries also do not want to commit to Android Automotive: Mercedes-Benz and BMW are important examples from a German perspective. Of course, Tesla doesn't exist either. Let's not even talk about up and coming Chinese brands. One could say that the list above is a who's who of the world's most important brands, all of which have disappeared for the foreseeable future.
As of today, Renault-Nissan-Mitsubishi with three major brands as well as General Motors, Ford and Volvo still exist. But aside from Volvo (including Polestar), I see little interest among manufacturers to implement Android Automotive and transform their fleets. As for Renault-Nissan-Mitsubishi in particular, I wouldn't be sure if they weren't going the Stellantis way soon. That left only two American brands and a small Volvo.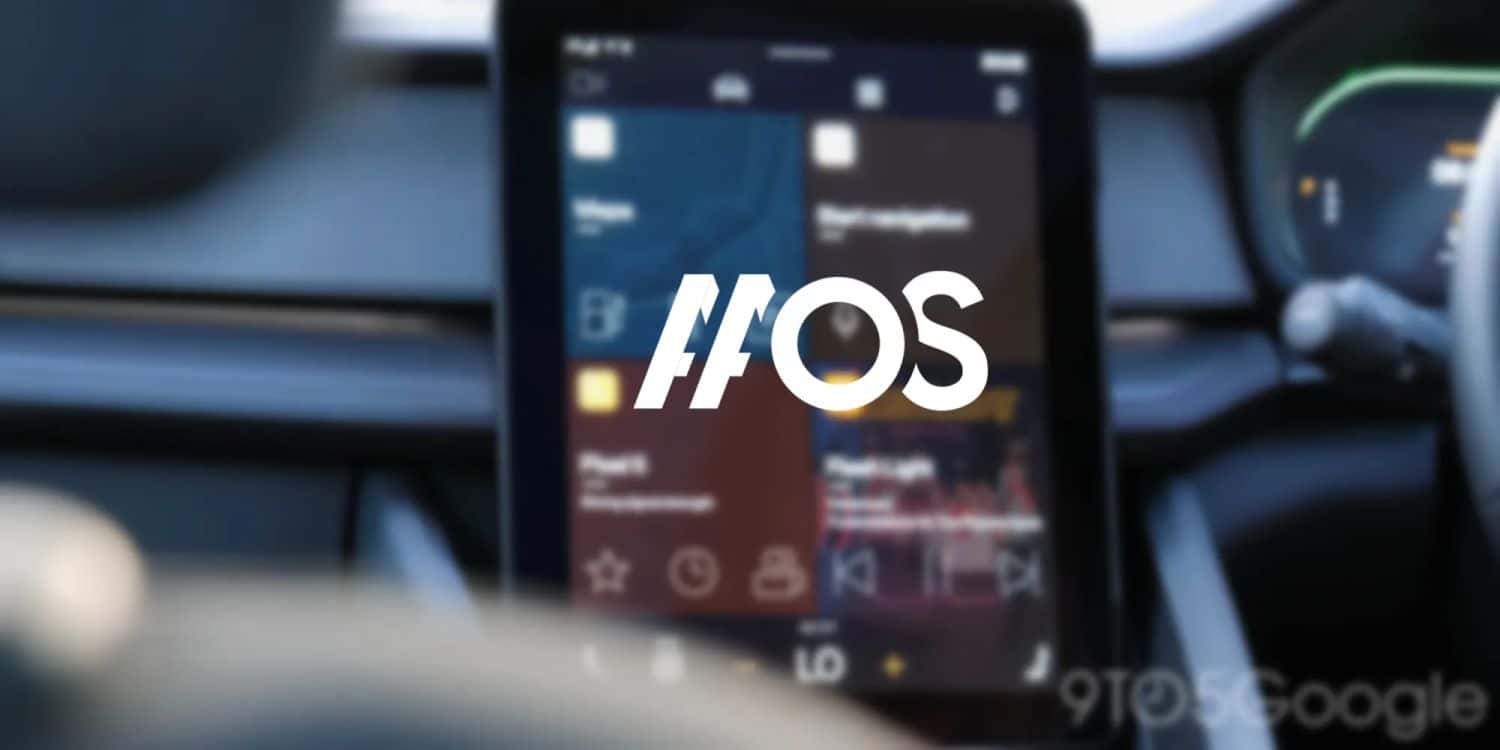 Does Google need Android Automotive?
That is the big question. Since Google likes to abandon projects that are not very successful and are currently undergoing minor modifications, I really see a big risk for Android Automotive with a ticket to the Google graveyard. To be honest, Android Automotive is not strategically important for Google. And if it was, you can see progress that has been very slow over the years, as well Frequent problems with Android Auto not understanding
Since you are looking after yourself reduced efficiency and also stop the driving situation without much information and while driving, it doesn't look good. The loss of key partners and the failure to win other key partners should not put AAOS very high on Google's priority list. It is important to note that some car manufacturers are now investing hundreds of millions or even billions in developing their own platforms. Even with initial problems, they won't give up that easily, so Google can't hope for a quick change of mind.
I think Android Cars with old concept can be considered as useless. Google should rely on partnerships with major developers and convince them to integrate Google services into their own systems. Because that's ultimately what Google wants and the only reason why Android Auto and Android Automotive even exist. This would easily answer the above question: no.
» Android Auto: This is the modern interface for Android Automotive – Volvo shows off a new design (gallery and video)
Last updated on 10/28/2022 / Image from Amazon Product Promotion API / Affiliate links, thanks for your help!
---
Don't miss out on more Google news:
Subscribe to GoogleWatchBlog on Google News | Subscribe to the GoogleWatchBlog newsletter
---