Don't despair at all: there will be a total of 499 cars
Aston Martin DBS
770 Ultimate – and none of them are still for sale. As with most manufacturers, it is also forgiving
Aston-Martin
its special models for the best customers, so to speak "under the counter".
For the final swan song, the British increase the biturbo V12 to 770 hp, making it the most powerful production Aston of all time – if you leave out the limited series hypercar Valkyrie.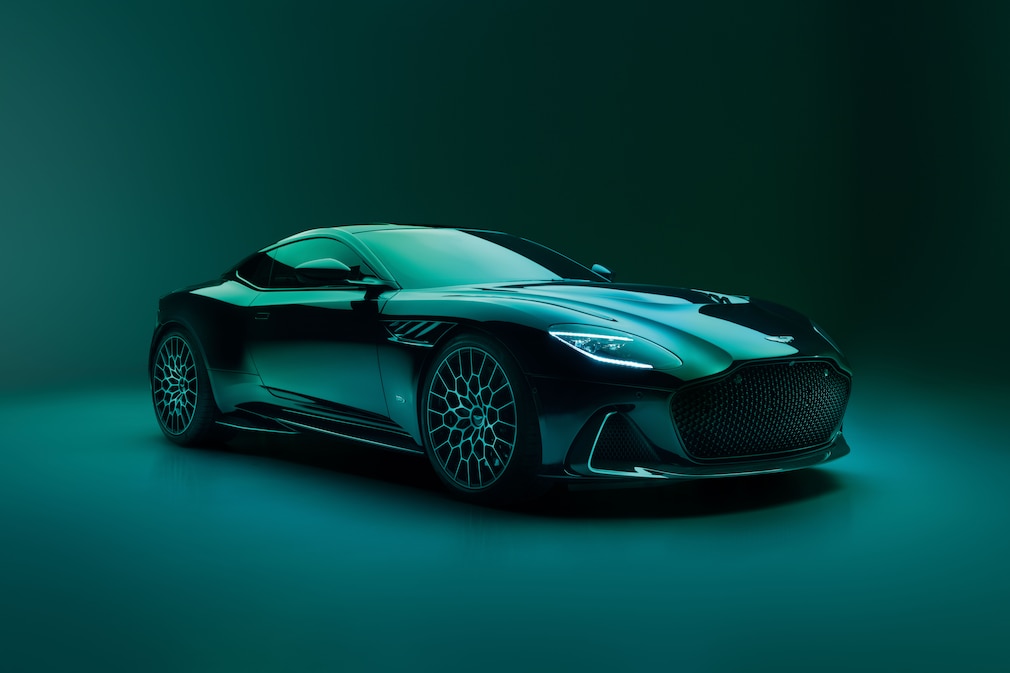 45 hp more to the already powerful biturbo V12

Seven percent more boost pressure and modified intake air flow are responsible for a performance increase of 45 hp. Torque remains at 900 Newton meters and is between 1800 and 5000 revolutions.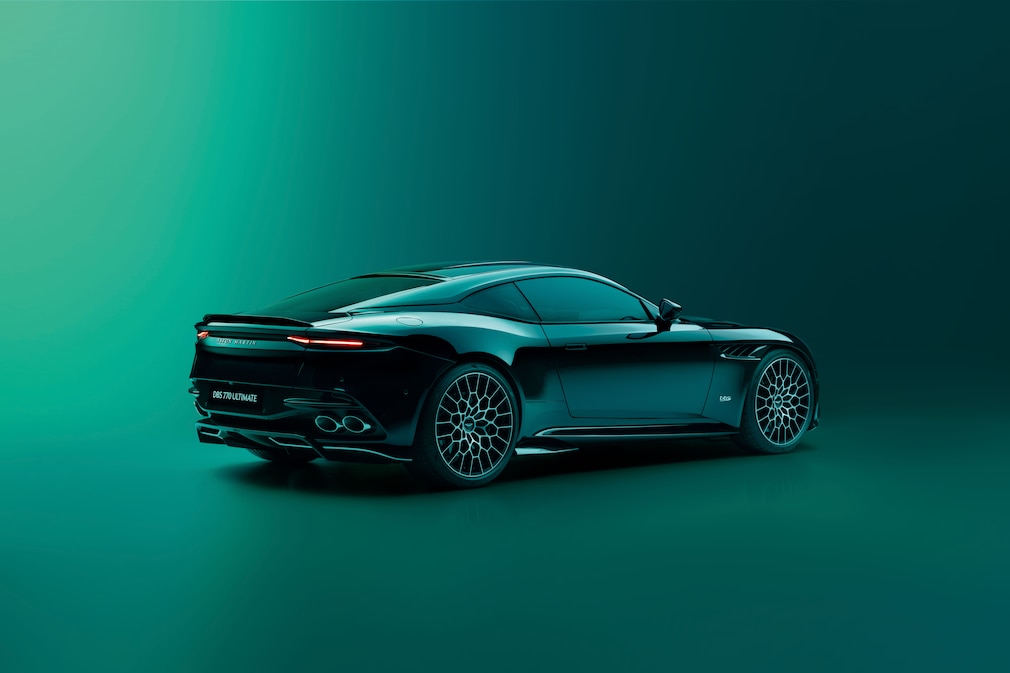 The ZF eight-speed automatic has also been modified for new performance values. The mechanical locking differential on the rear axle ensures the best possible power distribution. 3.4 seconds should be enough to sprint to 100 km/h. The 100 mph (160 km/h) mark was broken just three seconds later.
340 km / h Vmax – goes to 100 in 3.4 seconds

As with the standard model, the maximum speed is 340 km / h. With better feedback from the front axle, the torsional rigidity at the front end has increased by 25 percent and the driving geometry has been made more complex.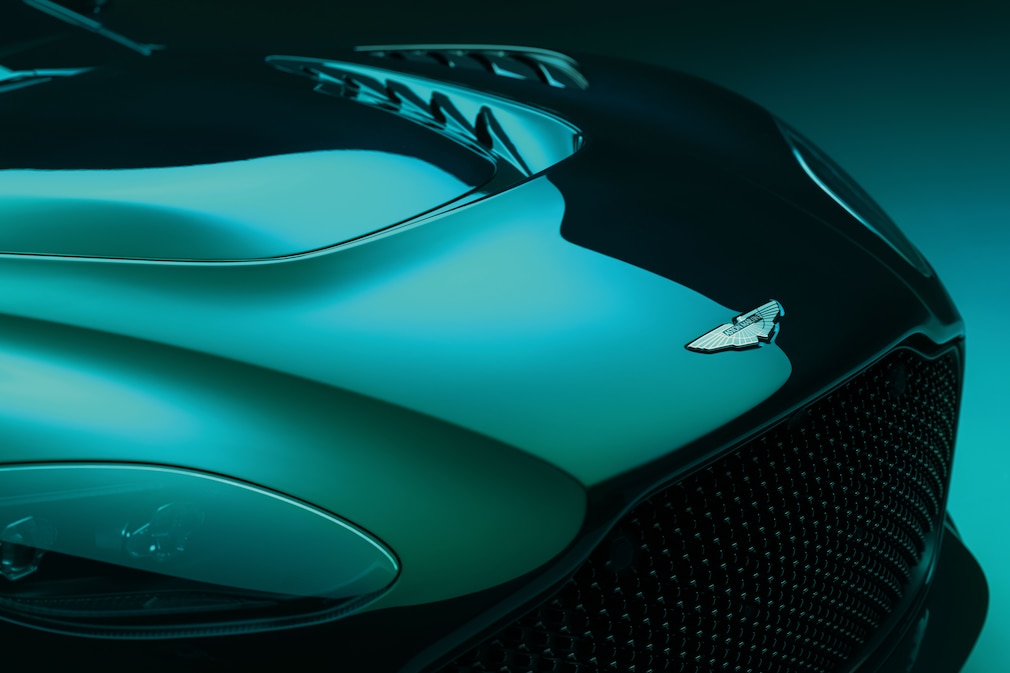 Visually, of course, the DBS 770 was not inferior to its revised technology. A new splitter improves aero efficiency at the front, while a horseshoe-shaped air vent on the hood channels the radiator well. of
the rim
is a filigree poem in 21 inches and reminiscent of the design on
Aston Martin Valkyrie
.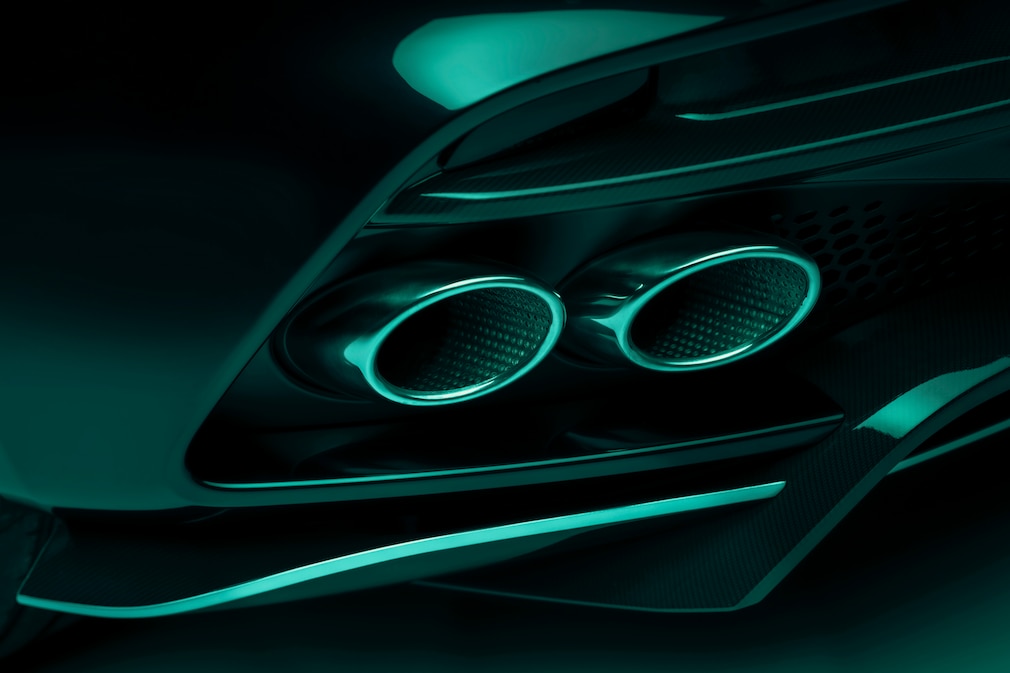 The rear is adorned with a new, lower-mounted diffuser that protrudes further from the rear. The four internally perforated rear pipes fit the DBS perfectly in proportion. On the DBX707, the exhaust quartet still seemed very lost.
There is a lot of carbon in the cockpit

In the interior it appears that no savings have been made on visible carbon. The steering wheel, center console and even the shift paddles shine with expensive carbon fiber. Additionally, the presentation model features two-tone leather and intricately designed details such as the cuff above the center of the armor.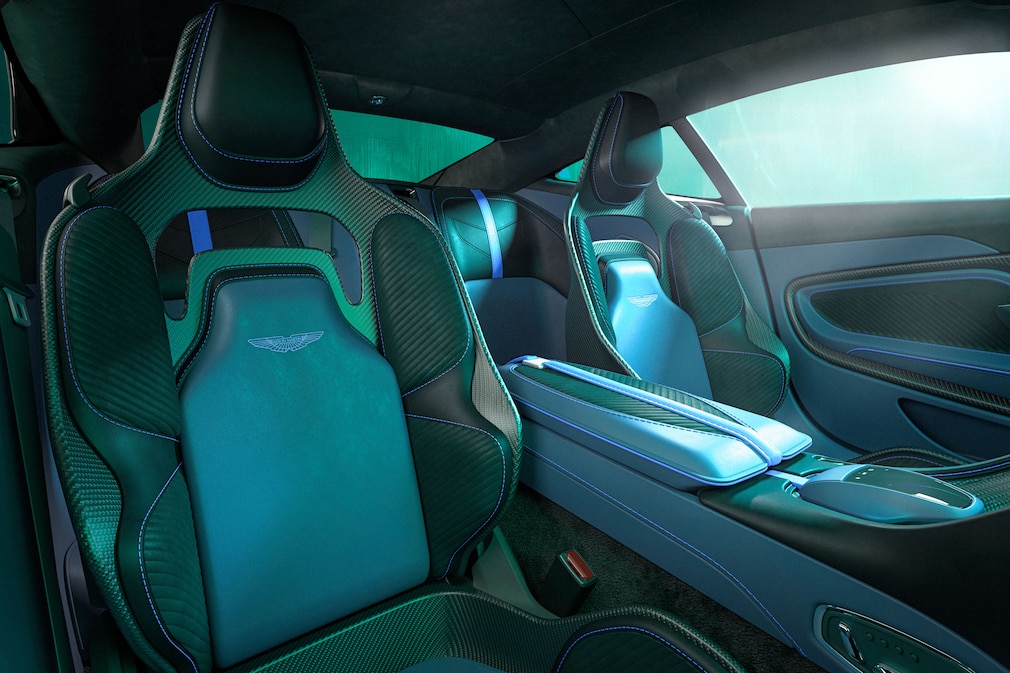 The "Sports Plus" chair is covered with a combination of leather and Alcantara that does not shrink and immediately catches the eye with its carbon fiber shell and the open area under the headrest. And of course there's a whole series of custom logos around the car, including a numbered plaque in the center console.
Aston Martin does not even communicate the price, because each car is built individually in consultation with the customer.