With the launch of the seventh generation Ford Mustang, which builds on the elan of its predecessor, we look back at the history of the pony car. The Mustang was not always as blockbuster as it was for the first time and for its latest generations. In fact, with the fuel crisis of the 1970s, the model lost its way for a while, as the gas-guzzling V8 was no longer an issue. It would take until the mid-1990s before the successful formula was rediscovered by the fourth generation.
ALSO READ The return of AutoGids for the future – an overview from A to Z
Experimental Rallye Sport
Not that Ford didn't try to relaunch the Mustang. Proof of this is the Mustang RSX, a concept car from 1980 that combined futuristic design (for the 80s…) with the idea of ​​meeting the Mustang (the name stands for Rallye Sport test) and to give it a more European look. Design house Ghia, which was owned by Ford, was responsible for the design. The Foxbody-based RSX had a wheelbase that was 6 inches shorter than the production model and was given an even more geometric design, with the most striking feature being the 'glass' doors.
In addition to the shorter wheelbase, the body was also slightly raised – it had to be a rally car, of course – and the track of the RSX was also wider than that of the regular Mustang. The 16-inch rims with Pirelli tires also provided a sporty touch. But despite its genteel ambitions, the interior was more luxurious than spartan. Thicker leather seats (two instead of four, due to the shorter wheelbase), a leather-wrapped steering wheel and carpet and a nice finish like a typical Mustang of the time. The gear lever was easily accessible.
Four cylinder…
The proposed power source of the Mustang RSX immediately gives the reason why the Mustang was not so exciting in the 80s, although it seems to be common now: 2.3 liter four-cylinder with a turbo, with … a manual four-speed gearbox. Not that it was a driving style, because the Mustang RSX would stick to the job as a show model.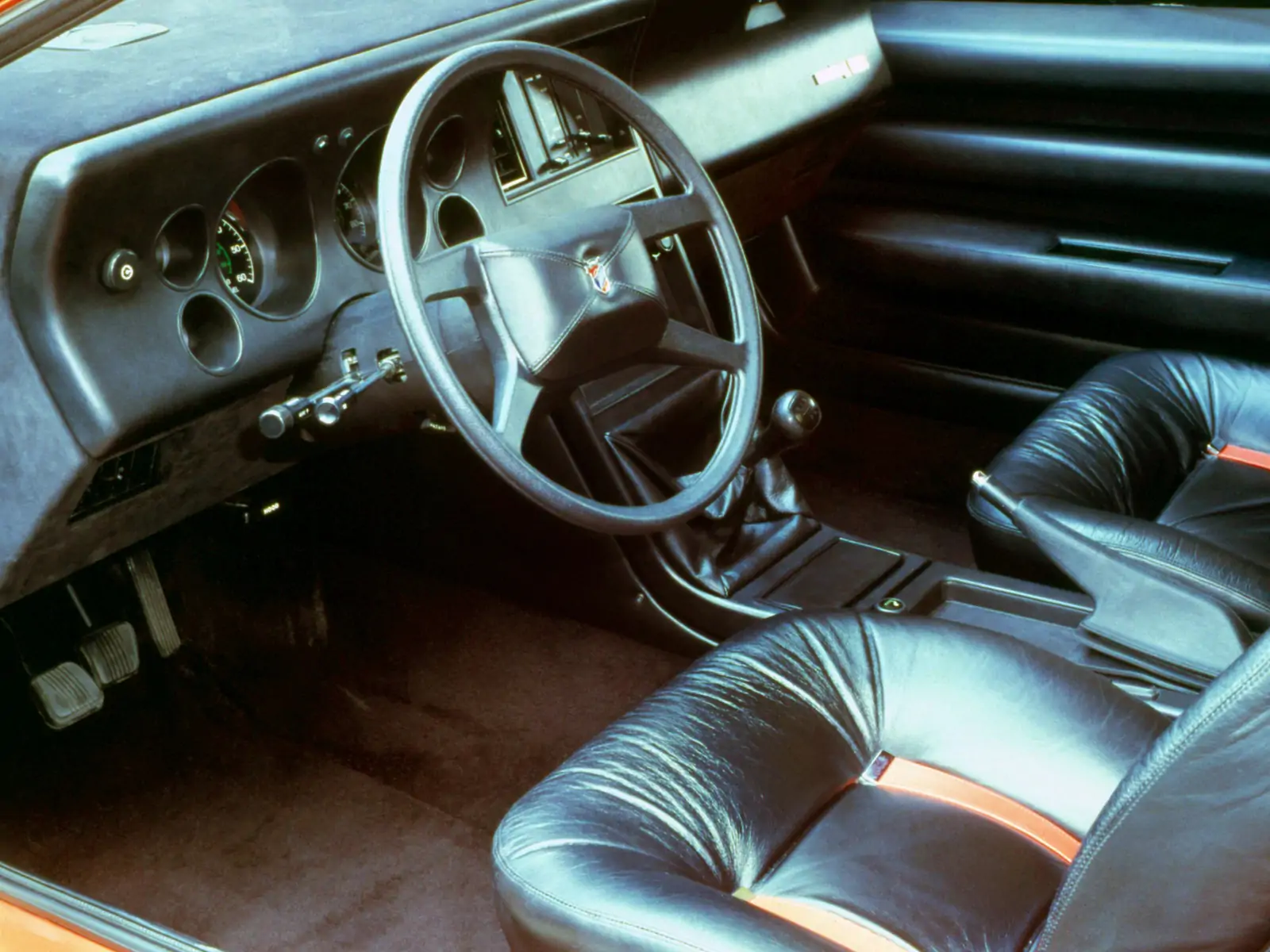 The classic 80's style Ford Mustang RSX didn't look good and was reviled or even forgotten by enthusiasts for a long time, but now that the neck carpet is no longer wrong and bright neon colors are back in style, we are. think it's time for the return of the concept car. Maybe in the form of a restomod, as Hyundai recently did with the Pony and Grandeur?