The magazine describes the early stages of the long political life of Member of Parliament Ben Zyskowicz (kok).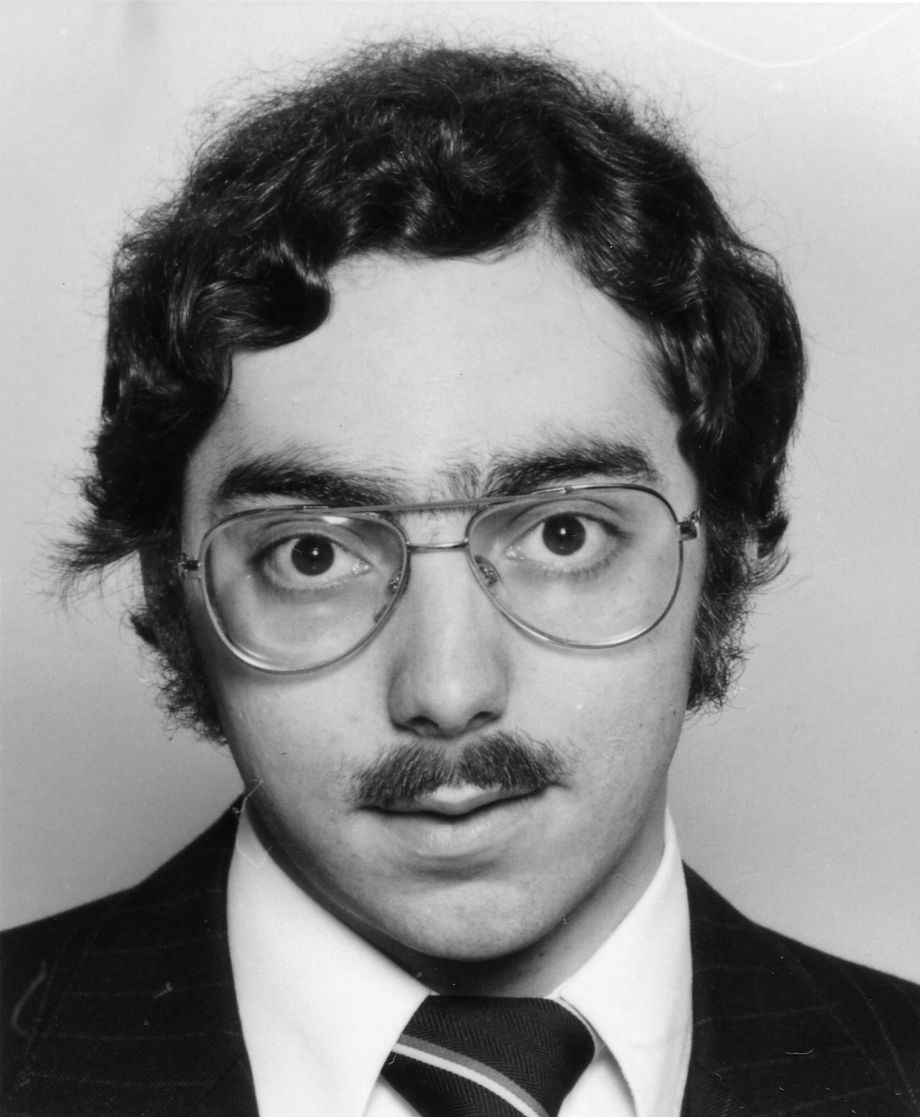 Ben Zyskowicz of Kokoumis began his long career in parliament in 1979. PARLIAMENT
In a book published on Monday Young Ben Zyskowicz (Otava) is told how close it was to the member of parliament From Ben Zyskowicz (kok) would be a member of parliament.
In the spring of 1973, 18-year-old Zyskowicz was on his way to a party meeting in Tampere, when the Fiat he had bought with his summer job money started rolling down a slippery road at a speed of 120 kilometers per hour.
The out-of-control car swerved into the wrong lane and the truck came toward it, but Zyskowicz was able to swerve his car back into its lane at the last moment so the truck hit the side of the car.
– The collision first threw our car onto its side and then onto its roof, and then it slid onto its roof until it stopped on its own. It went on for so long that I had time to fully understand the situation. When the car stopped we climbed out of the car, and by a miracle we were all nearly unscathed. A few hands were bleeding and Unski (Hannu Leikola, who later served as the executive director of the Helsinki District of the union) hurt his leg, but otherwise we were fine. A miracle had happened, Zyskowicz recalls in the book the accident that happened near Riihimäki.
Zyskowicz's Fiat accompanied Leikola at the time Peter Fagernäs, Jukka Blomqvist and Esko Ahonen.