Classics straight from the factory are becoming more and more popular among customers and collectors who are willing to spend a lot of money to make their car dreams come true. Bentley took advantage of this trend by bringing the Blower back to the market. Now he wants to repeat the profitable process with the iconic Speed​​​​Six & hairsp; –   double winner of Le Mans in 1929, 1930. It is a 1930 model that should be an example of brand building 12. new units.
All will be recreated with great attention to detail by Mulliner experts. They intend to use the experience they have gained at Blower and give customers value for money. Prices haven't been revealed, though it doesn't matter anyway, because all copies planned for "production" have already been sold.

The reincarnation of the Speed ​​Six, just like the original racer, should be driven by a straight six engine with a capacity of 6.6 liters and a power of about 200 HP, it is housed in the shortest body in the history of the brand, with a length of only 3,353 mm. This final incarnation of the model was able to cover 2,844 kilometers in the 24 Hours of Le Mans race, setting a distance record that has not been broken in the next 30 years.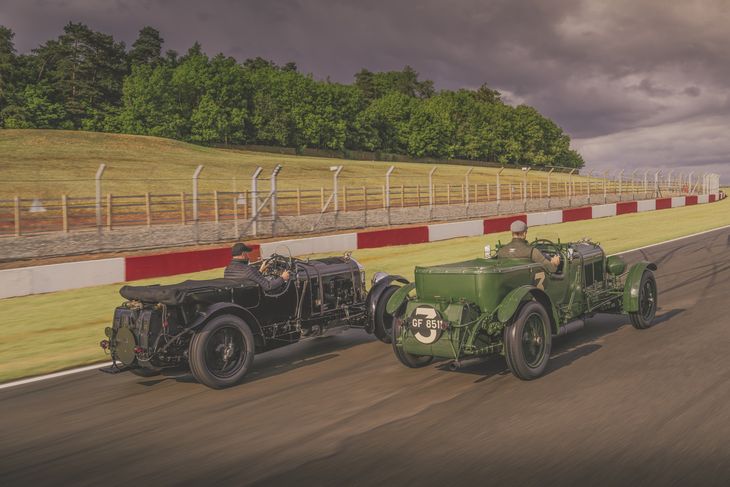 During the work on the new body, the model of the road from 1929 will also be used, along with the original plans and photos from the last century. The whole thing will be converted into a three-dimensional CAD model, which will turn into the first model.
If all goes according to plan, it will be ready this year. 12 copies intended for sale will be built in the following years.