They are the smallest of the big ones, their brand's entry into today's popular world
SUV
:
BMW X1
and Mercedes
GL
. We compared the two high chairs to each other.
Small is relative to our test candidates, the third generation X1 has now grown to 4.50 meters in length and 1.85 meters in width – these are (almost) the first dimensions.
X3
. And the Mercedes GLA, which debuted in 2013 as a compact compact SUV, now also has a length of 4.41 meters and a width of 1.83 meters.
When it comes to design, the BMW X1 is now more angular

The new X1 has
bmw
more strictly designed than before, more angular. With a big grill, square wheel arches, pull-out door handles (which are hard to figure out), flashy taillights.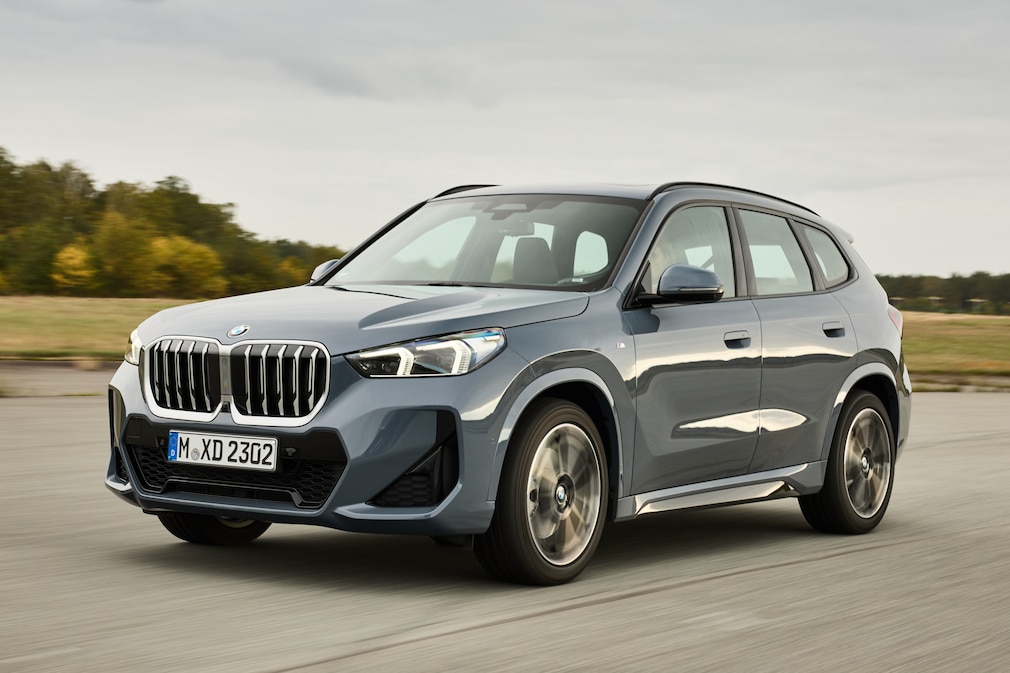 The test car had that
M
Sports bag (3850 euros), including special bumpers and large openings for cold air in front.
Mercedes relies on flowing forms

Of
Mercedes
it came with AMG Line designed as well for 3558 euros, also with standard aprons, diamond grille, decorative elements in chrome and so on. The GLA built since 2020 is more rounded and flowing than the X1, all things being equal.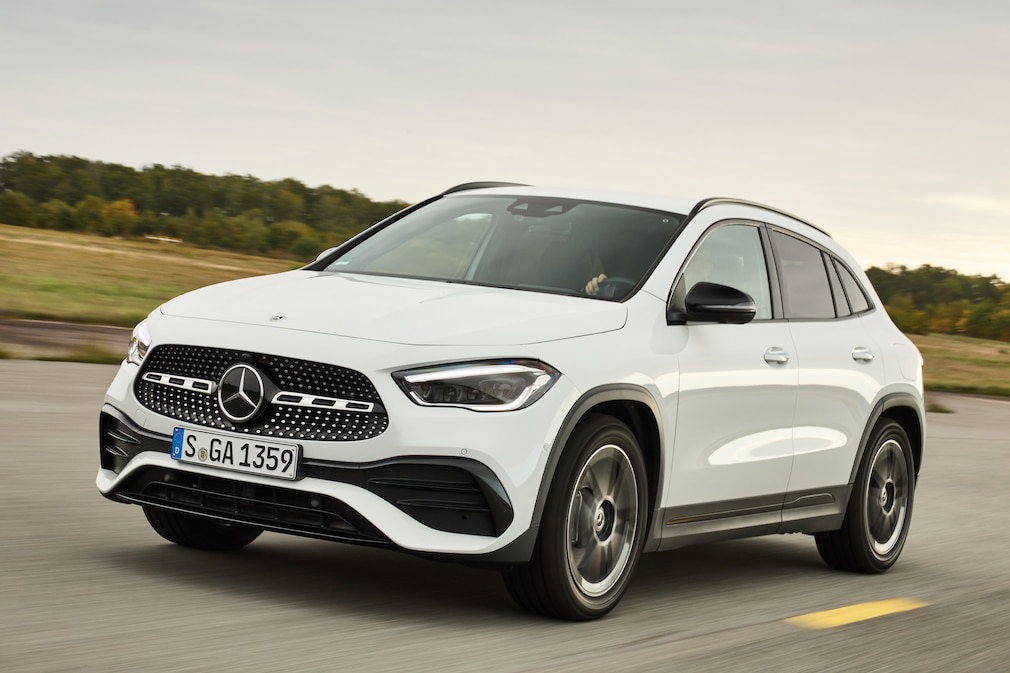 When it comes to space, the BMW has the advantage, being slightly wider in the front and back and offering more headroom. The sports seats are M-Sport kit and we can recommend them, they are well padded and offer plenty of lateral support.
trailer load used / not used
Test drive price (under evaluation)
Four cylinder, turbo, mild hybrid
160 (218) (system performance)
Michelin Latitude Sport 3
At the back, the test X1 had a split rear seat that could be moved in height by 13 cm and had an adjustable back angle (300 euros), very practical. The support is short, but it sits well, upright. And the trunk of the xDrive23i swallows 500 to 1545 liters.
Operations at BMW have deteriorated
The X1 now also comes with a curved display, a combination of a 10.25-inch instrument cluster and a 10.70-inch central display, and eighth-generation iDrive. Firstly, it means a narrower, more tidy cockpit with fewer buttons and switches – and secondly, worse operation.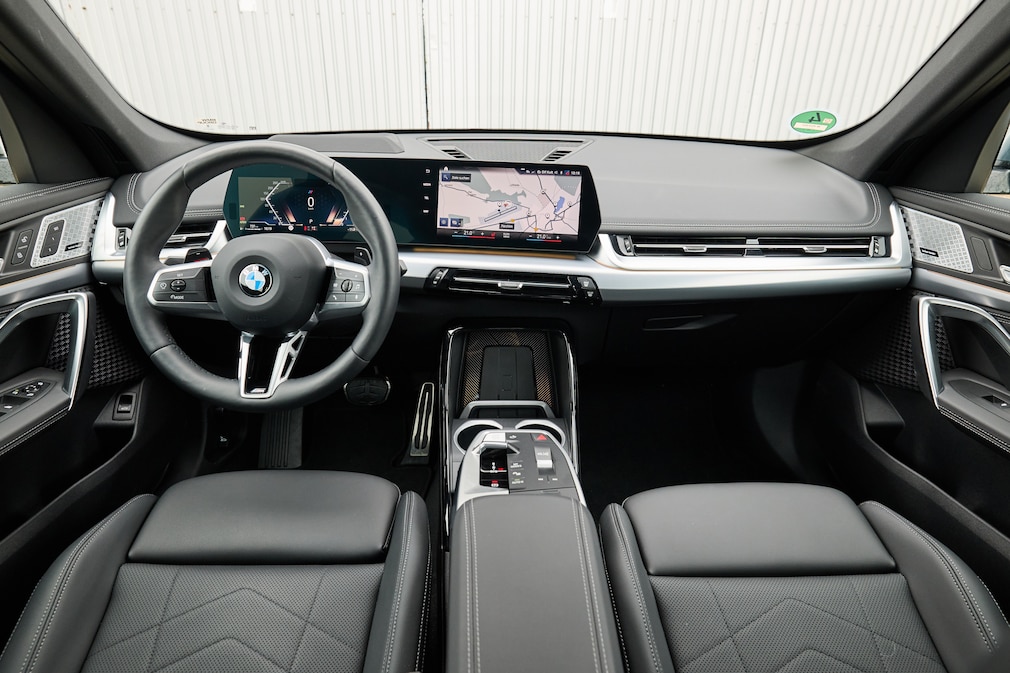 The crescent-shaped instruments are difficult to read, the missing iDrive controller is a serious loss. The menu navigation is confusing with small levels with many branches, and the touch screen is too far away. To reach it, you always have to lean forward from the seat. The good news: the voice control works intuitively and controls many tasks.
Mercedes MBUX is more designed

This also applies to the fast and intelligent MBUX system in Mercedes. The GLA has a very nice instrument cluster, easy to read on the 10.25-inch screen, and the menu navigation on the 10.25-inch touchscreen is more logical and better designed than the BMW. And then there's the touchpad on the center console.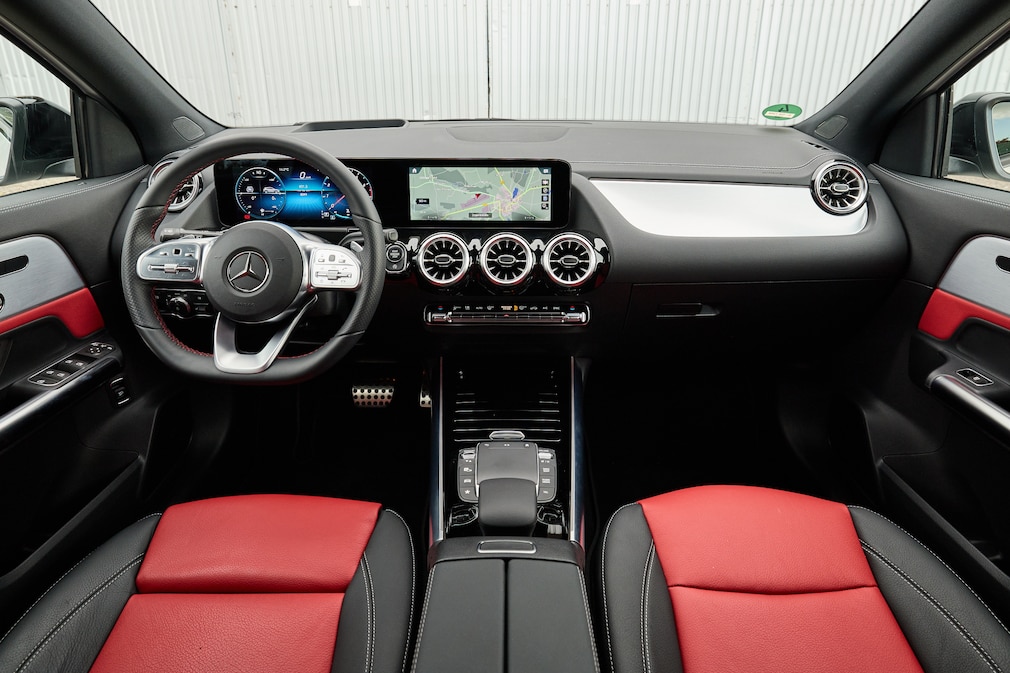 As I said, the X1 has an advantage when it comes to the measurement of available space – you can't really feel it. The GLA also feels airy, the standard seats up front look simple but offer plenty of comfort. And adults can also sit comfortably on the soft-padded rear bench.
Average test cycle of 155 km (deviation from WLTP specifications)
A sliding rear seat costs an extra 428 euros here, but the test Benz didn't have it. With 425 to 1420 liters, the luggage compartment swallows one or another sports bag under BMW. More information about the experiment can be found in the photo gallery.