Bad news has been announced for Algerian consumers who are waiting for encouraging news about the car manufacturing in Algeria.
Indeed, the management of the "Renault Algeria" factory in Oued Tleilat has been forced to suspend operations and put workers on technical unemployment since the beginning of December.
Car manufacturing in Algeria: the recovery is scheduled for mid-February
Factory managers resumed work in mid-February 2023, with the arrival of an order of spare parts (gearbox) ordered from the Brazilian factory.
The management notes that the spare parts order must travel a long distance before it starts heading to Algeria, after it is impossible to import them from the nearby Spanish factory.
Read also: French manufacturer Renault Algeria again standing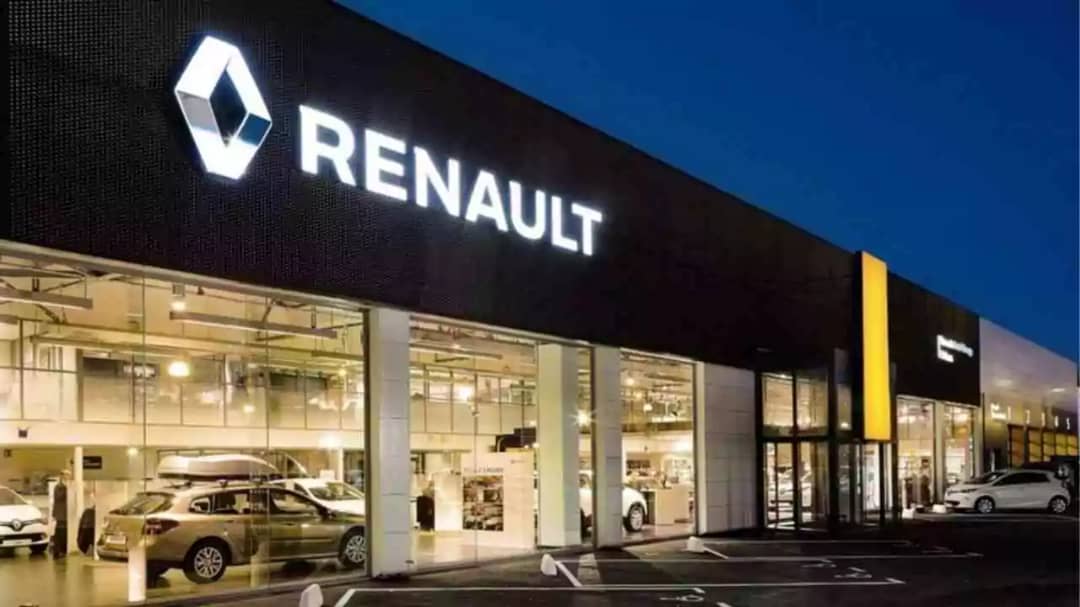 Car manufacturing in Algeria: workers ask questions
The future of the factory workers will depend on the resumption of operations
Renault Algeria
who asked to continue with the assembly of the rest of the cars. To avoid stopping the operations of this factory.
It is expected that the board of directors of the company will meet in front of the representatives of the holding company "Madar" in the coming weeks, to adjust the company's budget for the year 2023 and to discuss the issue of additional requirements for importing spare parts from abroad. shut down 17,000 vehicles to prevent mechanical shutdowns.
And also strengthen the contents of the new classification of the industry of cars and demand more precision on the quality of the engine, but instead guide the processes of providing factories with specialized machines and robots, as well as the determination of the set levels of integration.