Here are two options for the world's most popular SUVs, in terms of value for money and road ownership.
For several years now, many drivers have had a new one passion in terms of the type of car that will be bought and used. That is, what is known SUVsa type of compact car with a large engine that is also useful in the city.
SUVs is short for Sports Utility VehicleSports Utility Vehicle translated literally into Italian and features hybrid vehicles pragmatism and the simplicity of a normal car with a normal durability of a off the roadby which they inherit many qualities.
Often, however, the price of SUVs the market is not accessible to everyone. At the moment, the usual car manufacturers have all launched various models of this type, sometimes with Very high list price. But here are some solutions, which are now known, which can solve the needs of anyone.
Dacia and Dr, two SUVs that are accessible to everyone
So who can't afford it SUVs produced by luxury brands or car thickness, but does not want to give up the size and practicality of these cars, ha two options in front of him.
The first is Dacia Duster, is now a historic example of the Romanian car manufacturer that has been approaching the world of Renault for years. An SUV that is quite accessible to most budgets, with a length of about 4.3 meters and with various trim levels.
There is something for all tastes: the Duster Essentials from €16,350 for Radio Dacia Plug& Music, height-adjustable steering wheel and black roof bars; Comfort from €18,150 and Clim. manual, Cruise Control, 8" Media Display, 16" alloy wheels and fog lights; prestige from €19,050 with the latest generation air conditioning. In short, the range of types and prices are very suitable for all buyers.
Returning to Italy, the second option is simple and practical Dr. 4.0, or rather the SUV of the Molise brand born almost ten years ago. A good model, spacious and also economical.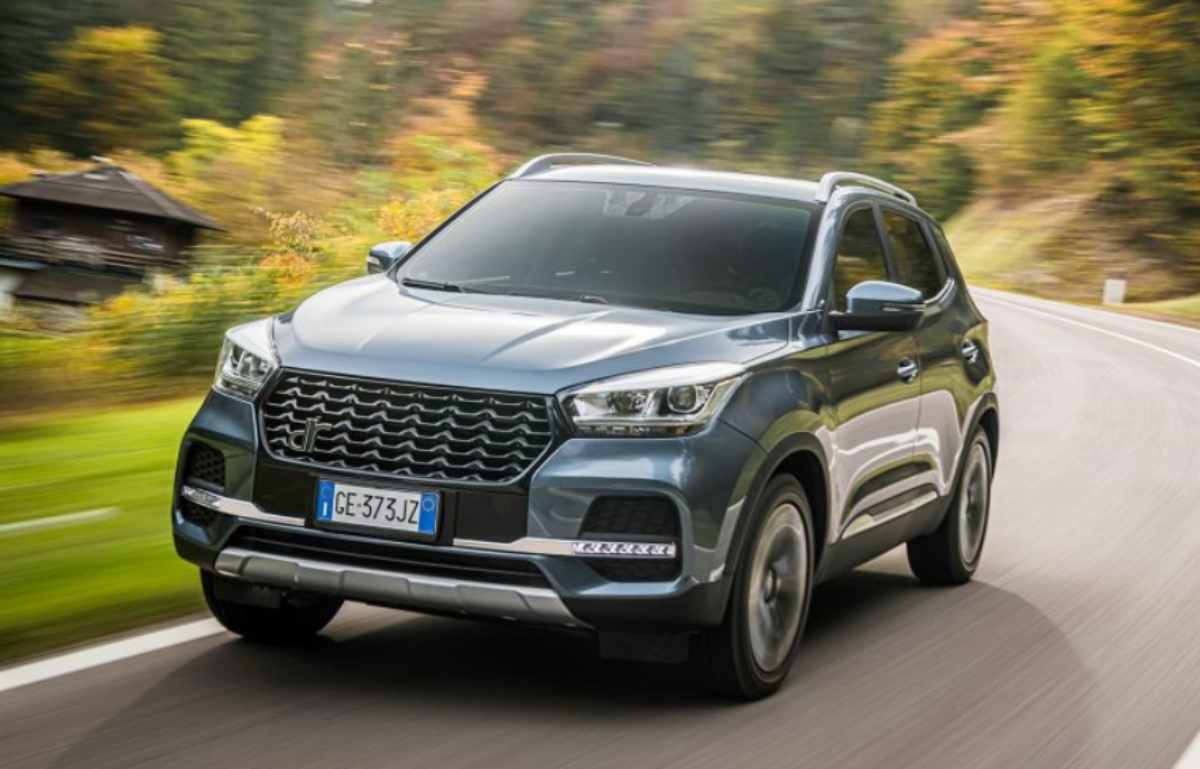 It's about crossovers compact Tiggo 4 produced by the Chinese Chery, but modified in some details by the house of Molise Dr. The interior is modest and rather inviting, the trunk capacity is only reasonable. Two Dr 4.0 engines, both petrol or LPG only: 1.5 naturally aspirated (116 HP, which drops to 114 HP on gas) with manual transmission, or turbo (154 HP, four horsepower less on gas) and automatic transmission. The list price of the 4.0 is 19,900 euros.