Chery today announced another new product for Russia – this will be the second hybrid crossover. The first, let us remind you, is the Tiggo 8 Pro e+, and the second will be the Chery Tiggo 7 Pro.
«In Russia, a sharp transition from traditional gasoline engines to electric ones is not possible due to the discrimination of the population and the lack of a wide network of charging stations compared to the number of gas stations. Recognizing this, Chery is considering a smooth transition strategy. The company plans to develop a line of vehicles with a hybrid power plant", – said Chery's Russian office.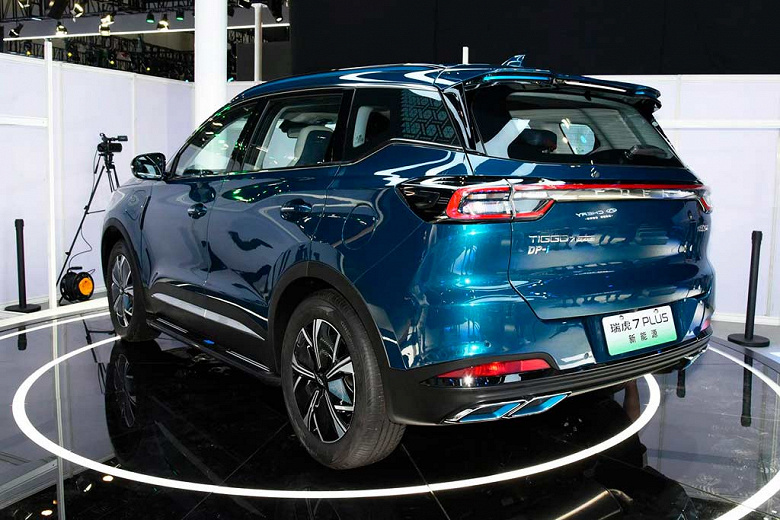 Apparently, Tiggo 7 Plus DP-i, introduced in China last year, will come to Russia as a hybrid of Chery Tiggo 7 Pro. And this is interesting, because it is very different from the Russian Tiggo 7 Pro both outside and inside.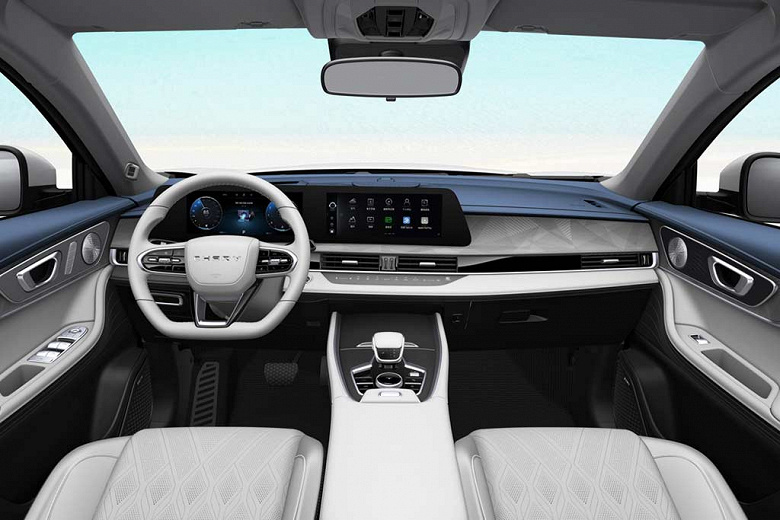 The power plant is represented by a 1.5-liter turbo engine with 156 hp. and an electric motor with a power of 170 hp. As a result, the total power is 326 hp. Interestingly, the car has three covers: the gas filter is on the left rear, and the charging ports are on the front left and rear right. It has two 12.3-inch screens in one unit, a head-up display and a Sony sound system.