2022-11-03, Editorial Office, BT Sport
Why Derek Chisora (33-12, 23 KO), who has already been beaten twice Tyson Fury (32-0-1, 23 KOs), would he win a third time? The WBC contender believes that Fury's corner will play a major role this time around.
On the way to the first reign, Tyson's coach was his uncle – Peter Fury. Then he was replaced by Ben Davison, and today he is responsible for the preparation of the champion Javan "Sugar" Hill. Chisora​​​​ says that Fury in the hands of his uncle was the most uncomfortable opponent.
– When Fury had Uncle Peter in the corner, his boxing had a lot of tricks, because Peter Fury is also such a trainer. He liked to surprise his opponent with something. Tyson is big and strong, but the fight with "Sugar" Hill goes to the breaking point, using his conditioning and strength. I like it, it can be very interesting – says the former European heavyweight champion.
– I have two great sparring partners. One fights from a normal position, the other as a left-hander, after all, you never know how Fury will score. The problem is, these big players can't move like Tyson in the ring. However, I believe that the third fight will be different from the first two – added Chisora.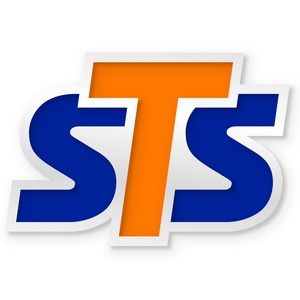 var element = document.getElementById('bannerflow'); if (typeof(element) != 'undefined' && element != null) {fbpix() ;}