The glorious Chrysler finally shows off a new car. Not with an oily V8 on the nose, but with a whisper-silent electric car.
Although Chrysler is a big fan of the car evokes many memories, it is likely that the new generation almost does not know the brand. Inside, it only offers Pacifica and 300C, all outdated models. But the brand, which is part of Stellantis, is preparing for a completely new future. It does just that in CES with a new concept car.
STLA
As you might expect, it is completely electronic. Named Airflow, it is a crossroads and should appear on the market in 2025. The model will be built on one of the STLA platforms, which Stellantis is currently working on. They are platforms intended for electric vehicles. The name Airflow is historically correct: by the 1930s an American manufacturer had already built the Airflow.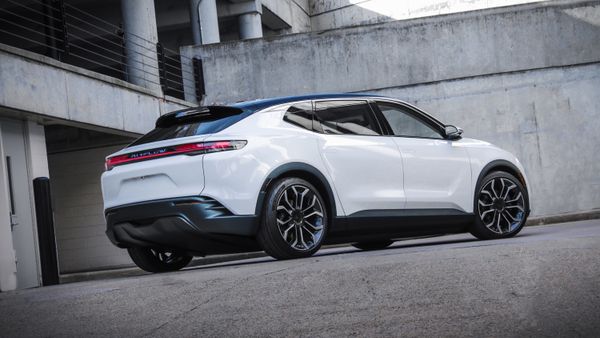 The manufacturer still does not share much information about the power train. Airflow now has two electric motors, each with an output of 150 kW (204 hp), but more power units are possible in the future. It is also unclear what the battery capacity is. Chrysler talks about a range that is between 563 and 644 miles.
Cayenne
The Airflow design is standard but not necessarily unattractive. The back even looks like a Porsche Cayenne, in part due to the narrow LED strip connecting the larger rear lighting units. It is amazing how the car looks ready for production. Chrysler won't reveal anything about the car's dimensions, but those looking inside the Stellantis family may see some similarities to the DS 4. The full electronic version of the 4.4-meter-long crossover will also be available in the near future.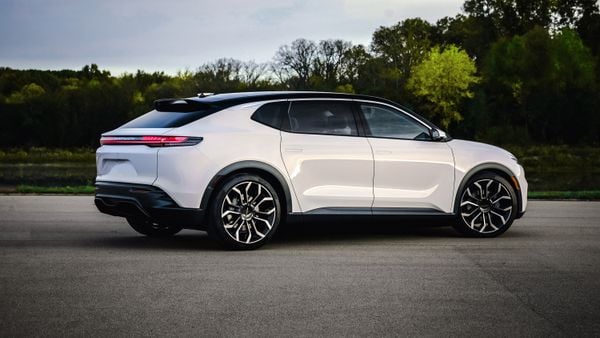 Although Chrysler is currently adding a bit to Stellantis' ranks, the brand has big plans. In any case, it announces today that it will only create fully electric vehicles by 2028. The automaker also said it "will be used in the forefront when Stellantis evolves to provide clean mobility and" connected "customer experience."
The camera itself
That means Airflow is also full of new technologies. STLA SmartCockpit has multiple screens. Not only for the driver, but also for the co-driver and rear passengers. According to the car manufacturer, each screen is a 'personalized space' to reach the digital world. Each seat also has a built-in camera. This allows each passenger to personally participate in Video Hangouts. Air updates update things regularly.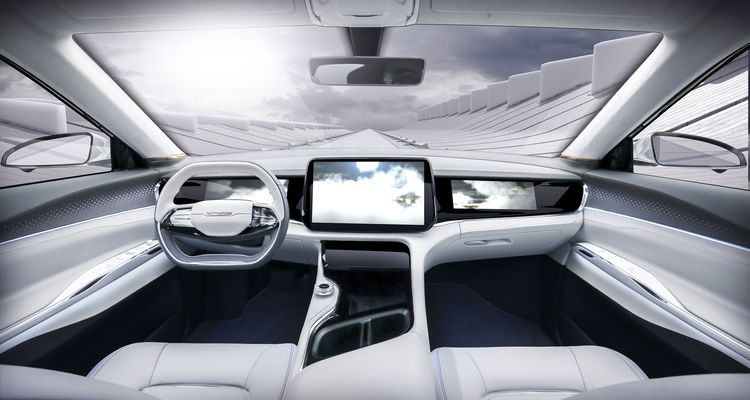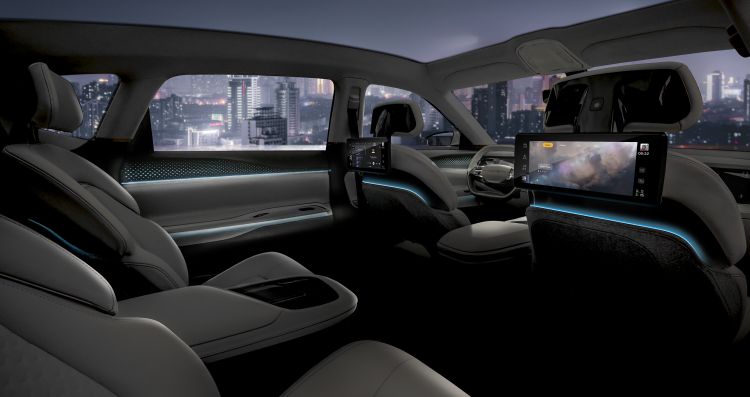 So it is still time to wait for Chrysler Airflow, because the car will only be on the market in 2025. After that, it will soon introduce new electronic models, because from 2028 it will only distribute EVs.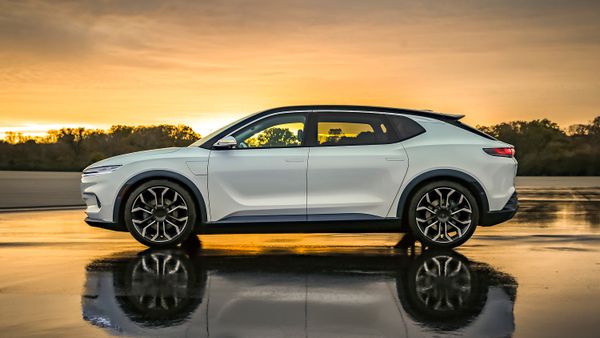 Did you notice the error? Email us. We thank you.
var deniedConsent = tc_vars.didomiPurposesConsentDenied; if(deniedConsent.indexOf('cookies') == -1){
//SETTING VARIABLES var wpk_tags = dataLayer[0].Tags; if (wpk_tags != undefined) { var wpk_tags_array = wpk_tags.split(','); }else{ var wpk_tags_array = []; }
var sales_keywords = dataLayer[0].sales_keywords; if(sales_keywords == undefined){ sales_keywords=""; }else{ sales_keywords = sales_keywords.replace(/_/g, ''); sales_keywords = sales_keywords.replace(/&/g, '_'); sales_keywords = sales_keywords.replace(/&/g, '_'); }
if (typeof dataLayer[0].Site !== 'undefined') { var site_name = dataLayer[0].Site.toLowerCase(); }else{ var site_name=""; }
site_name = site_name.split(".");
//SETTING VARIABLES
var script = document.createElement("script"); script.src = "https://shared.mediahuis.be/cxense/cxense.autovisie.min.js"; script.type = "didomi/javascript"; script.setAttribute('data-vendor','iab:412');
console.log('ads: '+deniedConsent.indexOf('create_ads_profile')); console.log('content: '+deniedConsent.indexOf('select_personalized_content'));
if(deniedConsent.indexOf('create_ads_profile') < 0 && deniedConsent.indexOf('select_personalized_content') < 0){ document.head.appendChild(script); console.log('load cxense!!!'); }else{ console.log('NOT load cxense!!'); } if (dataLayer[0].show_banners == 1) { // console.log('fillSlots'); setTimeout(function(){ fillSlots(); }, 1000); } if(deniedConsent.indexOf('social_media') < 0){ var y = document.getElementsByClassName("social-media-no-consent-box"); var i; for (i = 0; i < y.length; i++) { y[i].style.display = "none"; } var x_fb_post = document.getElementsByClassName("fb-post-no-consent"); while(x_fb_post.length > 0) { x_fb_post[0].className = "fb-post"; }
var x_fb_video = document.getElementsByClassName("fb-video-no-consent"); var i; while(x_fb_video.length > 0) { x_fb_video[0].className = "fb-video"; }
var x_twitter = document.getElementsByClassName("twitter-tweet-no-consent"); while(x_twitter.length > 0) { x_twitter[0].className = "twitter-tweet"; }
var xi = document.getElementsByClassName("instagram-media-no-consent"); while(xi.length > 0) { xi[0].className = "instagram-media"; }
var script = document.createElement("script"); script.src = "https://platform.twitter.com/widgets.js"; document.head.appendChild(script);
var script = document.createElement("script"); script.src = "https://www.instagram.com/embed.js"; document.head.appendChild(script);
var script = document.createElement("script"); script.innerHTML = "window.instgrm.Embeds.process();"; document.head.appendChild(script);
var script = document.createElement("script"); script.src = "https://connect.facebook.net/nl_NL/sdk.js#xfbml=1&version=v8.0";
var facebookDiv = document.createElement('script'); facebookDiv.innerHTML =`window.fbAsyncInit = function() {FB.init({ xfbml : true, version : 'v5.0' });}; `; document.head.appendChild(facebookDiv);
var my_awesome_script = document.createElement('script'); my_awesome_script.setAttribute('src','https://connect.facebook.net/en_US/sdk.js'); my_awesome_script.async="true"; my_awesome_script.defer="true"; document.head.appendChild(my_awesome_script);
}
} }
if (navigator.userAgent.toLowerCase().indexOf('cxensebot') != -1) {
loadAllScripts();
}