The CUPRA Formentor, one of the most prominent models of the Spanish sports company, debuts with modern equipment. The sporty SUV, which is offered in gasoline, diesel, and plug-in hybrid powertrains, is the first vehicle of the company to include Matrix-LED headlights, a lighting system that will be extended to the sportier Leon variants in 2023.
The CUPRA Formentor's sales have skyrocketed. Due to a shortage of components, the Spanish brand's sport utility vehicle is filling the streets of the major European markets after a lengthy period of inactivity and adding units to the order books. In addition to advancing its plan for new models in the next years, the Spanish company has also developed an intriguing offer.
Now, the firm is already planning for 2023, when new equipment will be more significant than new products. The CUPRA Formentor is the first vehicle in the lineup to give consumers the choice of revolutionary Matrix-LED headlights. This advanced lighting technology will also be available on the CUPRA Leon and Leon Sportstourer for the 2023 model year.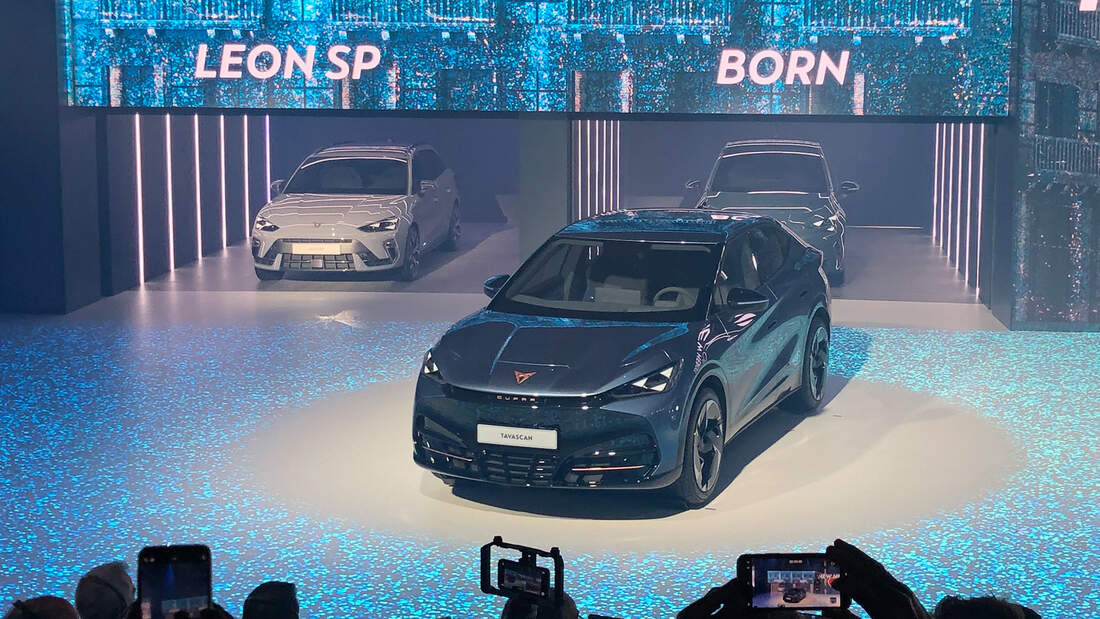 The CUPRA Formentor enhances highway safety
These new headlights outperform LEDs because the light-emitting diodes are displayed in an arrangement of many lines of pixels that let the light distribution be separated selectively, turning parts off or on based on traffic conditions or bad weather. In addition, when paired with an automated light helper that toggles between crossing and driving modes, this light may stay on constantly without blinding drivers moving in the other way.
This feature is made possible by a front-facing camera, which is responsible for recognizing the presence of other cars, objects, and people on the shoulder or on the road itself, and automatically adjusting the light beam distribution. In addition to the primary lighting functions, this system also includes all-weather illumination, highway lighting, and cornering lights.
Although Matrix LED headlights are an option, the "Leaving Home" and "Coming Home" functionalities are also available as a connected option for the most demanding clients. In the latter, the owner may choose the length of time he wants these lights to continue on after the doors have been secured, providing constant illumination as brilliant as glass. An intriguing innovation that is now accessible in Germany and will soon be available in Spain.