The new variant is called Tribal Edition and it focuses mainly on details. Cupra Formentor VZ may appeal to fans of individual customization.
The Cupra brand recorded record sales. In 2022, it achieved the highest sales result in its history, delivering 152,900 vehicles to customers. It has thus become the fastest growing car brand in Europe. This is an increase of 92.7% compared to 2021.
The main "horse" of Cupra's success is the Formentor model. 97,600 units sold in 2022, representing 63.8% of the brand's sales and more than a quarter of Seat SA's total
Cupra Formentor Tribe Edition
The Cupry Tribe Edition is distinguished by a Cliff Gray or Midnight Black color combination with matte accents on the grille, mirrors, rims and brake calipers. This is complemented by 19-inch black alloy wheels.
The interior features leather upholstery, bucket seats and dark aluminum covers. Comfort equipment is plentiful and includes a heated steering wheel, a 12-inch multimedia screen and digital instruments.
The modifications aren't huge, but the Tribe Edition is a very attractive proposition for someone who values ​​individuality.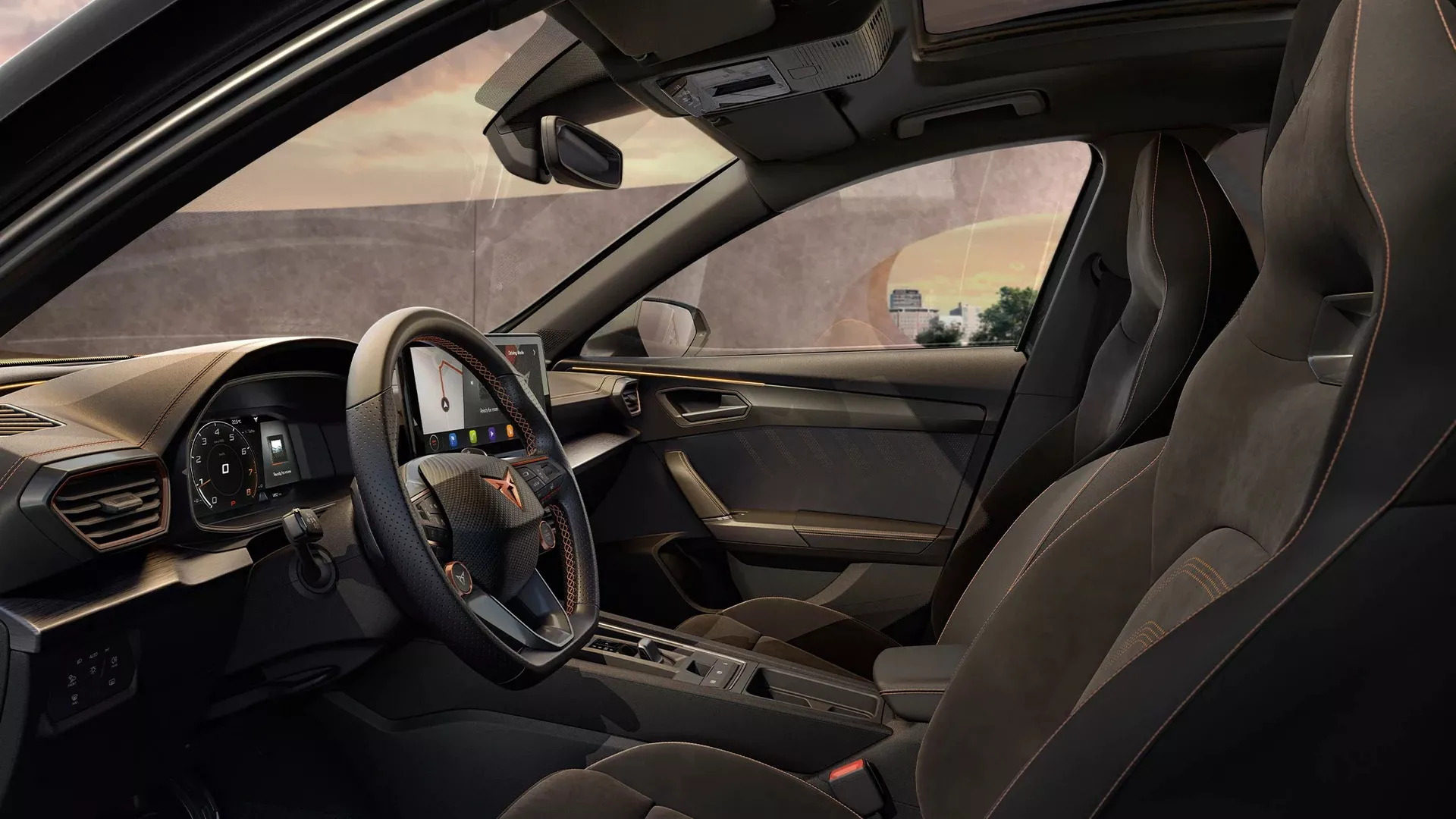 The Tribal Edition of the Cupra Formentor VZ is available with two engines – the most powerful of course. The first is a plug-in hybrid based on the 1.4 TSI engine. Total power is 245 horses and 370 Nm. A seven-speed automatic transfers power to the front wheels.
The most powerful variant already has a TSI 2.0 engine that works without electric assistance. A maximum power of 310 horsepower and 400 Newton meters is transmitted to all four wheels.