Dan Fallows, from Red Bull, has joined Aston Martin as the team's new technical director. Brit sees many similarities with his former employer and is looking forward to the new challenge.
Fallows was already at Red Bull when the team took its first steps in the first division. That happened in late 2004 when Jaguar sold the racetrack to the Austrians. Developing a team that was at the bottom, to a structure that can fight for titles, is a recognized challenge that Fallows sees for Aston Martin, he says. website of the team.
Comparison of Aston Martin and Red Bull
At Aston Martin, Fallows will join the team whose owner Lawrence Stroll took over in 2018. Expectations have already been announced before, for example, the Canadian wants to fight for the championship for a long time, and for that, hard work is already being done at the back in the new wind tunnel and upgrade current equipment. "One of the most exciting parts of Red Bull's journey was when the team emerged from Jaguar. A small team with a small budget suddenly had more budget, more resources and more technical power over the organization," he said. Brit compares the two teams.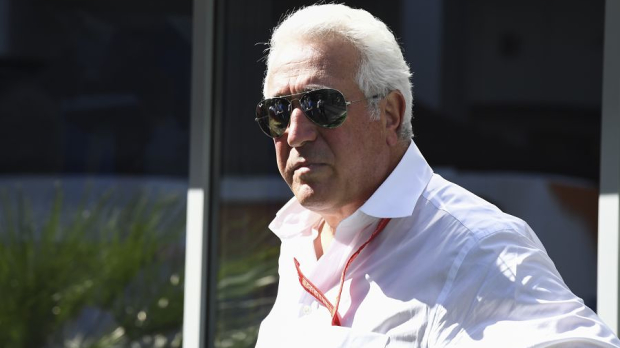 Success is of course never guaranteed and despite Stroll's investment, it remains to be seen if the team will challenge for prizes in the future. Still, Fallows does not give up in the face of problems, he says: "Watching the team grow, being part of that growth, being part of the success, even making mistakes along the way and learning from them, was very exciting. What is happening now in Aston Martin F1 is the same as what happened to Red Bull at the time."