Nyck de Vries scored points during his Formula 1 debut last weekend by finishing ninth at the Italian Grand Prix in Monza. Only two Williams drivers did this before him.
Last Saturday, De Vries suddenly had to fill in for the patient Alexander Albon, who had to deal with appendicitis. During the third free practice session of the day, De Vries was still looking, but qualifying later that afternoon went much better. The Dutchman qualified eighth after penalties from other drivers. During the race, de Vries entered the DRS train, which allowed him to continue well and eventually finish ninth. De Vries' two points on his debut, which is the most points his team-mate Nicholas Latifi has scored all season so far. Two drivers imitated De Vries in the Williams car.
Williams
Jacques Villeneuve made his Formula 1 debut for Williams at the 1996 Australian Grand Prix. The Canadian was second behind Damon Hill and took six points. This is because of the old point system that was still in use at the time. In 2006, ten years later, Nico Rosberg did the same. The German finished seventh in his Williams debut at the Bahrain Grand Prix, taking two points. This was also still with the old point system. De Vries is thus the third driver to score once in a Williams car, and the 2022 Williams is clearly below those of 1996 and 2006.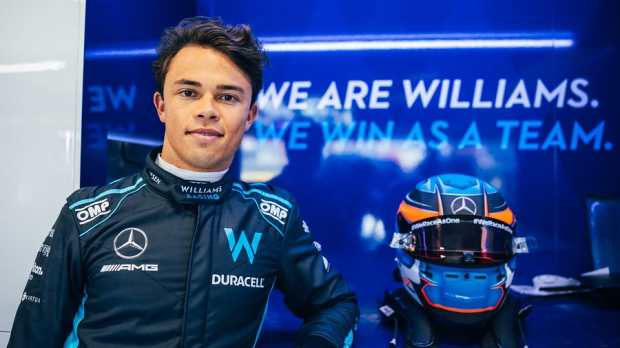 Later on
However, the question is whether De Vries will also be able to show his skills for 24 races next year. The Dutchman impressed everyone, but at the moment he does not even have a seat in Formula E. This is because Mercedes will no longer participate in the electric racing class from next year. Alpine and Williams appear to be the best options for De Vries, who has strong competition with both teams. Haas, Alfa Romeo and AlphaTauri also have seats available, but De Vries is not mentioned there. A return to Formula E, as well as Endurace racing, is also an option for De Vries.