We recently drove a new Lexus NX. Large hybrid SUV (you can read our review here), but not appreciated in the Netherlands, like all Lexus / Lexi. Because the elegant Japanese brand still can't break any pot in Europe. And that's a shame, because no car manufacturer is so dedicated to its models. So, down below, we go into the history of Lexus, which almost had a different name.
How do you get the name of a new luxury brand?
Lexus is a relatively young brand and has been around since 1989. Toyota wanted to introduce a new brand in Europe and America that competed with Mercedes and BMW.
How do you get the name of your new brand? Toyota's advertising agents came with Vectre, Verone, Chaparel and Caliber, as well as Alexis. Alexis was associated with a lot in the 80's Nasabathe character Alexis Colby (played by Joan Collins) and so, after a certain game, Lexus was born.
Other Japanese brands also came up with new names for their luxury cars at the time: the more expensive Honda were called Acura and chic Nissan were sold as Infiniti.
The first Lexus was supposed to be the best car in the world
The first model introduced to Europe by the United States was the Lexus LS, which was sold in Japan itself as a Toyota Celsior. Toyota started manufacturing the LS in 1983 (code name: F1; Flag 1), it had to be the best car in the world. Toyota left nothing to achieve LS: a house was rented in California to see how an American aircraft carrier lived. The LS was relatively cheap: 60 designers, 1400 engineers and 2300 technicians looked at the first Lexus, 450 prototypes appeared and cost more than a billion.
More than half of Lexuses are sold in the United States
The rapid success of Lexus in the United States was no coincidence: due to special export regulations, a luxury limo from Japan was no more expensive than a medium-sized car. More than half of Lexus models are sold in the United States.
Why does Lexus hire qualified masseurs?
Lexus employs special people who look at colors and have to re-evaluate it four times a year. Just like Lexus also has qualified masseurs to hire to do the same chair massage as possible with real massage.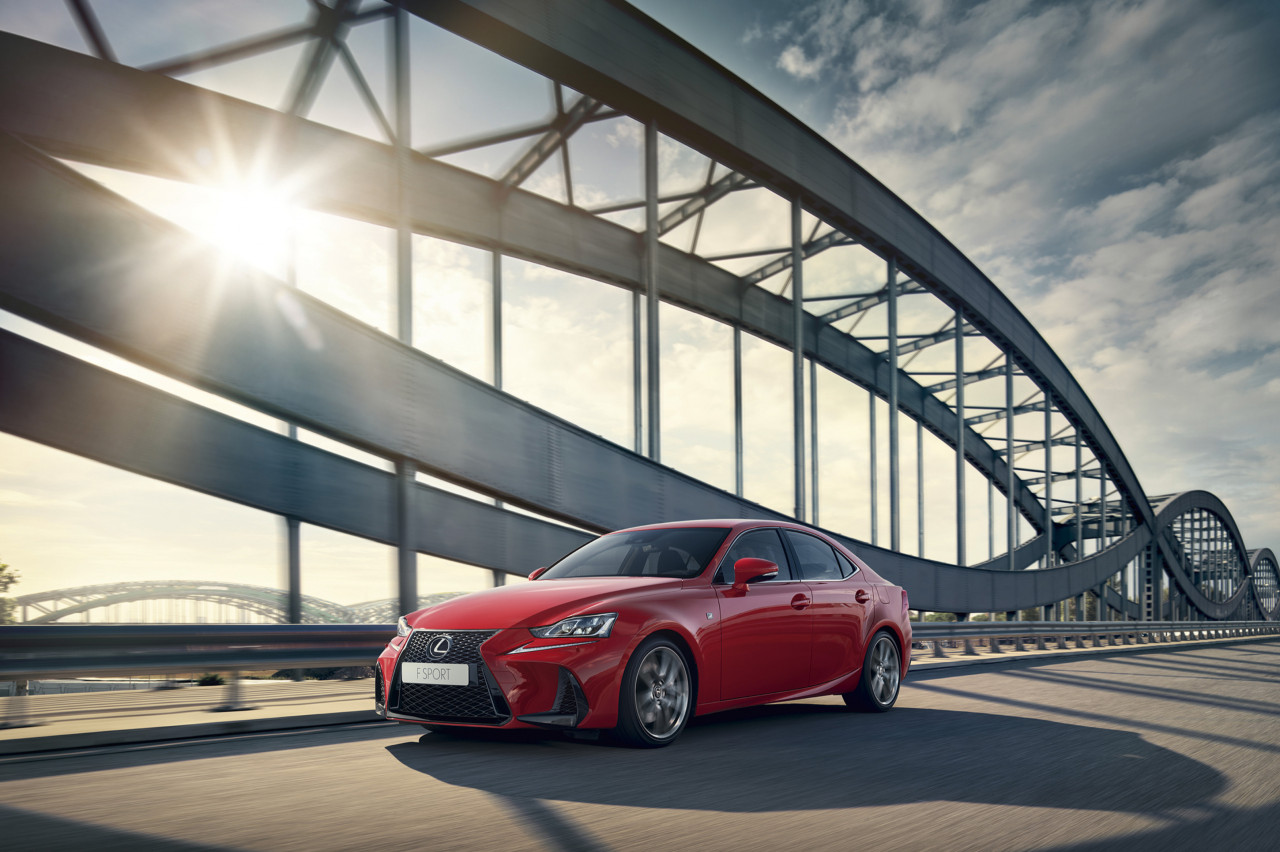 What is the connection between Toyota Aristo and Wisdom and Lexus?
GS was released in Japan as Toyota Aristo, ES as Toyota Wisdom and IS as Toyota Altezza. Only since 2005 are the only models in our country with the Lexus logo in the exhibition room.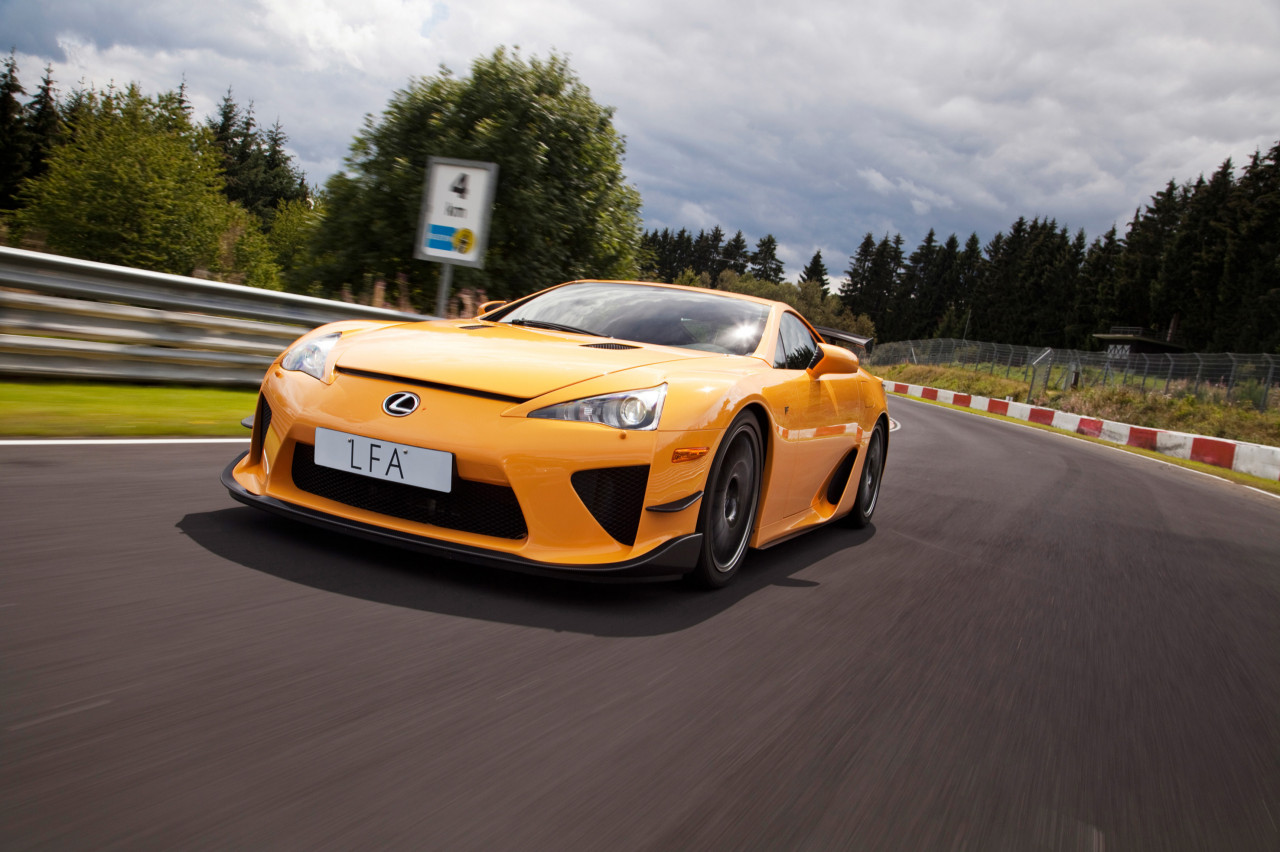 The Lexus LFA could be the best audio car ever
BMW has M, Mercedes has AMG. At Lexus, sports models get F after name. With the LFA (A stand at the peak) and the V10 engine, Lexus made a big splash in the big car segment in 2009: 560 hp, 0-100 in 3.7 s with a top speed of 325 km / h. The ten LFA cylinder sounds very good.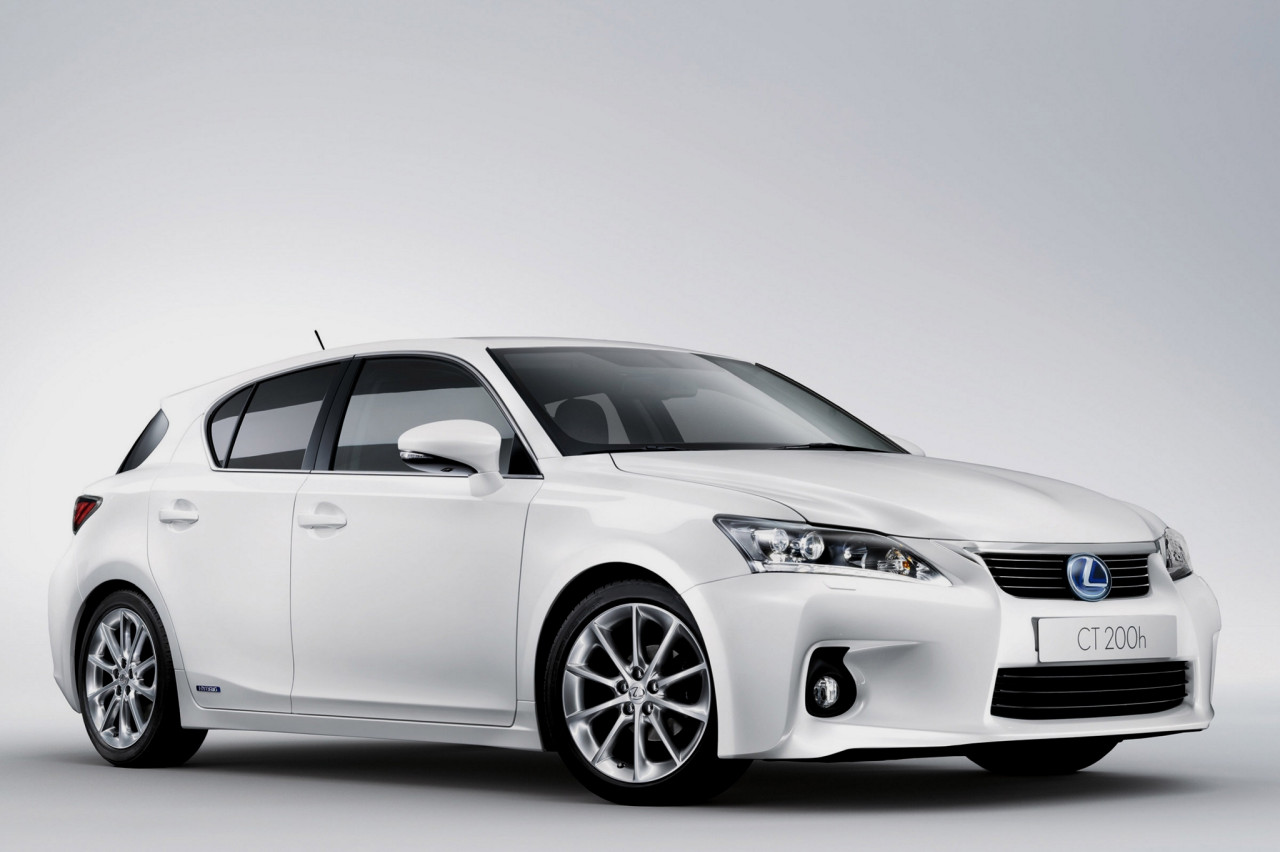 After more than thirty years, Europe still has no warmth for Lexus
The first SUV with a hybrid car was the LX 400h from 2004. In the Netherlands, CT was short-lived, due to tax benefits and extras. This makes Lexus the best-selling wholesaler for us. After more than thirty years, Europe still has no heat for Lexus, with less than 50,000 cars sold per year.