Having a Ferrari is the dream of many, but how much does this supercar cost? Like the Fiat Panda, the calculations made by the experts are very interesting.
A Ferrari that costs the same as a Fiat Panda? Yes! We're not crazy, it's like this: according to the correct calculations, owning a Ferrari costs the same as owning a Panda.
Owning a Ferrari is the dream of many, but in most cases it will remain just wishful thinking. The purchase prices of these cars can reach incredible heights that only the rich can afford.
Most of us already know that we will never be able to buy such a carso that they do not deceive themselves when looking for prices, even for used ones.
But what if we told you that a Ferrari costs the same as a Panda? Would you believe it? It would be better to do it, and the reason is very simple.
Ferrari: amazing statistics
Ferrari represents the pinnacle of automotive luxury and performance. These works of art on four wheels often command sky-high prices of well over a million euros. One example is the Ferrari LaFerrari Aperta, a large hybrid car with a 6.3-liter V12 engine and an electric propulsion system that combines for a total output of 950 horsepower. Its price exceeds 2 million euros, but it is also an example of extreme exclusivity, with only 210 units produced.
Other unique Ferraris include the Ferrari SF90 Stradale, a plug-in hybrid with over 1,000 horsepower and a price tag exceeding one million euros. Then there's the Ferrari Monza SP2, an 810 horsepower V12 road racing car, selling for around 1.6 million euros. Finally, the Ferrari SF90 XX, an extreme track car, it can easily exceed 3 million eurosthanks to its unique focus on speed and performance on the circuit. But how is it possible then that the Panda costs the same as cars like this?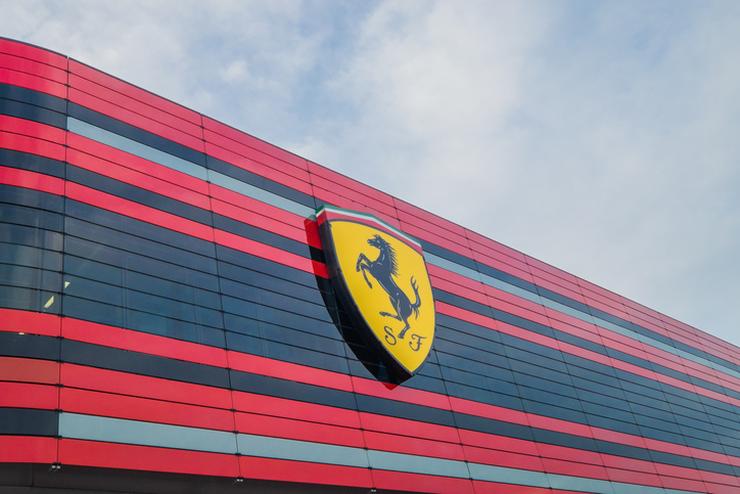 Maintaining a Ferrari: this is what it costs
Maintaining a supercar can be very expensive, but let's take the Ferrari 458 Italia for example, an exception as it requires less maintenance than other supercars. Total annual costs include road tax, insurance and routine maintenance. The tax is around 6,500 euros per year, a surprising amount compared to traditional cars. To this must be added insurance which costs 4,500 euros per year. Maintenance costs must also be considered, such as servicing and tire costs; in this case the figure is around 4,000 euros per year.
conclusion, maintaining a Ferrari 458 Italia costs 15,000 euros per year. In fact, owning a Ferrari will cost you the same as buying a Panda, and even more! That is why Ferraris remain the dream of the few: it is not enough to have the money to buy them, and this in itself is very difficult, but you also have to earn enough money to maintain it. If you were planning to save up to buy a Ferrari, maybe it's time to think again and buy a slightly lower priced model.