After being in Germany this year and having been able to provide our first customers with ELARIS vehicles and tailor-made charging solutions for them, we are proud to announce our first plans to enter the Austrian market today, explains ELARIS CEO Lars Stevenson. "Since our launch in Germany at the beginning of 2021, we have received a large number of inquiries from key customers such as car sharing, car clubs, and professional associations in Austria. We are very pleased that business and private customers in Austria can now also use our 360-degree offer.
After the delivery of the first vehicles in Germany, ELARIS, the new one-stop e-mobility provider in the DACH region, announces its latest plans to start sales in Austria. From January 2022, ELARIS will also be available in Austria.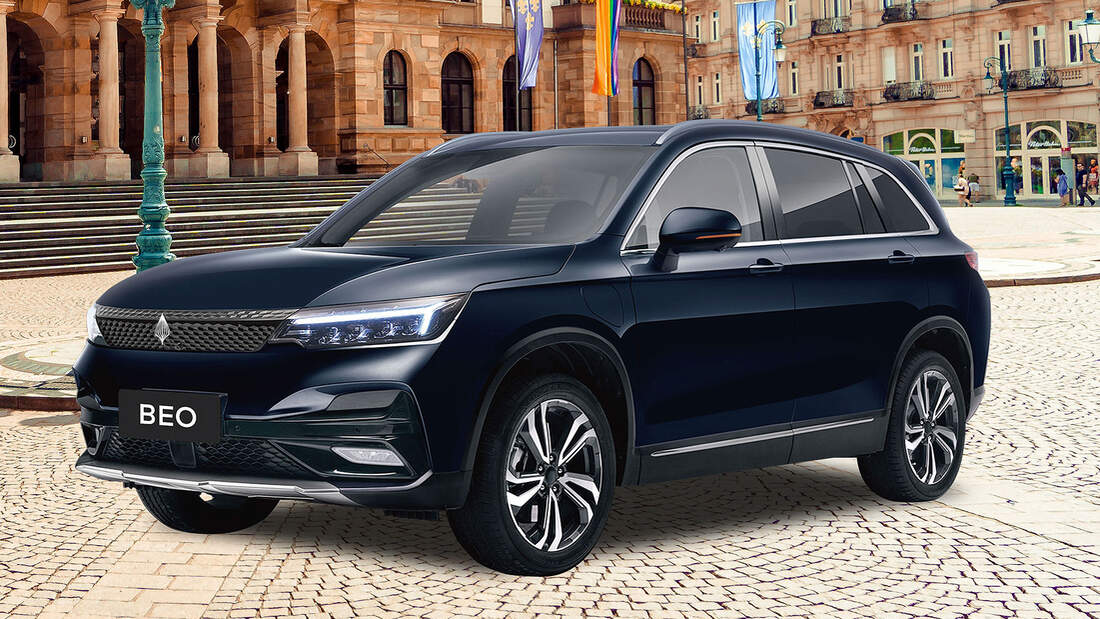 Previously, the 10 ELARIS sales points of the Austrian Euromaster and the rapidly growing network of ELARIS partners will sell the high-end ELARIS PIO compact car, the luxury SUV ELARIS BEO, and the comfortable minivan ELARIS FINN from 2022.
In addition to sales points, ELARIS customers in Austria can also purchase ELARIS vehicles, ELARIS wall boxes, and ELARIS services for setting up direct online payment infrastructure. The ELARIS customer in Austria also has a choice when it comes to the type of delivery: at the desired ELARIS/Euromaster location or by delivery directly to the company or personal address.
ELARIS works with Real Garant for car warranties. As already announced, the Euromaster partner and the rapidly growing ELARIS partner network in Austria are available for this service. Known ELARIS partners in Austria are also available for ELARIS leasing and financing offers.
ELARIS COO/CTO Stephan Kneipp also provides the following perspective on ELARIS' strategy: "We want to sell more than 20,000 vehicles in the DACH area by the end of 2022. In the area of charging infrastructure projects, we expect sales of more than 5 million euros in 2022. At the beginning of 2022, we will also communicate exciting information about the development of new ELARIS models."
ELARIS GmbH is a provider of e-mobility systems for companies and private customers. ELARIS offers a 360-degree solution for electric vehicles, customized charging infrastructure configuration (including ELARIS wall boxes, charging stations, and photovoltaic systems), and full workshop service from exclusive partner Euromaster. The ELARIS vehicle range currently consists of the high-end SUV ELARIS BEO, the comfortable minivan ELARIS FINN, and the hyper-compact ELARIS PIO. As part of the development partnership with Skywell and Dorcen, ELARIS will continue to undertake joint development of new ELARIS models.