Elon Musk and his company got approval for human testing. What exactly is it and what will we get as a society?
Elon Musk is an entrepreneur and billionaire known in all corners of the world. He is the co-founder and owner of brands such as: Paypal, SpaceX, Tesla, Neuralink and The Boring Company. He currently holds the position of CEO and CTO at SpaceX and chief architect at Tesla Motors.
For several years, he and Jeff Bezos have been competing for the title of the richest man in the world. Gentlemen do not stop at new ideas to earn more money, and their creativity has no limits. Elon has proven more than once that he has a business head, but he also does not avoid controversy.
It has just been announced that his company has been approved for human trials. What is it about?
Elon Musk will conduct human experiments. What is it about?
Elon Musk's company Neuralink has received approval from the US Food and Drug Administration (FDA) to begin implanting brain chips in humans. It was a difficult procedure, but it worked. If the tests are successful, it could lead to breakthroughs in the treatment of people with blindness and paralysis, among others.
We are happy to announce that we have received FDA approval to begin our first human clinical trial! […] This is an important step that in the future – thanks to our technology – can lead to the fact that we will help many people – said Neuralink.
It was also announced that recruitment for clinical trials has not yet begun.
We are excited to share that we have received FDA approval to launch our first human clinical trial!

This is the result of the incredible work of the Neuralink team in close cooperation with the FDA and represents an important first step that will one day allow …

– Neuralink (@neuralink) May 25, 2023
Neuralink wants to implant microchips in volunteers during trials. If successful, the tests will mean a breakthrough for people struggling with conditions such as paralysis and blindness, and will allow some people with disabilities to use computers and mobile technology.
It is known that Elon Musk's company had problems getting approval for those tests. The Food and Drug Administration initially rejected the request for human testing because of concerns that the wires might move or the chip might overheat.
What do you think about this type of experiment?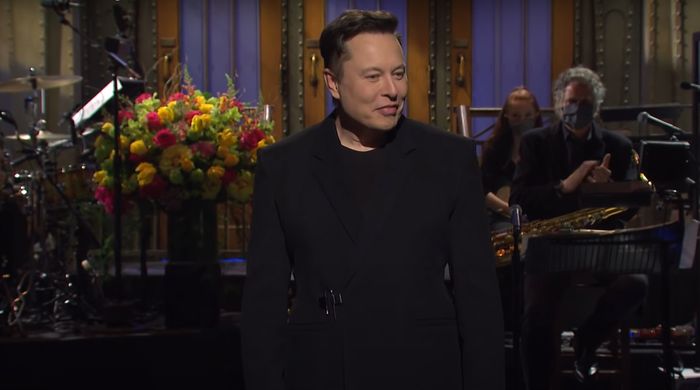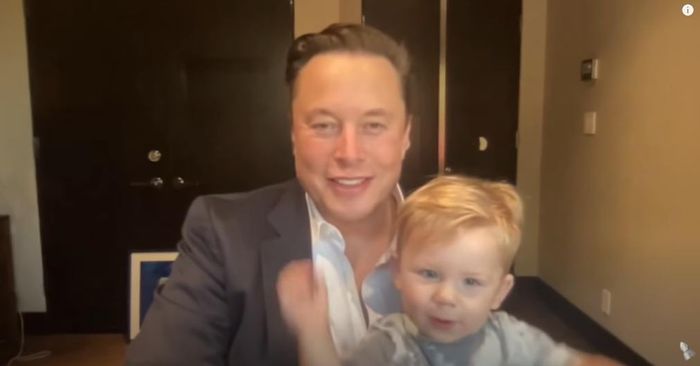 More photos in the gallery
Elwira Szczepanska
Polish philosopher by education, editor by profession. Lover of crossfit and healthy lifestyle. Fan of French cinema, Italian food and Stanisław Bareja films.