FIA technical director Nikolas Tombazis has welcomed Audi's decision to join the Formula 1 grid in 2026. The motorsport organization has worked with teams on new engine regulations and has therefore written Audi's agreement as a vote of confidence.
Despite the fact that it was up in the air for a while, it was announced during the race weekend in Belgium that Audi will enter the first class. From 2026, when the new engine regulations come into force, the brand will be seen as an engine supplier. At the moment, this means that from 2026 there will be five different suppliers in the game: Mercedes, Ferrari, Renault, Red Bull Powertrains and Audi.
'Amazing increase'
Tombazis sees the announcement as a reward for the work: "[Het] the information itself is very large. It's exciting to get confirmation so soon after the passage of these rules that a major manufacturer, such a major brand, is joining the game. It's a great addition." The new engine regulations deliver a power unit that's more accessible for manufacturers to build and so the hope is that more brands will follow suit.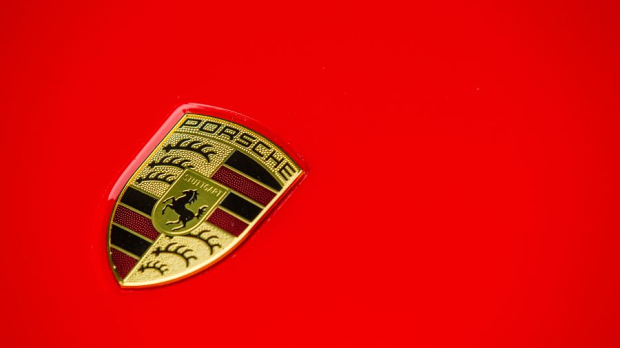 Earlier this year, the Volkswagen Group gave Audi and Porsche the green light to proceed with plans to enter Formula 1. Despite Audi's confirmation, Porsche and Red Bull recently ended partnership talks, although the manufacturer would like to find an alternative solution.
Financial Control
According to Tombazis, the interest alone is a sign that Formula 1 and the FIA ​​are on the right track with the new engine regulations. "That was one of the main goals, to create a code that would make this possible. If the code had remained as it is now, new entrants would have been behind for years," he explains. According to Tombazis, the budget limit for motorcycles is important. "Without this, it would have been difficult to achieve success and that would have prevented anyone from joining the game. Audi's announcement was therefore a vote of confidence," he concludes.