The Fiat Pulse (2023) is a best-selling SUV in Brazil due to its efficient engines, affordable prices, and appealing design. However, it has not yet been released in Europe. Despite its dimensions being well-suited for the European market, the Pulse has yet to make its debut on the continent.
The Fiat Pulse offers a combination of sleek design, state-of-the-art engines, and cost-effectiveness. For a price of around 17,750 euros, buyers in Brazil can purchase a Pulse fitted with a 1.3-liter gasoline engine and a five-speed manual transmission that produces 109 horsepower. Additionally, the Pulse also offers a new 1.0-liter three-cylinder Turbo 200 Flex engine, capable of running on both ethanol and gasoline, a popular fuel option in Brazil.
The Fiat Pulse (2023) comes with a 1.0-liter three-cylinder Turbo 200 Flex engine that produces 130 horsepower (96 kW) and is paired with a CVT transmission. Currently, there is no all-wheel drive option available. However, rumors have surfaced of a high-performance version of the Pulse, the Abarth, which is expected to have a power output of around 170 horsepower (125 kW) for the top model. No official technical specifications have been released yet.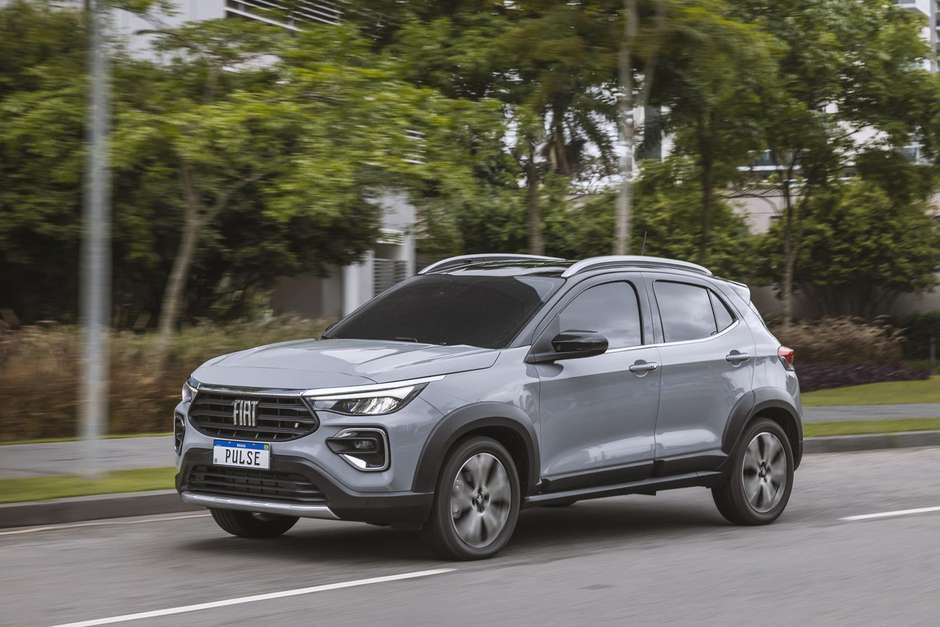 Despite the attractive price: Fiat Pulse (2023) is not coming to Europe
The reason why the Fiat Pulse (2023) is not being released in Europe is due to Fiat's focus on electrification within the Stellantis Group. The company is planning to replace the aging Fiat 500X with a new electric model based on the CMP (Common Platform) in Europe. As the new model will have similar dimensions to the Fiat Pulse (2023), it renders its introduction in the European market unnecessary. Additionally, the popularity of ethanol as a fuel source in Brazil is not a strong enough argument for exporting the Pulse to Europe. Instead, Fiat is focusing on expanding the Abarth range in Brazil.
In Brazil, the Fiat Pulse has been a hit with consumers as the market leader and top-selling SUV. However, the market conditions in Europe are different, with a greater emphasis on electric vehicles. As a result, the Pulse, which is designed for ethanol fuel, is not a suitable option for the European market. Instead, the decision on whether to release the Pulse in Europe will be made by the parent company, Stellantis, based on their strategy for electric vehicles in the region.