Fiat has teamed up with the American company Garmin which specializes in the production of GPS devices and smart watches. This is how Garmin's special edition was created, distinguished by several attractive additions and colors.
You'll recognize the Panda and Tipo in this edition mainly by the beautiful, green Foresta Green varnish, broken up by the beautiful orange accents. All finished with gray protective strips on the sills, doors and bumpers.

Something also happens in cabins finished with dark fabric and orange stitching. Customers can count on the available equipment. What can we find under the hood? In the case of the Panda, it will be a 1.0 smooth hybrid with 70hp. In the Tipo, on the other hand, a supercharged 1.5 producing 130 HP.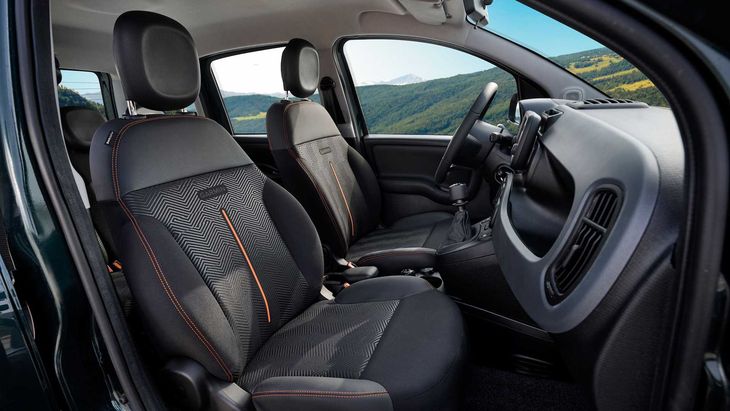 Customers who decide to purchase a special edition model, in addition, they will receive a Garmin Venu Sq smartwatch. It records approximately 200 hours of activity, lasts for six days without recharging, and is compatible with Apple and Android smartphones.
The Garmin special edition will go to selected European markets. It is not known if it will also be seen by us.