FIRE TESTThe hybrid version of the Fiat Tipo Station Wagon is one of the most economical ways to drive a new, large car. A low-key choice, though it could have had more Italian charm and a smoother ride.
Fiat Tipo Station Wagon Hybrid (130 hp/96 kW), from €32,856
The Tipo is the odd duck in Fiat showrooms. While other models of the brand (the beautiful 500 and the lovely Panda) rely heavily on their innovative shapes, the Tipo does not seem to have a style and character of its own. Front: in the tested version of the Cross, the mid-size car looks a little too stiff with big wheels, a raised chassis and plastic edges on all sides, but otherwise there is a gray rat. In Fiat you expect more originality.
Anyone who holds little value for this will find a modest, spacious car with the Tipo. It's cheaper but also narrower and somewhat shorter than competitors like the Ford Focus or Kia Ceed. But with a minimum of 550 liters of luggage space, most families can take enough things with them. The back seat can also be 'old fashioned' nice and flat, so that even very large items can fit comfortably. Disappointingly, the seating comfort of the rear and front seats is average, despite the electrically adjustable lumbar support on the driver's seat.
The tested Tipo is a hybrid, which means it has a new 1.5-liter turbo engine in its nose, along with a small electric motor that reduces consumption. The Fiat can only drive electric for very short distances, but the practical consumption of 6.5 liters per 100 km (1:15.3) is quite clean.
Unfortunately, Tipo does not combine that economy with very smooth power: the combustion engine is not very powerful and sometimes comes to life jerky and jerky, while the machine does its job a little reluctantly and jerky. Although the chassis is flexible enough, the brake pedal can be released in a way that is not useful and the steering is also very light.
Together
+ It's cheap.
+ Pleasantly spacious and easy to use.
+ Good practical use.
+ Standard neat accessories.
Min
– Average seat in front and back.
– Subtle strength of trick.
– Improper braking and steering behavior.
– Appearance.
Conclusion
Unlike other Fiat models, the Tipo does not rise above ground level. It is surprisingly economical and pleasantly spacious, but its appearance (also inside), driving behavior and ease of operation could be improved.
Additional test tips
The current generation of Tipo started in 2015, but the model came to the market in 2017. Because (in terms of size anyway) this is the successor of Bravo, which previously succeeded Stilo. The first Tipo in history saw the light of day in the late 1980s. This explains why there is a twenty-year gap in the supply of used cars.
In addition to the tried and tested Station Wagon (Fiat writes that as two separate words), Fiat also offers the Tipo as a five-door hatchback. Both variants are also available as the more wearable Cross, which you see in this test. The Tipo is also available as a basic version and as a more luxurious City Life, while there are currently two special editions named 'Red' and 'Garmin'. Those versions have their own discount rates.
Where the five-door Tipo is 4.38 meters long, the tested station wagon is 4.57 meters long. In other countries, consumers can also get a four-door sedan.
The wagon is also more spacious in terms of cargo space with a volume of 550 liters compared to 440 liters for the hatchback. Where prices for the standard Tipo start at €31,844, the top version costs at least €32,856. This also means that this model has a significant price increase compared to a few years ago, when the Tipo was about ten thousand euros cheaper. This is partly due to the new emissions rules (and the associated tax burden) and the new hybrid technology that Fiat has put into the car.
The current Tipo is a refreshed version of the model that saw the light of day in 2015. The facelift includes a new nose, which now features a modern Fiat logo. This has four stylized characters. Oddly enough, the back gate still has the old logo, the letters of which are on the shield.
Initially, the Tipo was only available in the Netherlands with a 1.0 liter three-cylinder, turbocharged petrol engine. With a maximum power of 100 hp (74 kW), it performed well enough for this type of car, but that was about it. Recently, you get the new 1.5 Turbo in Hybrid as standard, with more engine power and a standard automatic transmission.
Surprisingly, the Hybrid is more economical in practice than the previously tested 1.0 cylinder. For that version, fuel consumption increased noticeably as soon as you put the turbo to work, resulting in a test consumption of less than 1 in 12. In practice, the Hybrid gets better figures at the gas pump.
Tipo's good price is attractive. In fact, it is his greatest asset. Especially because it combines with the best standard equipment: even the cheapest version already has a tire pressure monitoring system, a lane assistant and a system that tells you what the maximum speed is where you are driving. Air conditioning and a radio with USB and DAB + are also standard, as are an automatic interior mirror and a power steering wheel with two positions (one works lightly for parking, for example). A mistake from Fiat: the automatic emergency braking system is only standard on the most expensive Cross.
If you do not like not having 15-inch steel wheels with mirror caps and handles without paint, it is better to choose City Life. For a minimum of €34,456 – with 16 or 17-inch wheels – this adds, among other things, a large touchscreen, a sun visor with a vanity mirror and Apple Carplay and Android Auto. You also get automatic air conditioning and an arm rest between the front seats.
Fiat screws up the best of the Cross we tested, including 17-inch 'Diamond Cut' wheels, full LED headlights (high beam), front and rear parking sensors, cruise control and USB connectivity for the rear passenger. In itself this is a neat list for more than €36,243, although it remains surprising that the standard (safety) systems are optional. For example, blind spot warning costs € 350 more, Fiat wants € 100 more for the height-adjustable passenger seat and you have to pay € 300 extra for the reversing camera, which does not provide a sharp image.
In our extensive Autotest file you will find all previously published tests.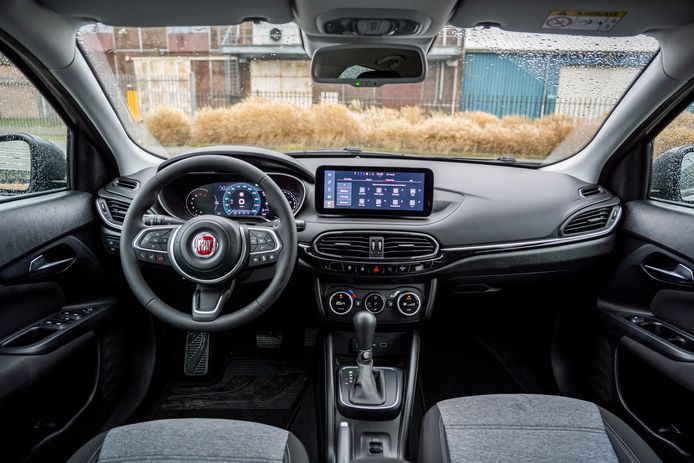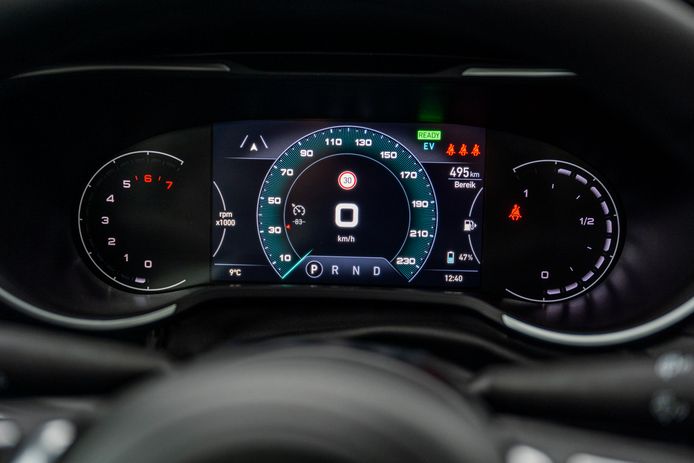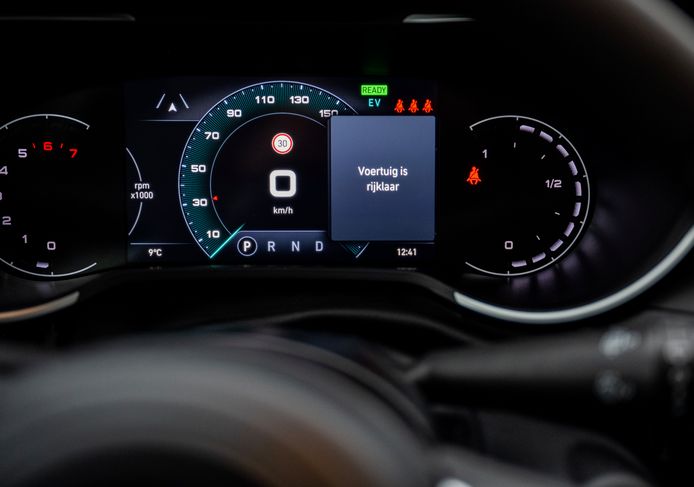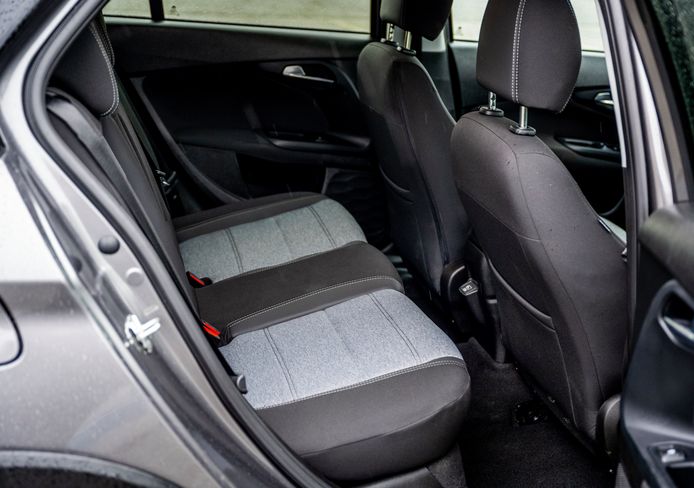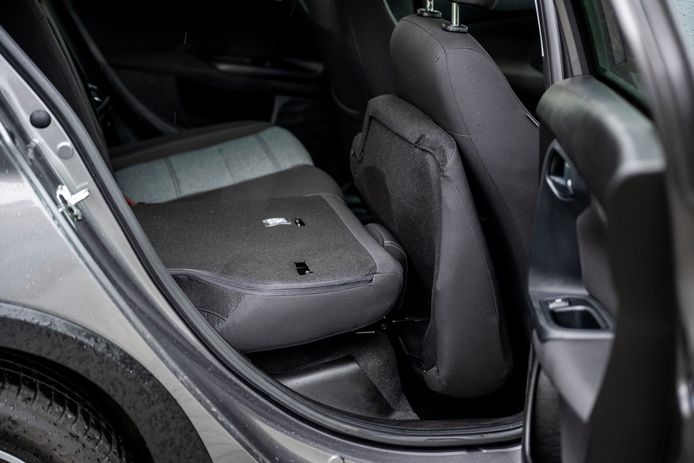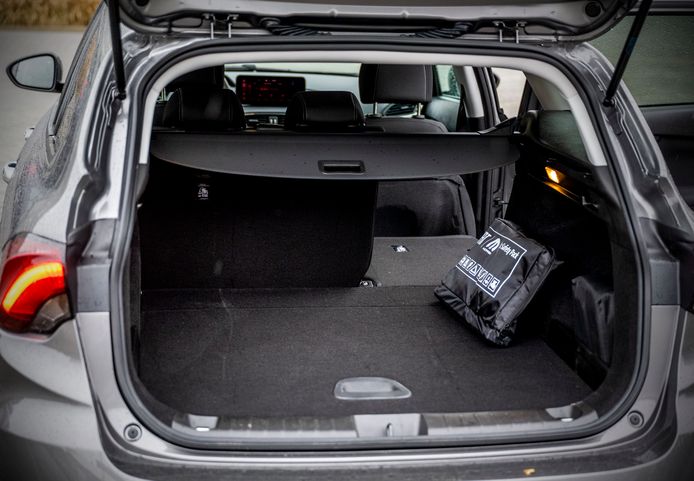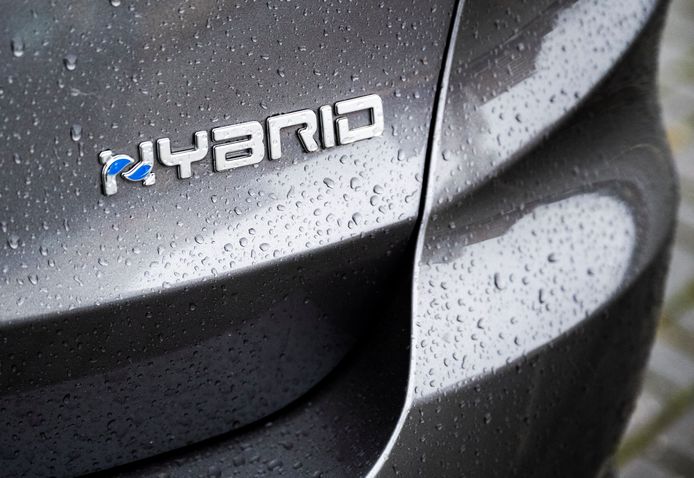 Unlimited free access to Showbytes? Which can!
Log in or create an account and never miss anything stellar.

Yes, I want unlimited access for free