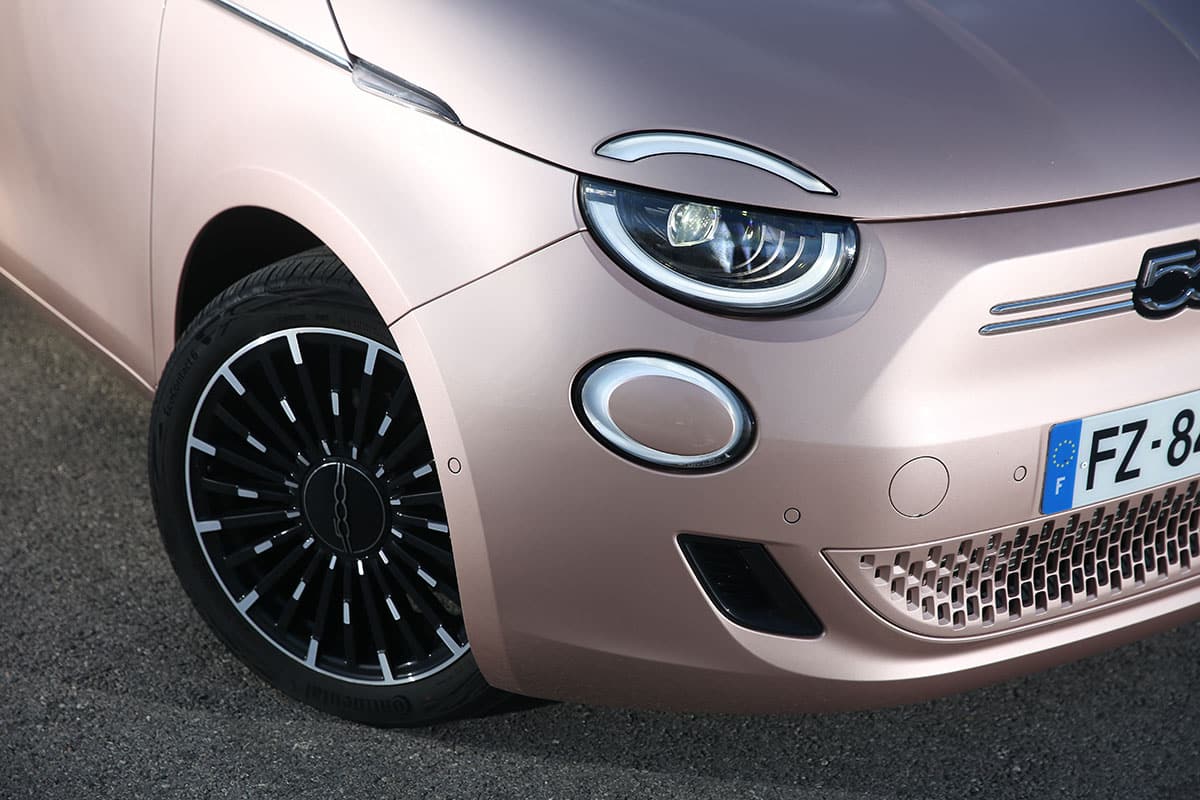 Fiat will unveil in a few weeks a new urban SUV, which will be called the 600. The model will be available in an electric version.
The electric 500 is a huge success in Europe. The success of which Fiat intends to use a new model, which will soon join the category of urban SUVs. To give it a name, Fiat made it simple: it will be 600. This was confirmed by photos of the car captured without any camouflage during the video production.
It won't be the first 500 SUV to be produced, as there is already a 500X. The 600 will be significantly smaller than the 500X, a new generation that is also in the pipeline and electronics. We can also see the 600 as a 5-door 500, with the same length as the Clio, as already the case for the Jeep Avenger.
The 600 and the Avenger will share the same factory and platform. This is CMP, a foundation born in PSA, and which Fiat has taken to develop new electric urban models, without waiting for STLA Mini, a product known to PSA and Fiat, which is now united in one group.
Avenger is available from us only in an electric version, with a block of 156 hp and a range of 400 km. Features that we expect to find in the 600, unless Fiat keeps a more standard technical sheet to reduce the price, the Italian brand is placed at the entrance of the Stellantis group.
As seen by the first stolen photos, for the design, Fiat has made it very simple: it has refused to look at the electric 500 in the silhouette of a small SUV. The headlights and taillights are the same, as is the shape of the quarter panel. Since the 500 pattern is so cute, you might as well not take any risks!
The presentation of the 600 seems to be imminent, as the model is out in the open. It can be done at the beginning of summer.
Read too
Video test – Jeep Avenger: How much is Jeep's first electric SUV worth?