Ford will be negotiating with a factory in Saarlouis, Germany, and China's BYD Corporation, which could produce electric cars for the European market from the factory that currently makes the Focus.
According to the Wall Street Journal, the carmaker will have 15 interested companies, but it is attracting the attention of journalists with the presence of BYD, which inspired the trip of Ford executives to China to meet the company.
In Saarlouis, Ford employs 4,600 people, and makes Focus models for the European market there, including the station wagon, as well as the hatchback and sporty Focus RS.
The sources revealed that negotiations are ongoing and may fail, but if the agreement is closed it could have a positive impact on both sides.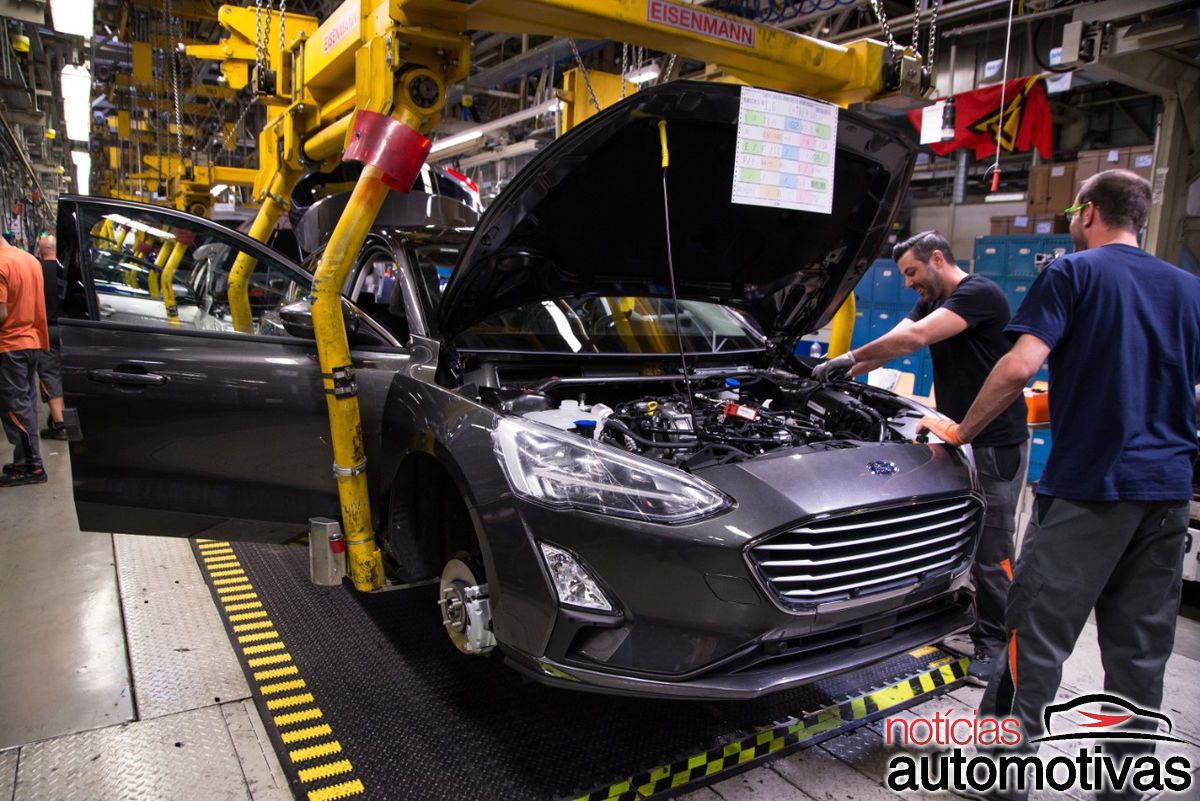 As is known, BYD signed an agreement of intent with the government of Bahia to use the factory that belonged to Ford, but Ford would still have the right to receive improvements in the design of the plants, funded by government tax incentives.
In that case, BYD could pay Ford for this plant upgrade and, in the case of Saarlouis, could offer a single package involving the two plants.
Markus Thal, head of the Saarlouis works council, said talks with potential investors – including energy and automotive design companies as well as automakers – have intensified in recent months and Ford intends to find a solution for the future of the plant by the end of the year at the end of the first quarter.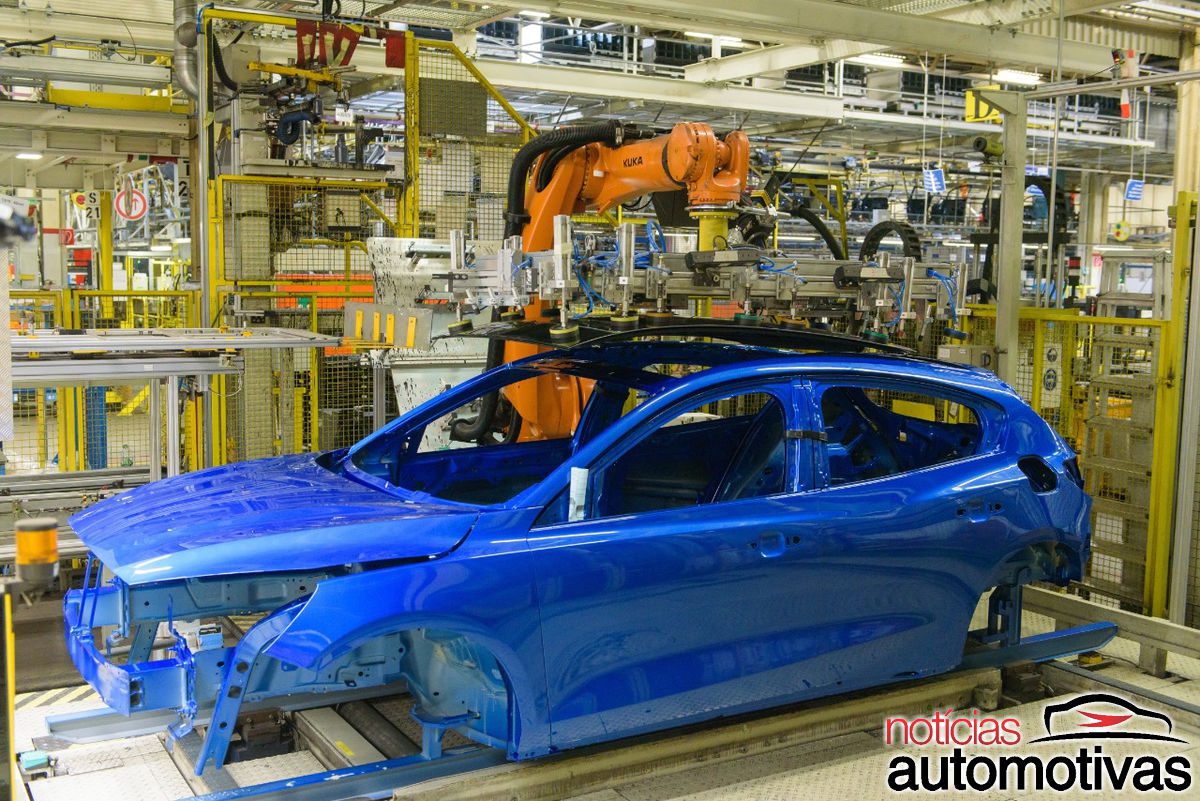 Thal commented: "It's the second thing that a potential investor comes from the continent – if a car manufacturer comes, that's what we'd like to see, because that's what we do".
The government of Saarlouis and the local union agreed to find new investors for the factory, in order to relocate the factory and ensure the maintenance of jobs.
BYD is looking to expand its car production worldwide and Germany is at the heart of Europe, where Tesla is also located. The next step for the United States? Who knows…
[Fonte: ANE]