What was known as Alcopa or Alcomotive is now called Astara in Western Europe. Indeed, the Spanish international mobility company Astara (then Bergé Auto) bought 60% of Alcomotive's operations in 2020, which also changed the name of the Belgian company in 2022. This is an overview of all brands imported into Belgium by Astara in Western Europe .
1.Hyundai
Hyundai is the largest brand imported by Astara in Western Europe. Although the Korean brand forms a global group with Kia, the two brands are still distributed separately in Belgium. Although Hyundai once specialized in boring sedans, today the brand is a top player (15th in Belgium in 2022) with a wide range and diverse, modern models. The Ioniq electric sub-brand is also distributed by Astara.
2. Suzuki
Suzuki has been making cars and motorcycles since the 1950s, specializing in reliable and affordable models. But the Japanese brand is not immune to the increasingly tough environmental demands in Europe. That's why it partnered with Toyota for its hybrids Swaze And across. Suzuki was the 24th brand in Belgium in 2022.
3. Isuzu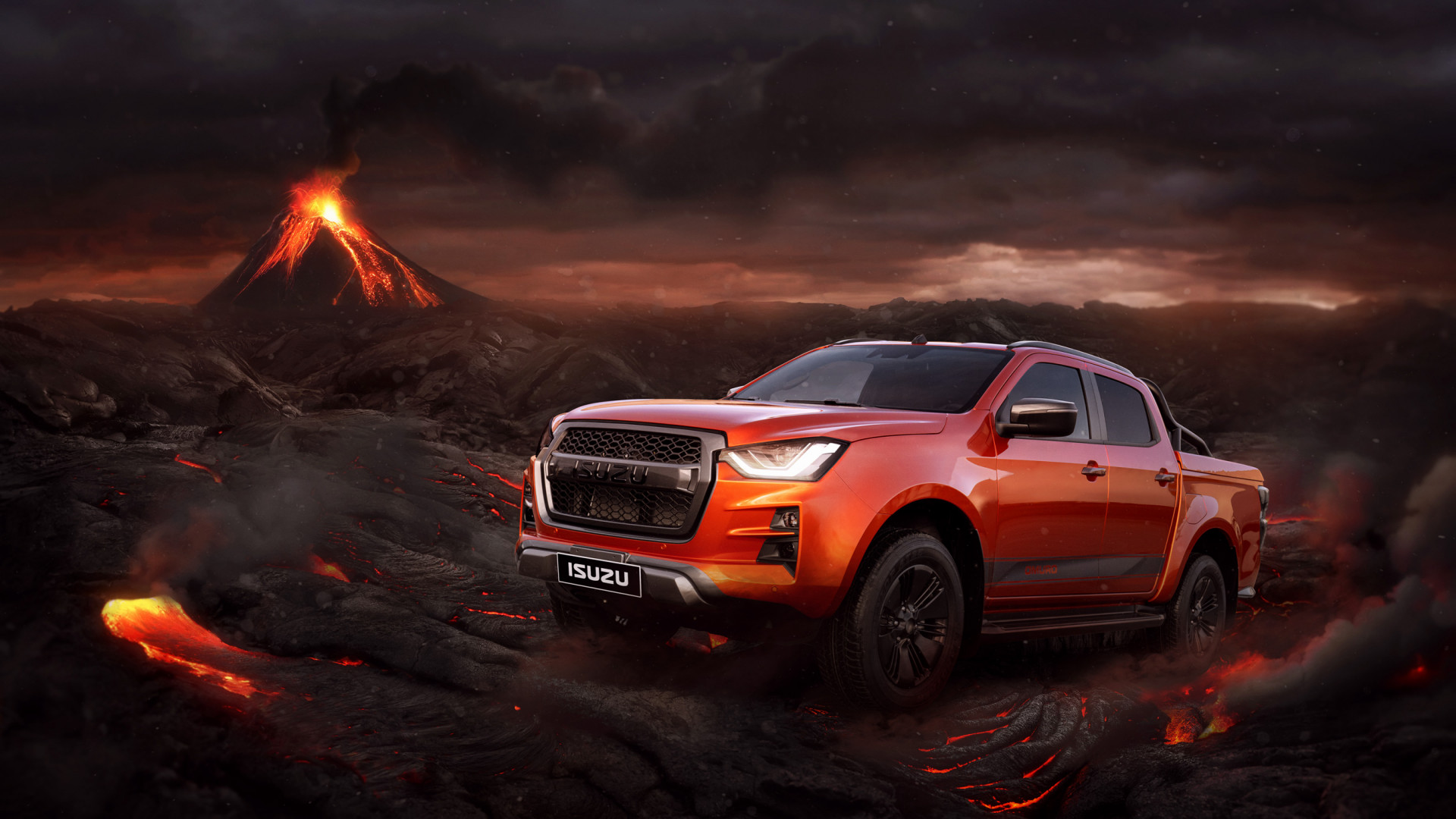 Isuzu is also a Japanese brand specializing in utility vehicles with diesel engines. In our country, the range is limited to Isuzu D-Maxpickup in the same class as the Toyota Hilux, and in the N-Series, a light truck.
4. SsangYong (KG Mobility)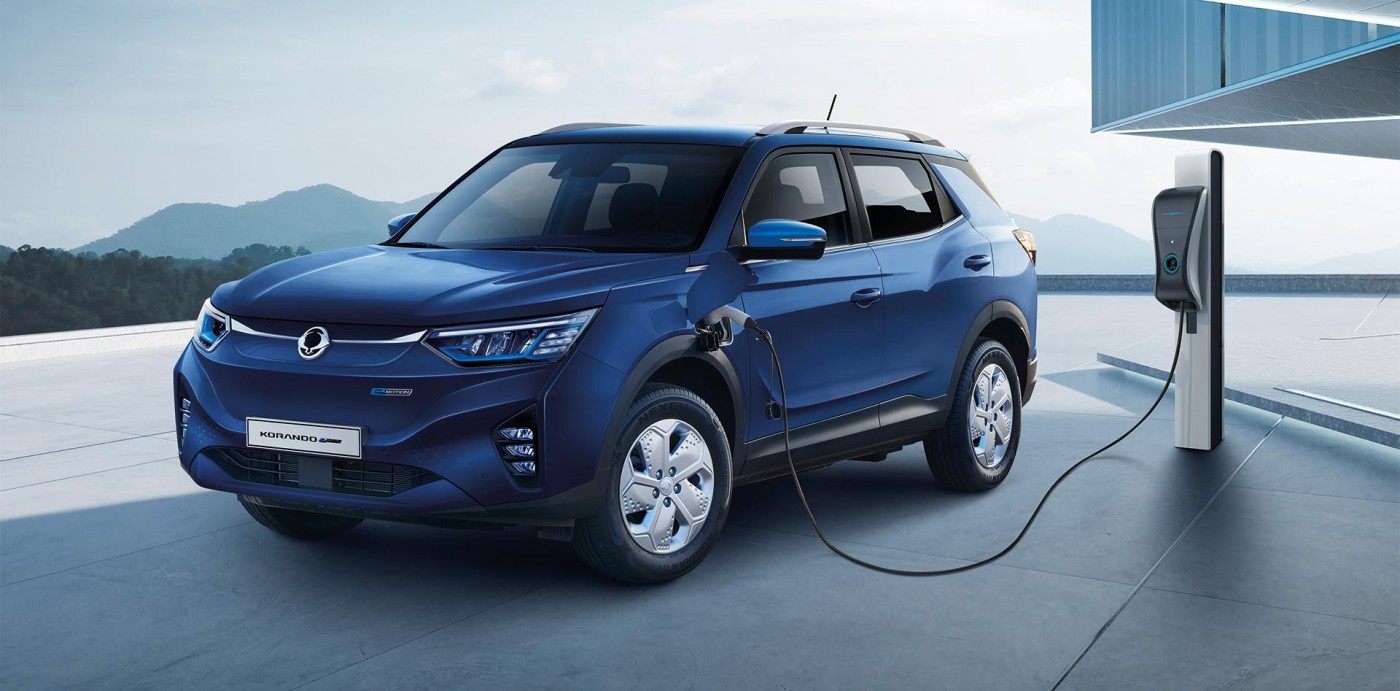 SsangYong is a Korean manufacturer that has been around since the 1950s, although the company began its career as a producer of Jeeps, mainly for the US military. In the 1990s, the brand partnered with Mercedes to use its technology, resulting in the Musso, Korando and Rexton. The product was recently acquired by the Korean group KG and will soon be called KG Mobility.
5. MG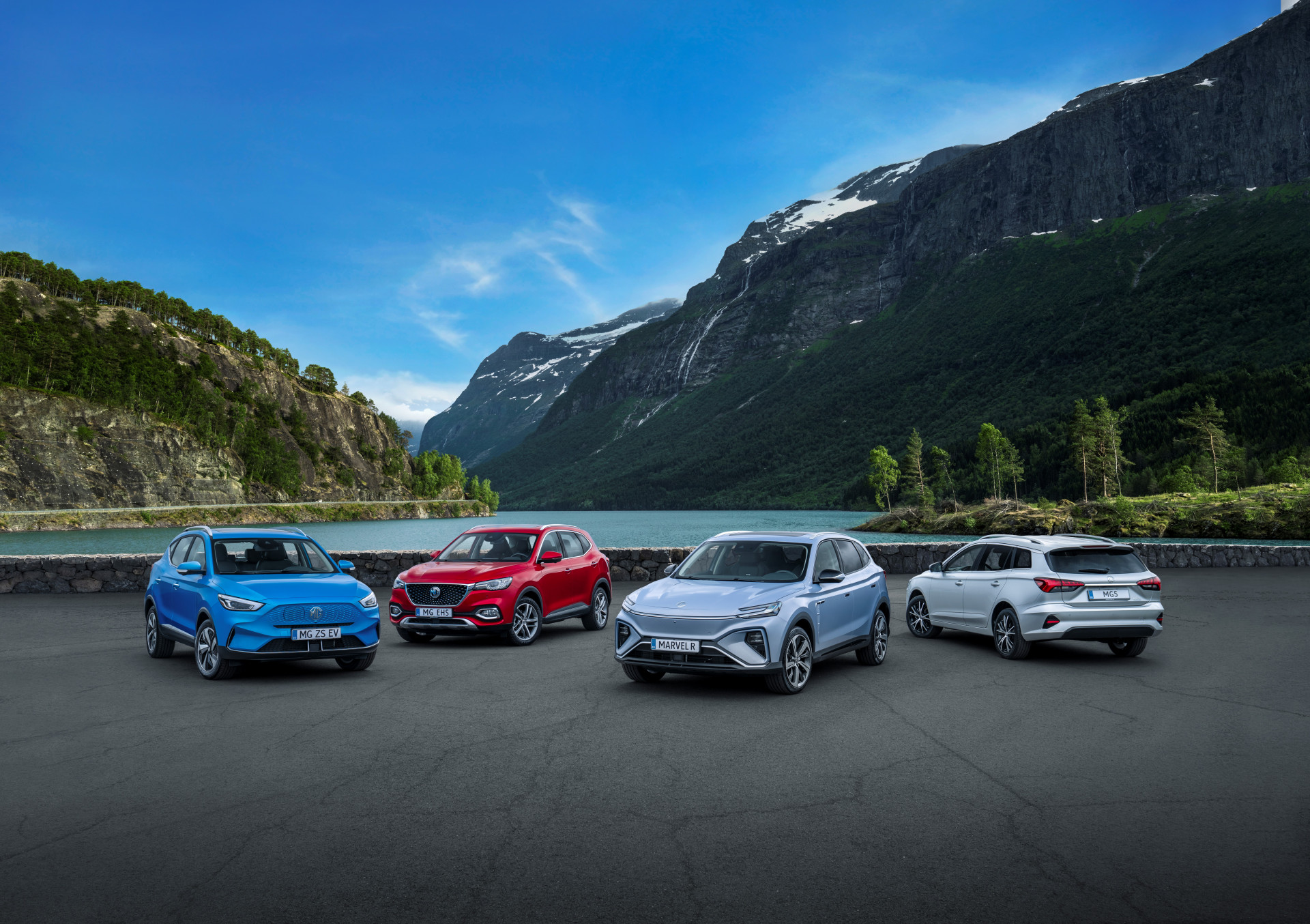 MG is a household name in the automotive world, but the once British brand has since become a subsidiary of the Chinese SAIC group. Since 2020, MG has returned to Belgian soil thanks to Astara, its first work being an affordable electric SUV. MG ZS EV. At the same time, the range has expanded and has five different types (MG4MG5, MG ZS, MG HS and MG Marvel R) with internal combustion engines, hybrid powertrains and electric models.
6. Maxus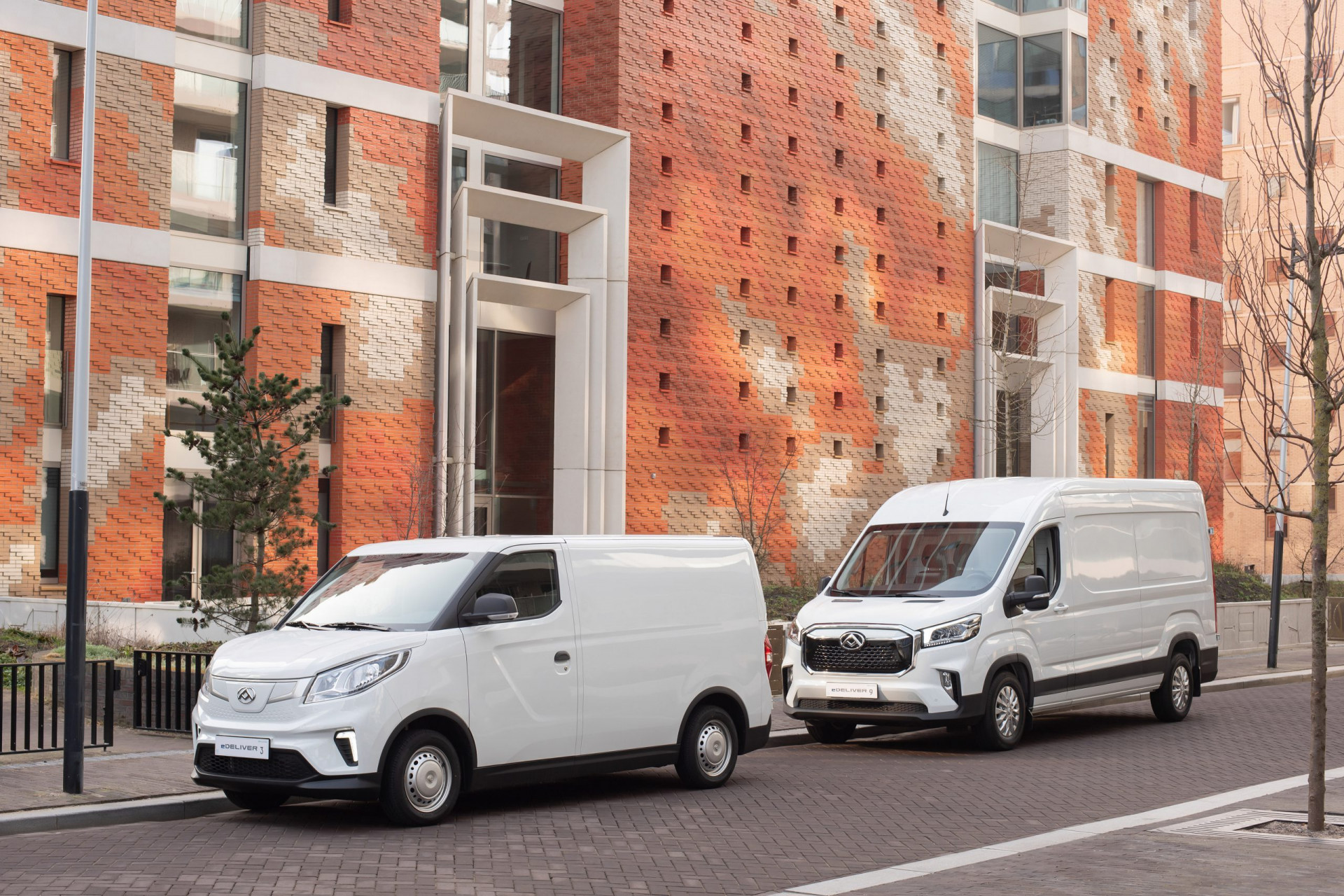 Also a brand of the Chinese SAIC group, Maxus is mainly engaged in electric utility vehicles, the eDeliver3 and eDeliver 9 models are the most popular so far. But things are about to change, as the Mifa 9 electric minivan is also about to arrive in Belgium.
7. Silence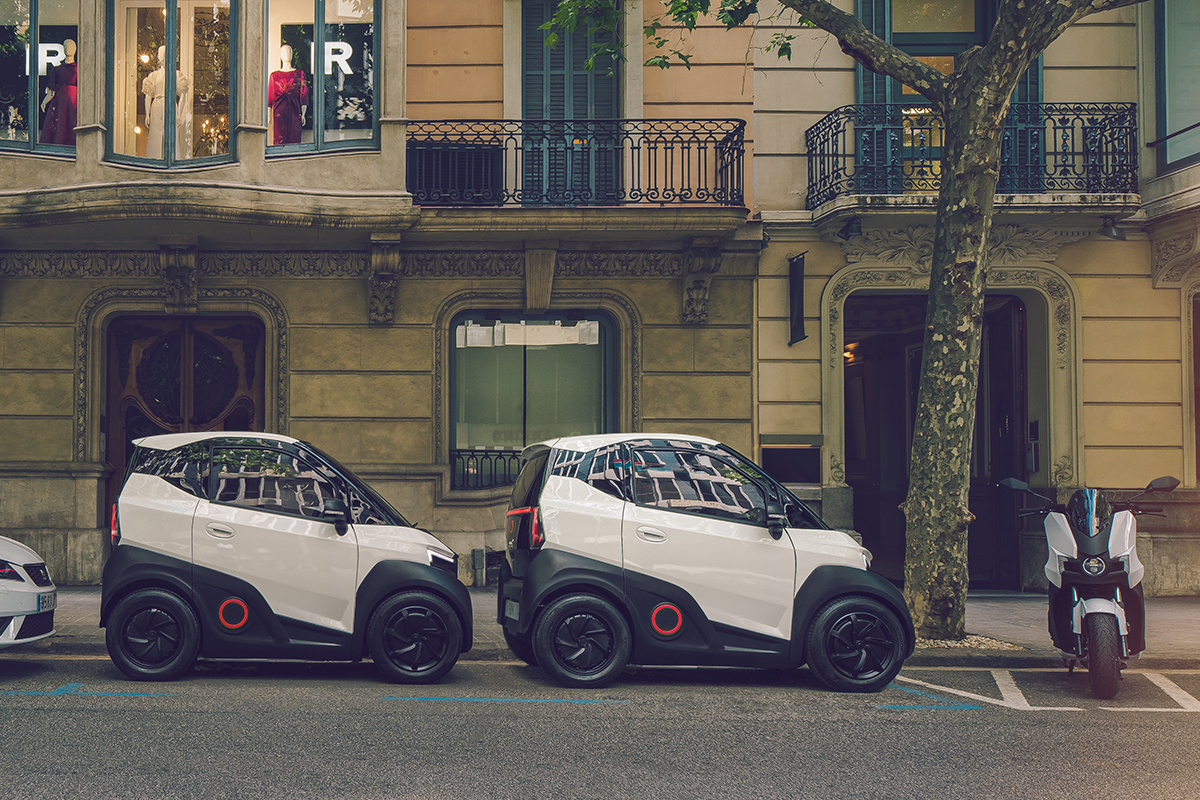 Last time in the seraglio of Astara, Silence is a manufacturer of microphones and electric scooters. So Silence S04 competes with Citroën Ami and Microlino, commissioned by D'Ieteren. Silence is distinguished, among other things, by a modern design and flexible battery packs.