Honda is offering three new SUVs, one of which has a familiar name and the other is fully electric. This e:Ny1 is the brand's second EV, after the Honda e. In addition, there is the all-new Honda ZR-V and the sixth generation Honda CR-V.
According to Honda, each model has its own purpose. The e:Ny1 was developed in response to 'increasing customer demand for an electric B-segment SUV'. ZR-V can in turn his first letter to the target. Honda is targeting 'image-conscious young buyers'. Sounds like Gen-Z, actually. The updated Honda CR-V should raise the bar for everyday use.
Honda e:Ny1
Honda's first electric SUV takes its name from Honda's new platform, the 'e:N Architecture F' platform. This new chassis promises more stiffness, a lower center of gravity and less aerodynamics. This new chassis comes with an electric motor that produces 204 hp and 310 Nm.
Thanks to the 68.8-kWh battery, you should go 412 kilometers with a full battery. You can charge from 10 percent to 80 percent in 45 minutes. Inside, there's a new center console with 'easy-to-reach buttons'. By the way, there are only three: for hazard lights and wipe the front and rear window. You can use other functions on the central 15.1-inch touchscreen.
Honda ZR-V
Go for the second new model, the Honda ZR-V. This C-segment SUV gets hybrid technology from the Civic. So a 2.0-liter four-cylinder engine assisted by two electric motors. The hybrid powertrain should deliver quick and responsive acceleration. In any case, in the hatchback it offers a 0-100 time of 7.8 seconds.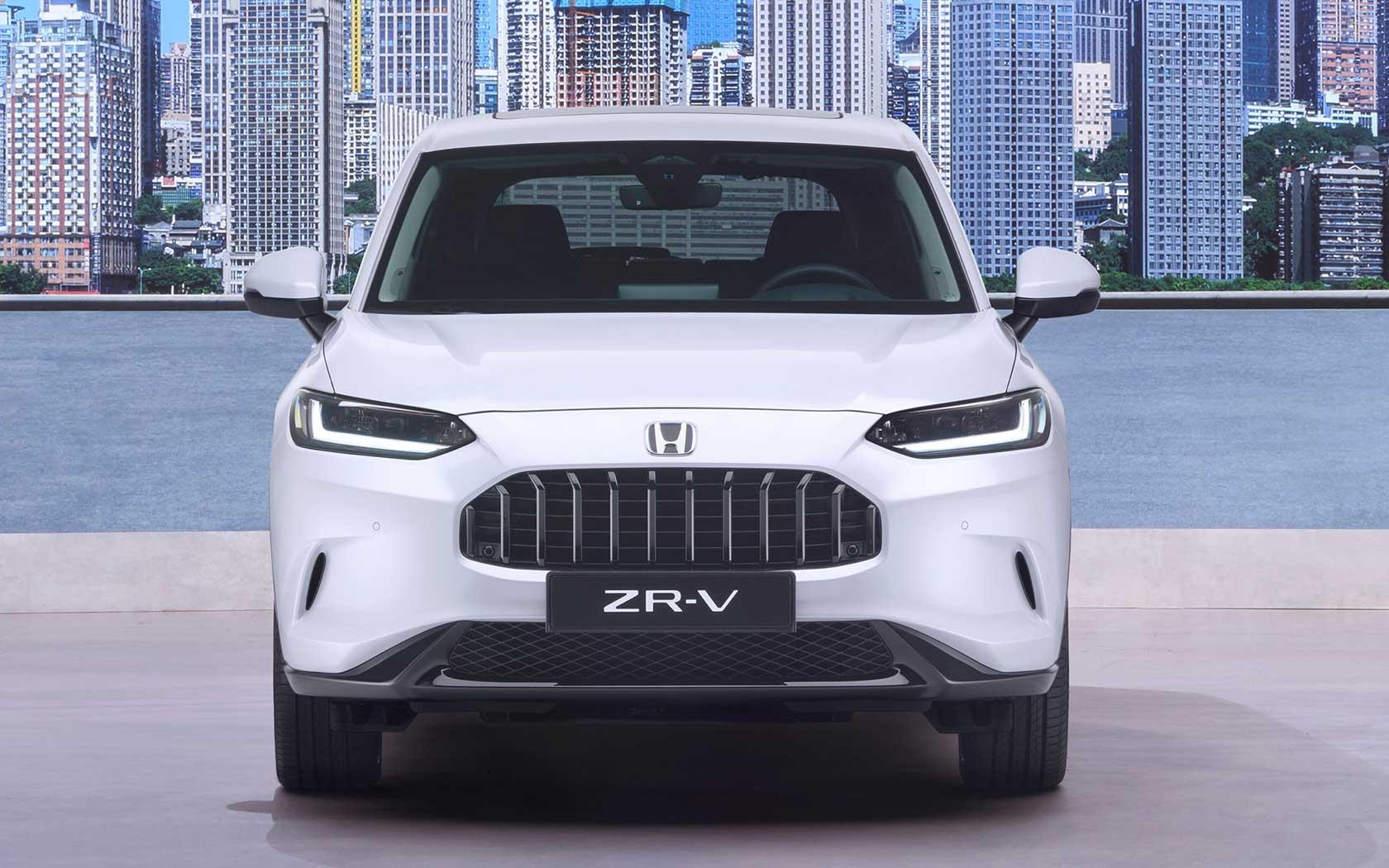 And look at him well. It is much tougher than other Honda models in terms of exterior. And while we're at it, doesn't it look like a cross between an MG4 and a Maserati GranTurismo? Is that right? There are worse car combinations imaginable.
Honda CR-V
The big news with the Honda CR-V is that there are now two hybrid powertrain options available. Both versions get a 2.0-liter four-cylinder with two electric motors. The difference is that one is the same power as the Civic (and therefore the ZR-V we just talked about) and the other is a PHEV. It should travel 82 km on electricity.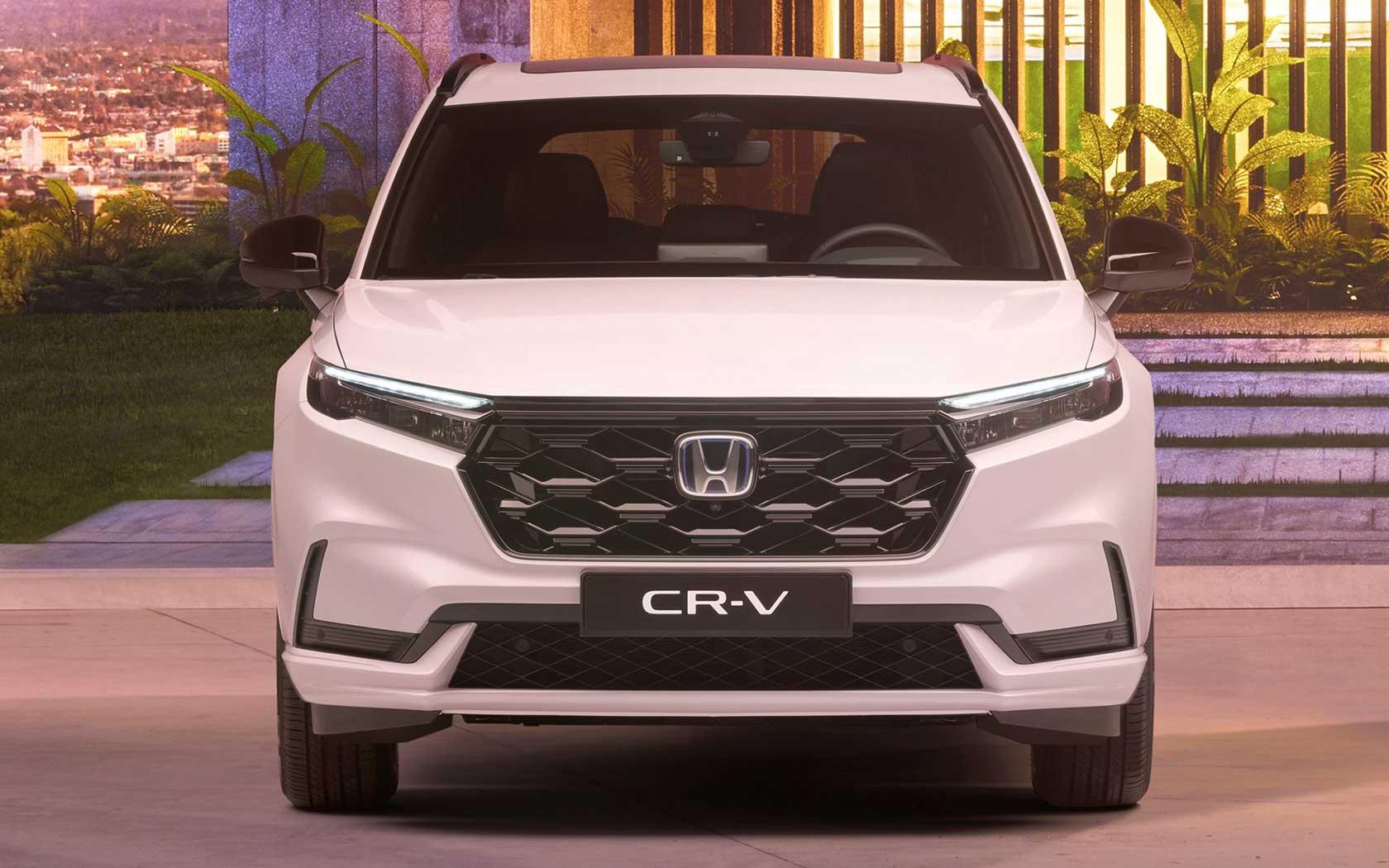 On the outside, Honda gives the CR-V new grilles for the engine version, the daytime running lights are integrated into the headlights and the taillight has been changed. Additionally, the CR-V has been somewhat longer, giving passengers more space. Most of the extra length goes into the cargo area. According to Honda, the trunk grows by 118 percent. The new hybrid Honda CR-V should set foot in Europe later this year.