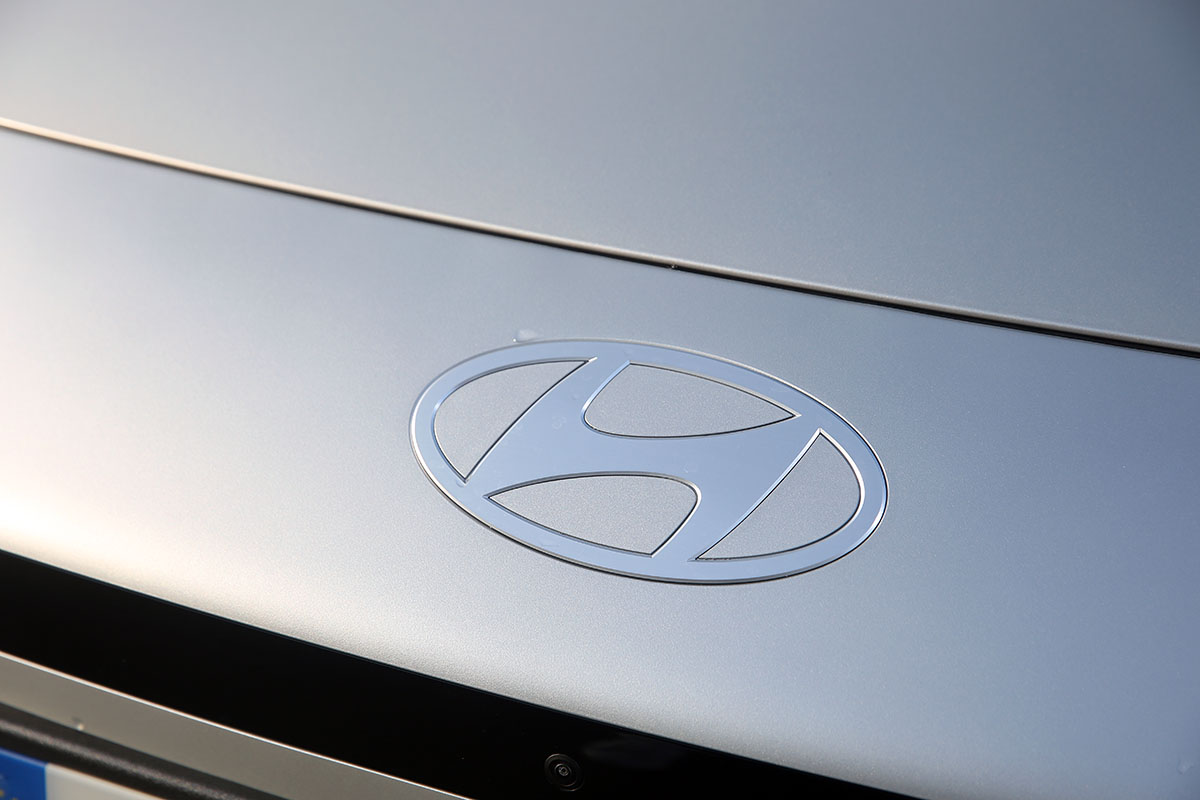 Hyundai and LG will build a new battery factory together. Worth 4 billion euros, it will be located in the United States.
The two auto and battery giants signed the agreement in principle during a ceremony in Seoul. This was held at the headquarters of LG Energy Solution, the battery division of the Korean company.
The theme of this ceremony was the formalization of the battery factory, worth 4 billion euros. The two companies will participate equally in the financing of this 'Gigafactory'.
Indeed, the battery production infrastructure will be huge, with a capacity of 30 GWh annually. Translated into vehicle numbers, Hyundai estimates this will deliver 300,000 vehicles annually.
The plant will be near Hyundai's, in Savannah, Georgia. When the factory was announced for more than 5 billion euros, Hyundai had already announced an annual production of 300,000 cars. So we can understand that the batteries will directly equip the cars leaving the nearby factory.
This will allow Hyundai's electric vehicles to benefit from Joe Biden's Inflation Relief Act. Indeed, the administration of the President of the United States offers a bonus of 7500 dollars on cars manufactured on American soil. Hyundais will therefore be able to benefit from it, thus attracting more customers.
Read too
Battery: Stellantis to build Gigafactory with LG