The Japanese brand scored 98.3% in the annual Which Car? survey, which includes 32 brands and 178 models.
Japanese brand Lexus has been named the reliability leader for the seventh time, according to the survey of the annual publication Which Car?, which includes 32 brands and 178 models. the leading position in the ranking in the annual edition of Gari Gani?.
"If reliability is your priority, Lexus is the best choice. Not only do its models rarely cause problems, but when they do, brand dealers resolve all issues quickly and at no cost to owners. This is the leading brand in reliability," says the editor of What Car? Claire Evans, who analyzes the research findings.
Lexus NX 350h
Photo: Lexus
About 22,000 drivers took part in a survey by the leading platform Which Car? in the UK in 2023 on the best and worst performing cars in emerging issues. The study, which includes 32 brands and 178 different models with an age of up to 5 years, showed that the Lexus brand achieved unmatched results with a property of 98.3%, considering not only the number of problems that occurred, but also the time to fix them. their and repair costs.
Lexus performed well across the study's categories, particularly in the family SUV class, where the first-generation Lexus NX topped the list with a 99.8% property rating, the all-new NX was second at 99.4%, and the UX crossover you were three at 99.3%. In second place among large SUVs is the Lexus RX with 98.6%.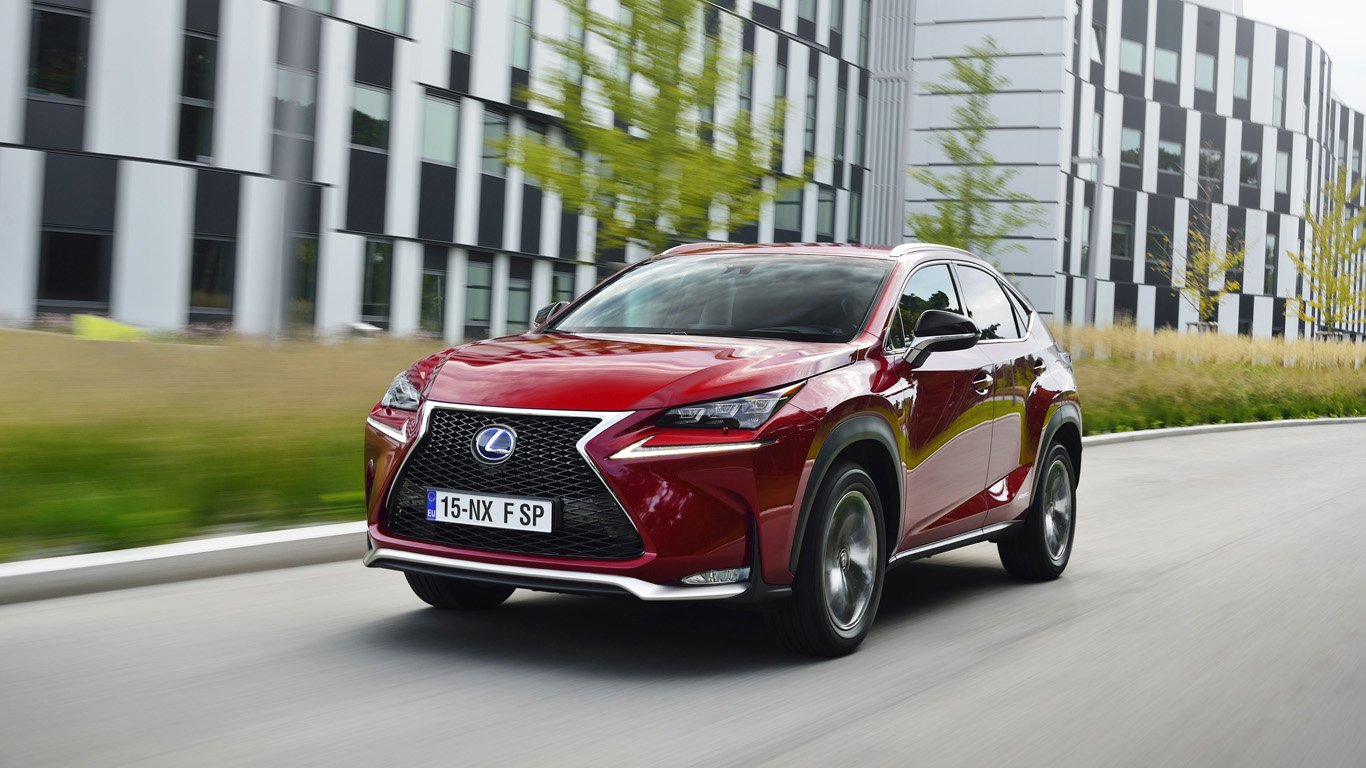 Lexus NX 300h
Photo: Lexus
All vehicles are self-charging hybrid models and share drivetrain technology that research has found to be more reliable and easier to repair when a problem occurs. The discontinued Lexus IS sedan topped the sedan rating with a score of 98 percent, as owners still appreciate its durability.