The American market has a good offer of electric cars and the sales of these models were analyzed, showing the best and worst results of these products there.
The website Carbuzz analyzed the performance of electric cars sold in the United States, however, the numbers are not complete, since Tesla, for example, does not disclose sales data in the domestic market and only worldwide.
In this case, Tesla sold 1,313,851 units in 2022, but although it is known that most were in America, the brand's vehicles were left out of the analysis.
Among the best-selling electric vehicles, the Mustang Mach-E took a narrow lead over the Bolt EUV, while the Ioniq 5 took third place.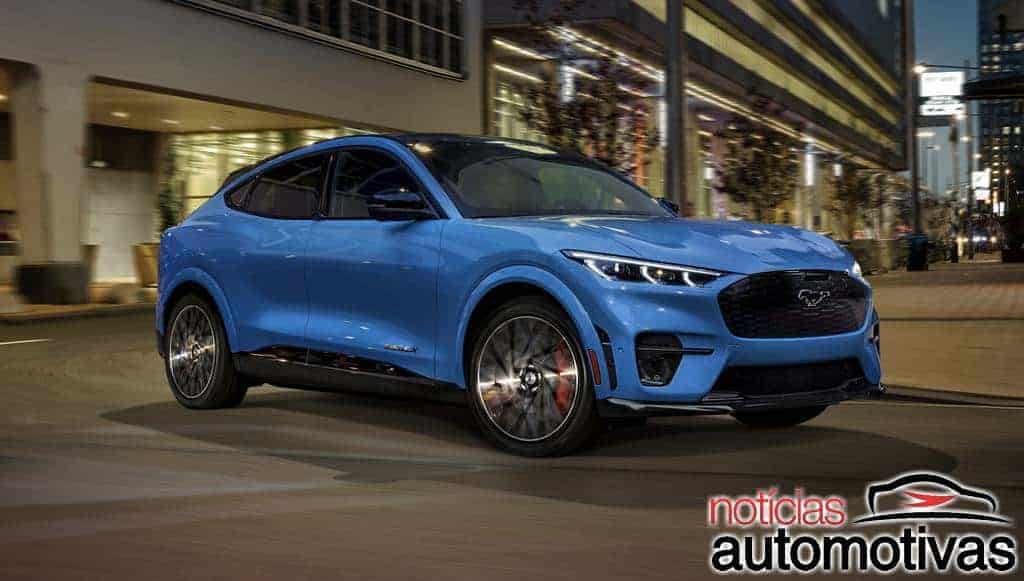 Electric Cars in the US – Best Sellers
Ford Mustang Mach E – 39,458 units
Chevrolet Bolt EUV – 38,120
Hyundai Ioniq 5 – 22,982
Kia EV6 – 20,498
Ford F-150 Electric – 15,617
Nissan Leaf – 12,025
Hyundai Kona EV – 4,531
The ones that had the worst performance, sold only a few hundred units, which relative to the size of the US market, is a very poor result, not to say terrible. The Cadillac Lyriq leads with the worst result, being the national car, while the imported Nissan Ariya is second, and another Japanese in third, in this case the Mazda MX-30.
Rivian produced 24,337 units, but did not announce how many units were sold, let alone the number of people registered to pick up the R1T.
Electric Cars in the US – Best Sellers
Cadillac Lyriq – 122 units
Nissan Ariya – 201
Mazda MX-30 – 324
GMC Hummer Pickup – 854
Subaru Soltera – 919
Toyota bZ4X – 1220
In luxury, Audi had 15,677 units sold, while BMW sold 15,584 electric copies, while MINI had 10,197 units. Volvo was fourth with 7,347 units, but didn't break sales, as did MINI.
The BMW i4 is the best seller, followed by the Audi e-tron and the BMW iX in third place.
luxury goods
BMW i4 – 9,626
Audi e-tron – 7503
BMW iX – 5,665
Audi e-tron Sportback – 2,894
Audi Q4 e-tron – 2,429
Audi e-tron GT – 2,275
BMW i7 – 284
[Fonte: CarBuzz]