Achromatic or neutral colors (such as white, black, silver and gray) continue to dominate the automotive (non-commercial vehicle) market worldwide.
As it has been for several years now, white (39%) is still the most popular car color.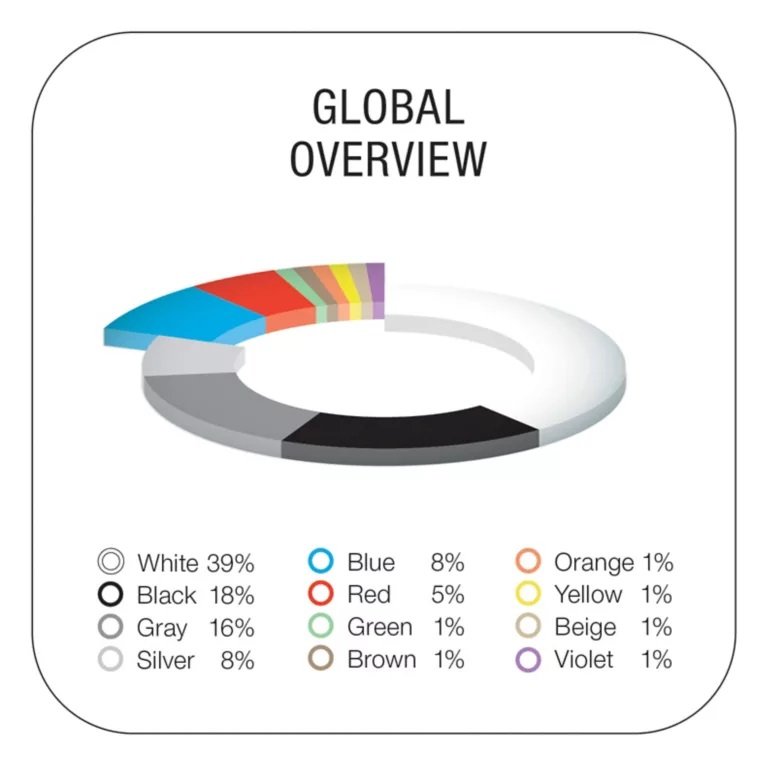 The data comes from the Color Report for Automotive Coatings by BASF, which refers to 2022, which also reveals chromatic colors on the rise: yellow, orange, green and purple. But it is worth considering that they represent 1% each of all colors (see chart above).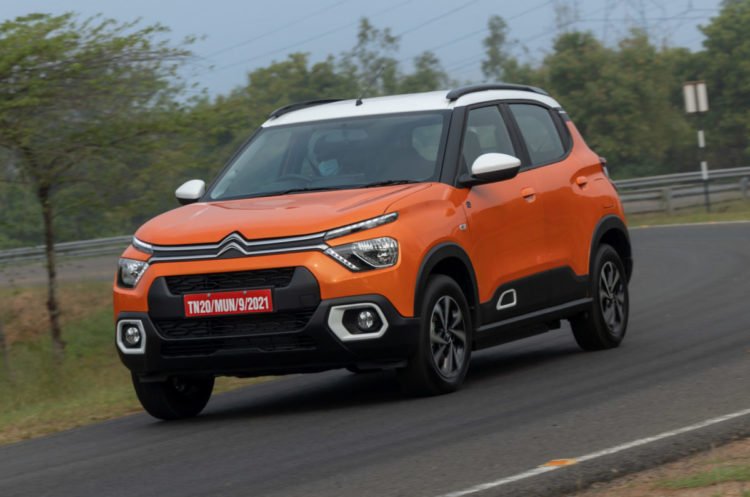 Another aspect of the study shows that when buyers did not choose achromatic colors, they often chose blue or red. "Although these two colors are still very popular, other colors like yellow, orange, green and purple are gaining market in many parts of the world. This shows that customers Basf – car manufacturers – are embracing a wider range of colors than ever before," says the company.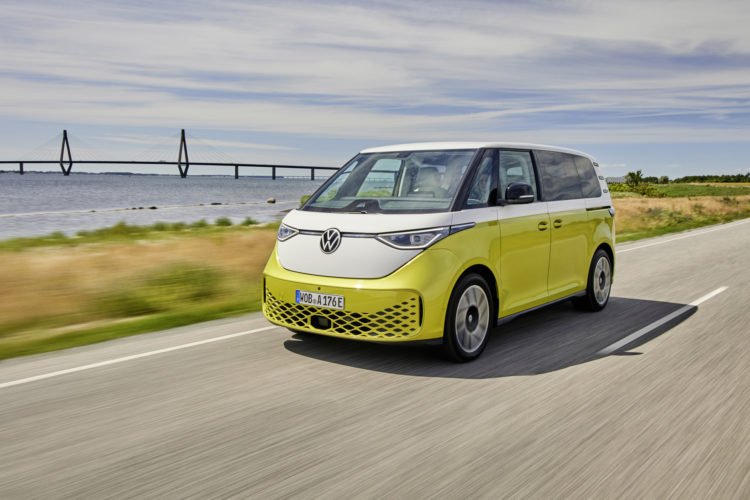 + Check out the 5 cheapest electric cars in Brazil
+ Check the insurance value of the 10 best selling new cars in 2022
+ Prices of new best-selling cars increase up to 6%; see the list
South America
BASF claims that, historically, Latin American car buyers have opted for traditional and neutral colors. White is the most popular, and gray is overtaking black in the market segment for achromatic colors.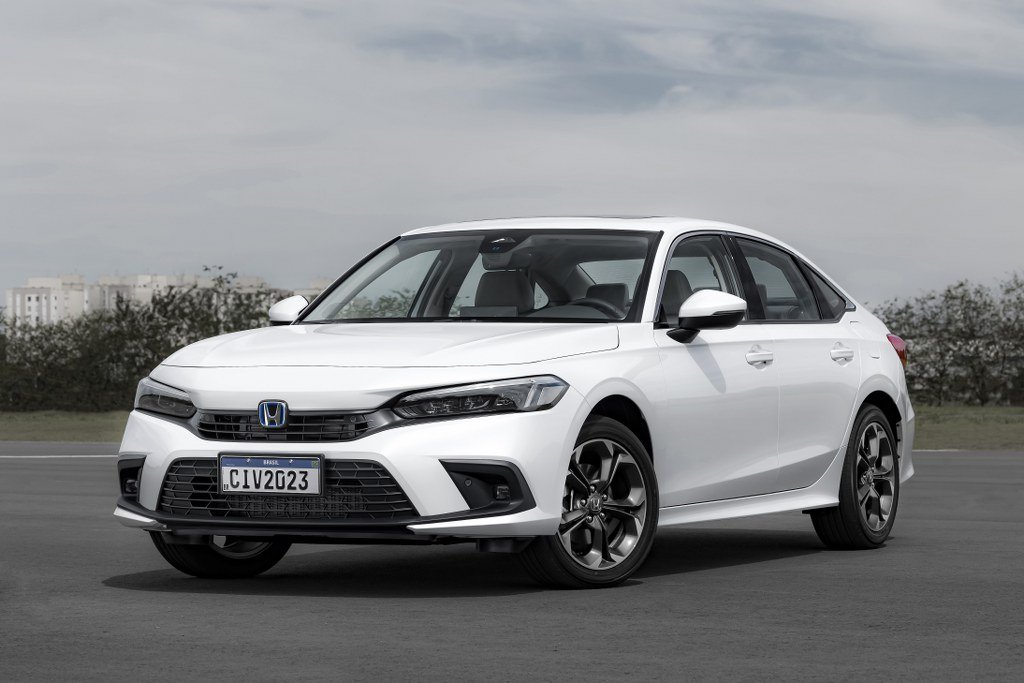 For chromatic colors, red and blue were stable compared to previous years, while brown gained ground (1%). These colors were chosen especially for small cars.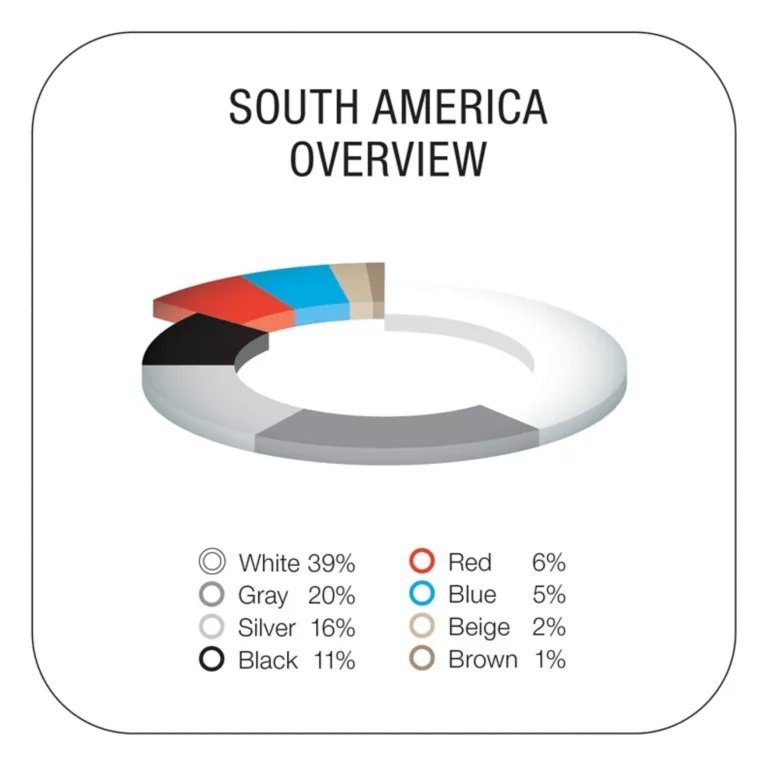 Large cars and SUVs represented a large part of achromatic colors, with new and different effects.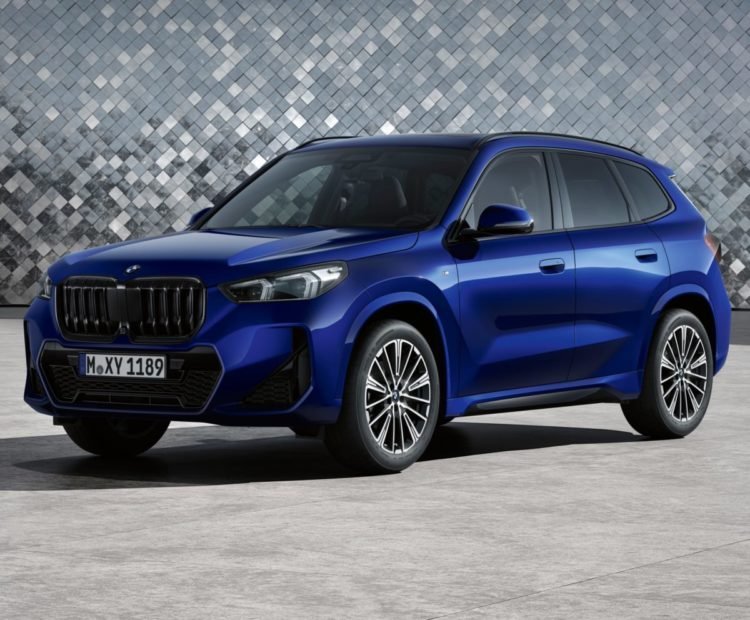 "South America is still a conservative region. Buying a car here means you may not have a wide range of colors, but within each color space, there are interesting and different effects," said Marcos Fernandes, Director of Automotive Coatings there. Basf for Latin America, in a press release.
MORE ON THE ENGINE SHOW:
+ Check out the 5 cheapest electric cars in Brazil
+ SP stops the car cycle for the city memory
+ Best-selling SUVs: reasons to buy (and not to buy)
+ Comparison – best sellers challenge – medium SUVs: Chevrolet Equinox vs. Jeep Compass
+ Comparison – challenge to best sellers: Honda City Sedan vs. Chevrolet Onix Plus
+ Comparison – a challenge to the best sellers: Peugeot 208 vs. Hyundai HB20
+ Electric Car Comparison: Peugeot e-208 GT vs. Mini Cooper SE vs. Fiat 500e vs. Renault Zoe
+ Car seat law: see the new rules for transporting children
+ Quick test: Is the new Honda Civic Hybrid worth two?
+ Is the registration car worth it? Check out the full guide with prices, pros and cons
+ SP License 2023: see the full calendar
+ Check the insurance value of the 10 best selling new cars in 2022