18:55 May 26, 2023
On Friday at ul. Kasprowicz in Lublin, the official opening of the Museum of Historical Cars took place. In a modern, glass-enclosed pavilion, some 30 gems of the automotive industry's past are on display. They include Polish cars and cars from other countries. The oldest among them are more than a hundred years old. More cars are delivered to the nearby square.
When it comes to the past, you can admire the Syrena, Fiat 125 and 126p, Warsaw in several versions of the body, and of course the local production, namely the Lublin-51 car, could not be missed. It is a copy from 1953 with a wooden cabin. In addition, there is a 1970 Chevrolet Camaro with a 7.5 liter engine and 600 hp, a 1973 Chevrolet Corvette C3 Stingray, a 1960s Lincoln Continental, an iconic 1927 Bugatti 35, a 1916 Ford T, a Ford A from 1929 or 19MG 4 as 1TB from 9TB also from for 19MG 1TB from 9TB. .
The museum is the initiative of Jarosław Janowski, a car enthusiast, who has been collecting exhibits for several years. In total, it has 70 different types of cars. Therefore, the delivered vehicles will be changed from time to time.
Today's opening was organized by automotive journalists Włodzimierz Zientarski and Joanna Zientarska. Many attractions awaited visitors. However, this is not the end of the event. The celebration will last until tomorrow. Later, the museum will be open from Monday to Friday from 8 am to 4 pm
art gallery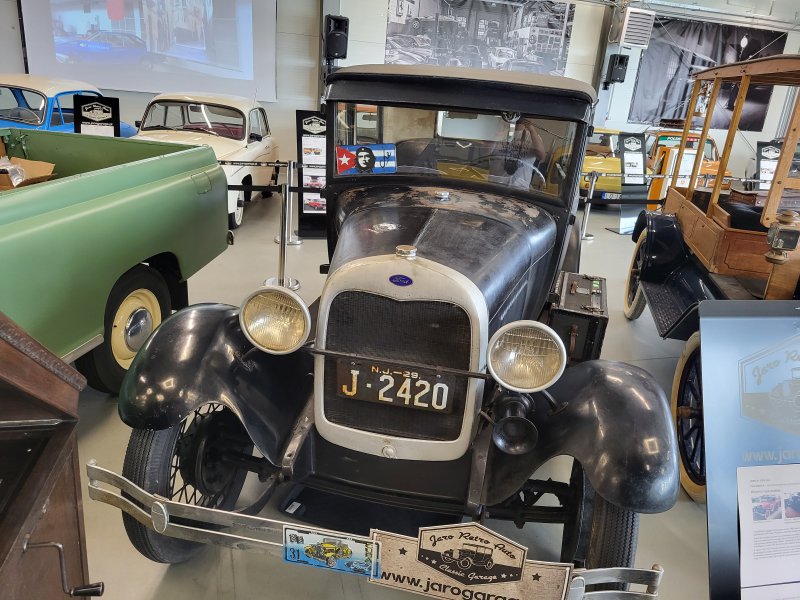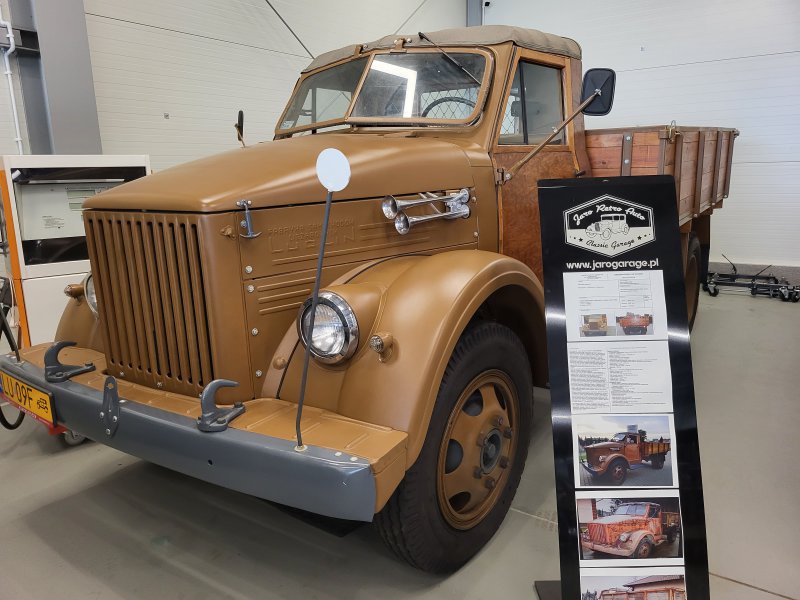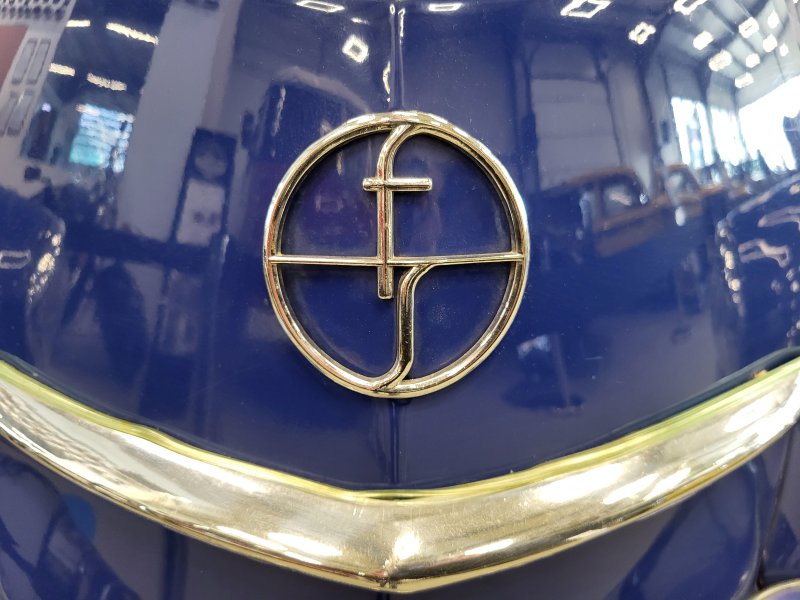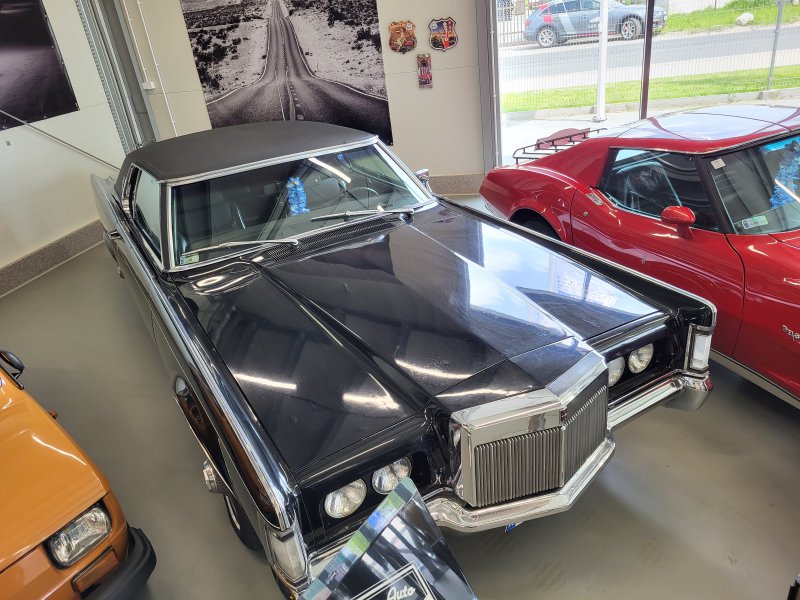 art gallery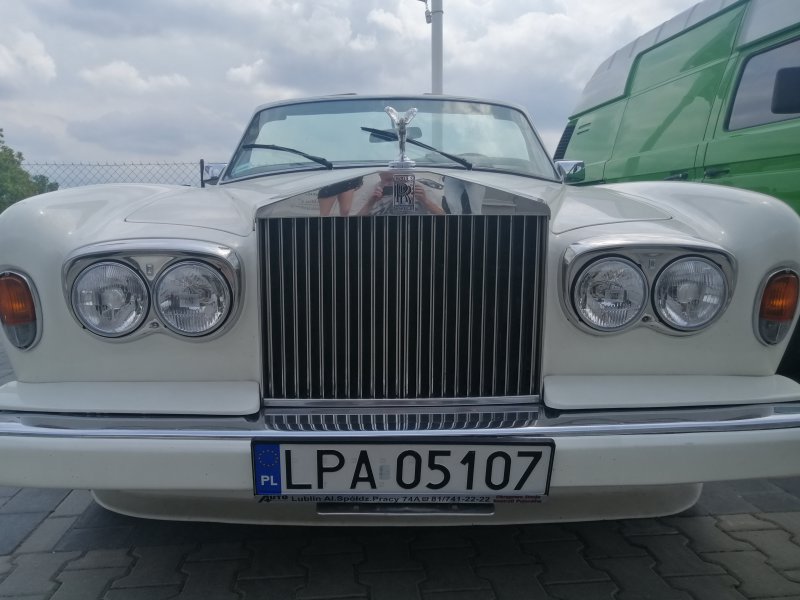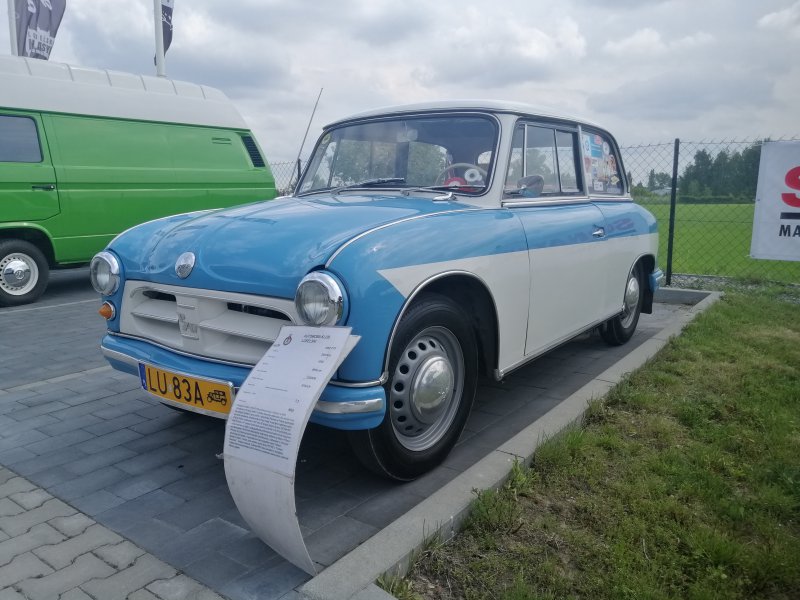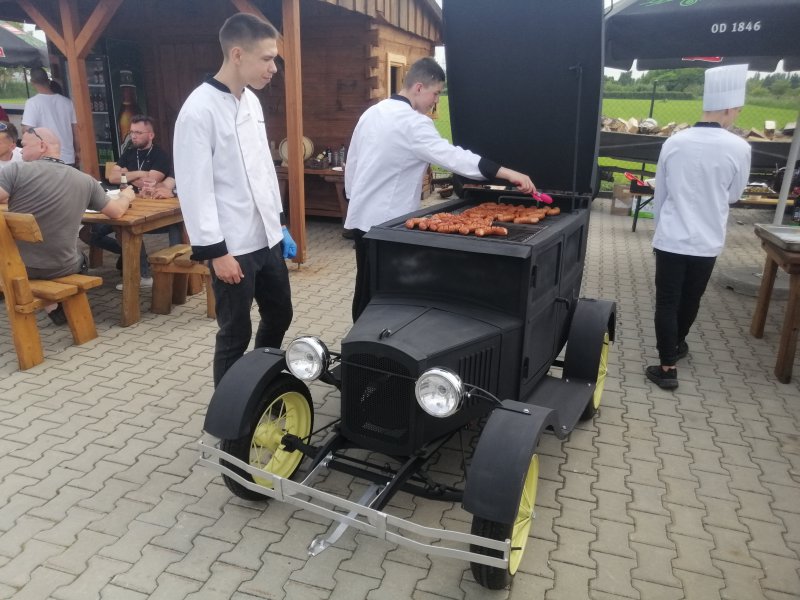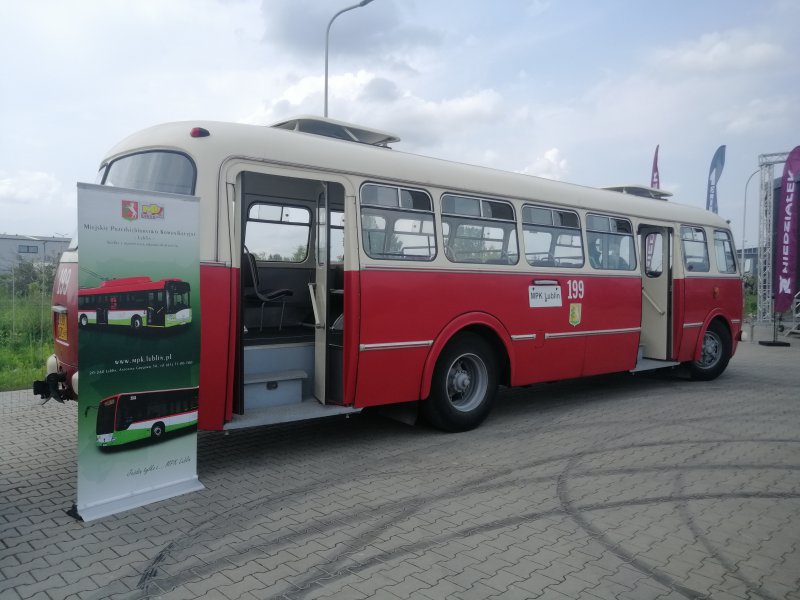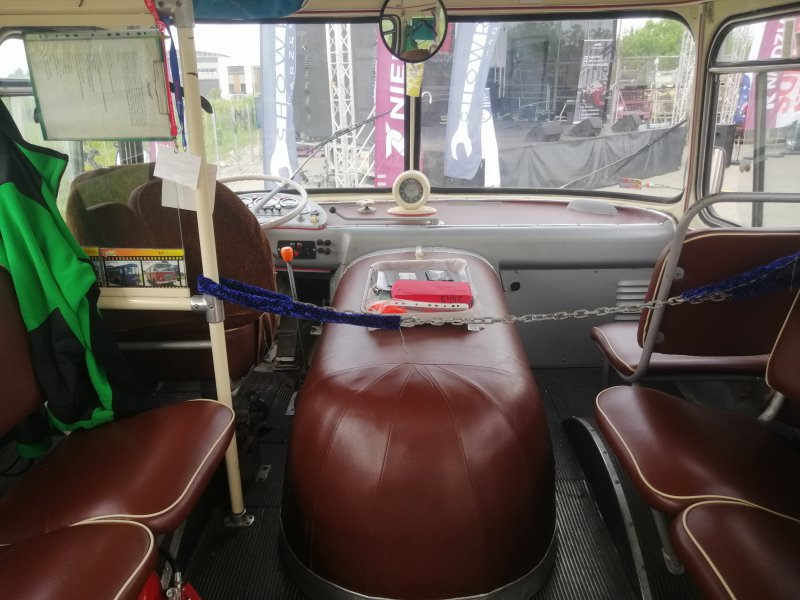 (photo lublin112, Andrzej Kalus)