Red Bull Motorsport Chief Advisor Helmut Marko in an interview about two-time world champion Max Verstappen, Sebastian Vettel and main rival Mercedes.
Dr. Marko, how did you spend the turn of the year?
Helmut Marko (79): After the last race in Abu Dhabi, I was in Japan with Honda for a long time, with two drivers. After that it calmed down a bit. Not only did I have a peaceful vacation, but I continued to work continuously. For example, I had a long conversation with Oliver Mintzlaff, who is now responsible for our Formula 1 project.
READ MORE – 2023 entry fee: Red Bull pays more than six million
What was your first impression of him?
It was a very constructive conversation. The next one will follow soon.
How often have you communicated with your drivers Max Verstappen and Sergio Perez?
From time to time. As I said, we were together in Japan for a long time at the beginning of December. They had a lot of fun together. After that the calls were repeated.
Verstappen recently became very upset because, as a sim racer, he just missed out on a win at the online 24 Hours of Le Mans due to connectivity issues. Is it safe to assume that this is now a thing of the past and he will just focus on the right races to claim his third consecutive world title?
Marko (laughs): The opposite is the case. Even his private jet was modified so that he could fly a simulator in the future. But that's a good thing too, because Max needs this distraction. However, it did him no harm when it came to his two titles.
How has the returning Daniel Ricciardo, who will be the third driver this season, lined up?
Very nice. He has already had some great PR events for Red Bull. That was one of the reasons we brought him back.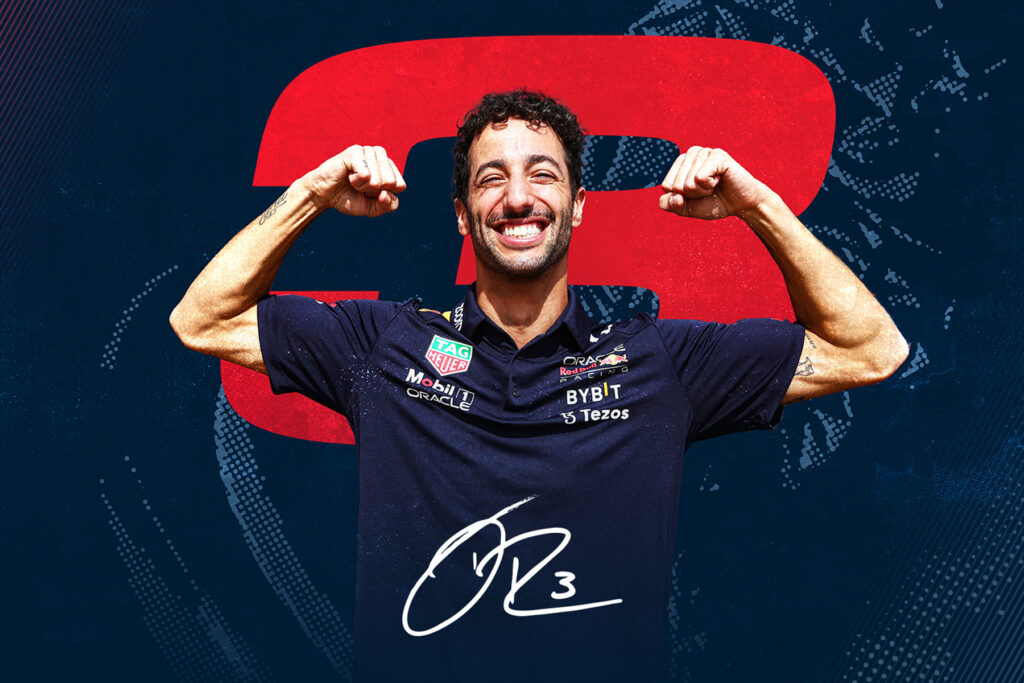 After his disappointing engagement at McLaren: Do you think he's forgotten how to drive?
It is difficult to judge from a distance what was missing. He has had a little problem with Renault. He will definitely be doing one or the other tire test soon, then we will see things more clearly.
Are you still in touch with Sebastian Vettel?
Yes. He is currently diving in the Arctic with the whole family. Vacation there. I think it will be until March that he really reached again.
There has been a shakeup of the team boss recently. Andreas Seidl moved from McLaren to Sauber, the future Audi team. Frederic Vasseur went to Ferrari as the successor of Mattia Binotto, who threw in the towel there. Finally, Mercedes chief strategist James Vowles was interested in Williams as Jost Capito's successor. Are you afraid that the last change was strategic and Williams will be Mercedes B Team?
No, I have completely different information. Vowles went of his own volition and – it is said – even took good craftsmen with him. My sources tell me that is why Mercedes' situation is so worrying.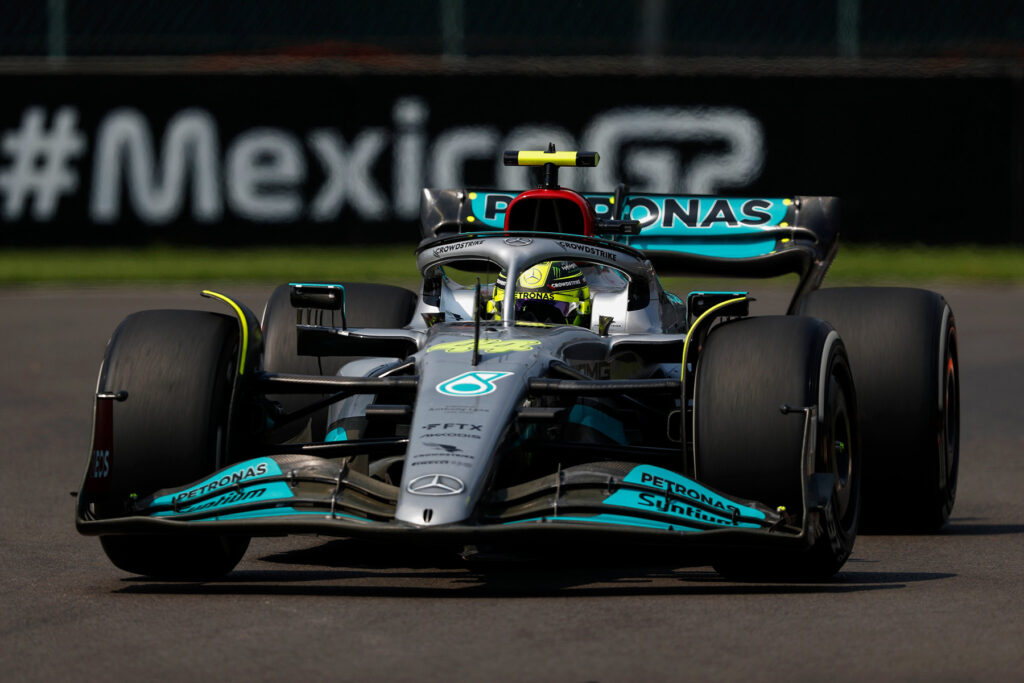 So the weakening of Lewis Hamilton and Co.?
You will see. But I still believe that Mercedes will be our main rival when it comes to defending our championship.
How do you rate the current lack of interest in Formula 1 in Germany? RTL no longer broadcasts the four races that rights holder Sky has to offer on free TV. ARD and ZDF made it very clear that Formula 1 did not fit into their world view. After a bitter struggle, Pro7 can now be convinced to show the four races on free TV.
It is strange what is happening in Germany right now. In Austria it is quite the opposite. System 1 is booming more than ever. The Red Bull team is seen as the national team of Austria and the whole country is rooting for it. That is why I even hope that Mercedes will be strong again, so that the Germans identify with them.
FOLLOW US YOUTUBE!
That is F1-Insider.com