Since her birth (in… 1959), the most famous doll in the world Barbie has owned many cars, from Fiat 500 to Porsche 911 or Ferrari to many unrecognizable models. If he was real, however, he would now look good in a Maserati Grecale.
In Los Angeles, the Italian brand presented a special Fuoriserie copy of its latest compact SUV in collaboration with toy manufacturer Mattel (producer of Barbie). The Barbie version is based on the Trofeo version and is therefore powered by Maserati's V6 Nettuno engine with in this case 530 hp.
Life in pink

It's no secret that pink is Barbie's favorite color, and that is the color that was not only chosen for the exterior, but also often returns to the interior, for example in the center console or door panels, but also in the stitching of the cover. .
On the outside, the pink has a glossy topcoat and bright yellow stripes that are supposed to refer to Barbie's racing past, sorry: from Maserati.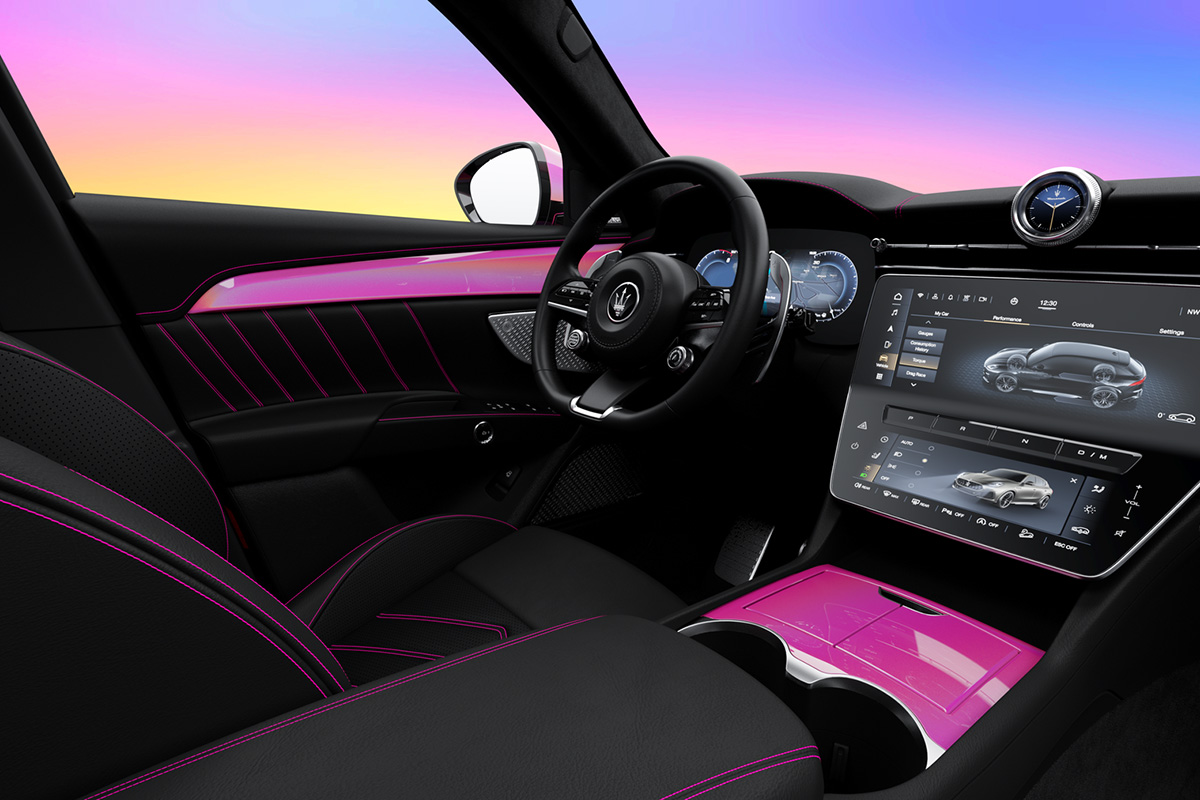 For a good reason

However, Barbie Maserati's Grecale is not a free creation. A portion of the proceeds from sales will be donated to the Barbie Dream Gap Project, the Barbie brand's global initiative to help provide equal opportunities and remove barriers for girls.
Want to channel your inner Barbie Girl? This unique Grecale is sold on the website of the department store Neiman Marcus for a price of 330,000 dollars (about 329,000 euros), almost twice the base price for Maserati Grecale Trofeo...