McLaren has turned to Chelsea Football Club for his new signing. The Formula 1 team has appointed Steve Atkins as chief communications officer. Atkins will join McLaren on December 1, after 14 years at Chelsea, during which he spent the last few years as communications director.
In addition to his Chelsea activities, Atkins previously served as the UK's deputy ambassador in Washington DC, where he witnessed the war in Kosovo, as well as 9/11 and its aftermath. Atkins has been listed in PRWeek's UK Powerbook's top ten most influential people in the sports and entertainment category since 2016, and was named the most influential speaker in football from 2020 to 2022.
'Treasure of experience'
McLaren CEO Zak Brown said: "Steve is a great leader and brings a wealth of communication experience in sport and government that will help us to maximize opportunities and meet challenges." Especially Atkins' versatility is praised. "He has a proven track record in some of the toughest environments. I know he will be a great fit for the team and I look forward to him joining the team and helping us create an exciting future for McLaren Racing." So Brown concludes. .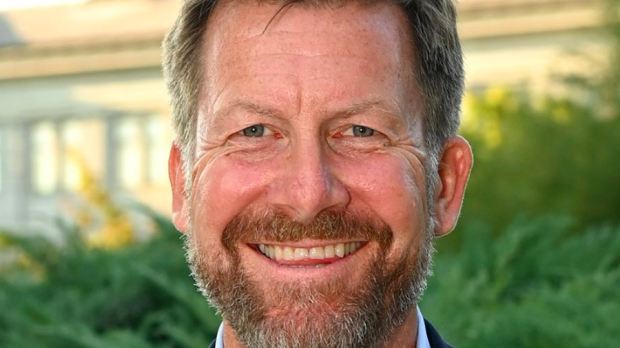 'Legendary brand'
Atkins, for his part, is honored to join McLaren. "I look forward to working with the highly talented staff of the five racing teams of this famous brand to provide McLaren and its partners with the best communication in their class," he says of his new role. A place in the legendary team is a great honor for him. "I am excited to work for an ambitious, innovative and exciting organization," said Atkins.
GPFans is looking for developers! Help us grow more!