class he designed a luxury phone office on wheels with bar, toilet and large screen built into the partition wall. It's made from scratch Mercedes Benz Sprinterit has the perfect layout to welcome your business partners or, why not, your customers.
The setting is simple but effective. A partition wall separates the driver from those sitting behind. Seating includes four individual seats upholstered in high-quality leather, with electric adjustment and heating and ventilation functions.
There is also a Restaurant which allows you to serve cold drinks or prepare coffee thanks to the built-in machine. All the windows are darkened and therefore the car is bathed in artificial light and ambient conditions that ensure a quieter driving experience.
Of course, there is also a table that can be folded in and out. Several small tablets can be used to control various functions of the car, while multimedia content can be shared with a large monitor built into the partition wall.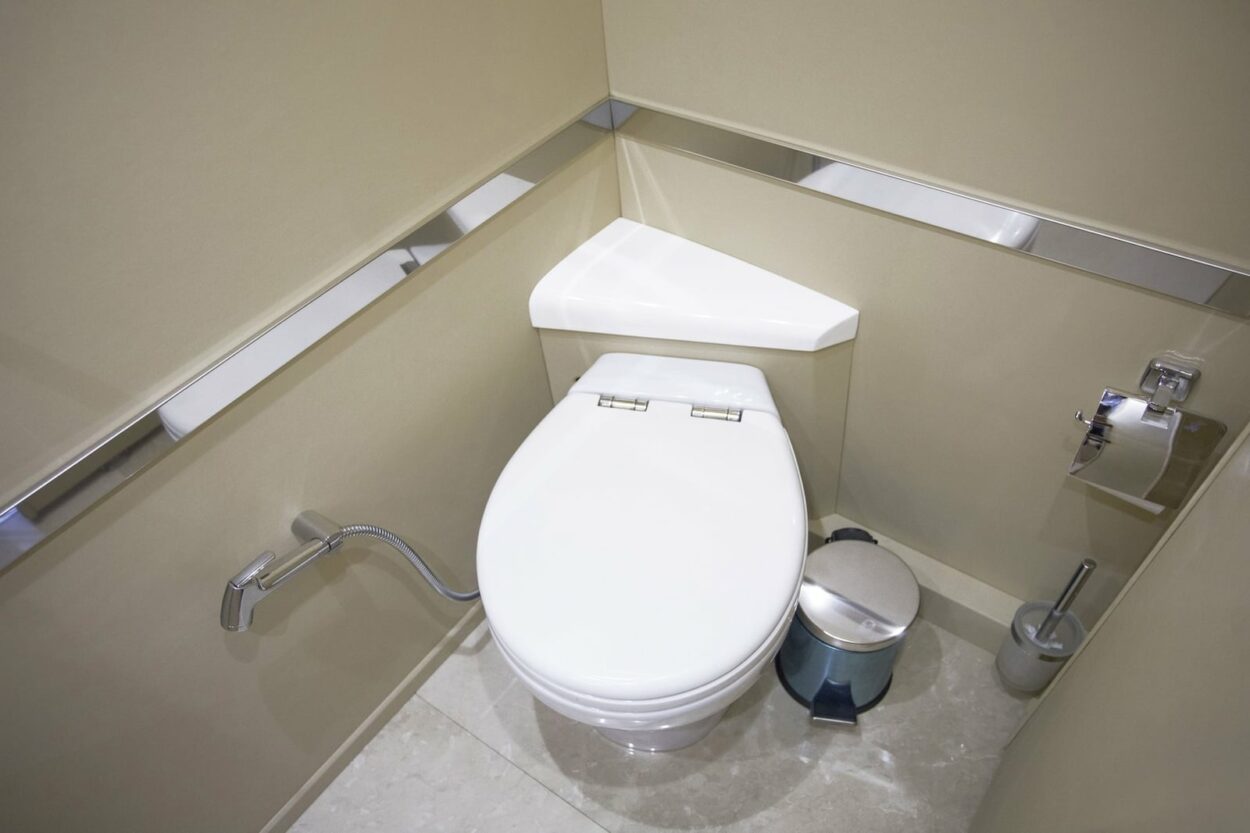 Finally, we also get a shower with a toilet and sink, lots of storage space and the possibility to convert the seats into a bed.
Klassen Mercedes-Benz Sprinter – Photo
16
Photo