The rise of electric cars in China is having a major impact on the world's largest car market by slowly displacing manufacturers that don't have enough resources. Besides, with the aim of making China an automotive powerhouse, the government regularly supports several selected companies.
"There is no guarantee that we can make a profit in a competitive market like China," a Mitsubishi executive said. Things will only get worse if we keep trying."
The Japanese automaker weighed the risks of leaving the Chinese market but decided that rebuilding there would be too difficult. As a mid-size car manufacturer, it has decided to focus on hybrid and electric vehicles in Southeast Asia and beyond.
The decision to pull out of the Chinese auto market last Thursday helped the company's shares rise 5% from their previous close to a high of 681 yen on the Tokyo Stock Exchange, Japan.
Mr. Seiji Sugiura, senior analyst at Tokai Research Institute in Tokyo said: "Currently, many Japanese automakers are facing problems in all areas, so in the near future we may see more other mid-size car manufacturers follow Mitsubishi in leaving in this tough market."
New car sales in China rose 1.5% year-on-year in the January-August period. Although this number has risen slightly from 2022, the market is still sluggish due to the pandemic. The Covid-19 pandemic. As the economy slows and demand for cars declines, companies try to maintain sales by cutting prices, but this squeezes profits.
On Tuesday, Mr. Chen Shihua – Deputy General Secretary of the China Association of Automobile Manufacturers said: "The profit margin of the automobile industry this year will decrease to 4%, lower than the normal rate. It is 6% to 7%. Many automobile manufacturers. cannot afford it. invest in research and development."
Sixteen companies representing about 90% of China's auto market agreed to cut prices last July, but the plan was eventually withdrawn due to concerns over antitrust and a price war with no signs of stopping. "The new price reduction proposed by the manufacturers has started," Mr. Tran added.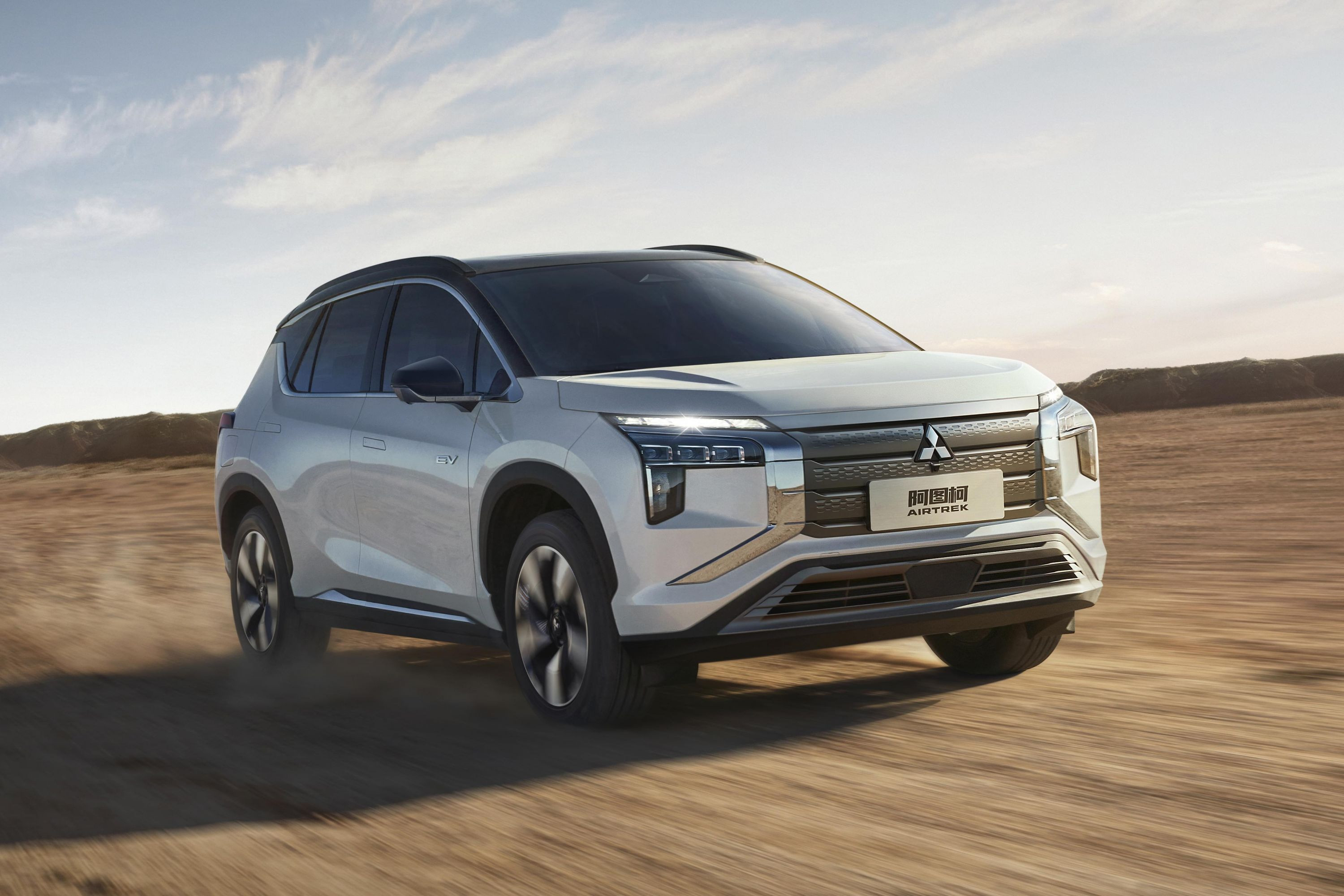 Fierce price competition combined with the popularity of new energy vehicles, with electric vehicles currently accounting for 30 percent of new vehicle sales, have changed the balance of power in the automotive industry. bowl in China. The share of Japanese automakers in the Chinese market has fallen from around 20% in 2020 to 13-17%.
Chinese automakers have also improved car quality. According to JD Power, the initial defect problems for every 100 new cars of Chinese brands decreased from 212 in 2012 to 101 in 2019, helping Chinese car brands narrow the gap significantly compared to foreign car brands.
In this competitive environment, Japanese mid-sized automakers are forced to reduce or adjust operations in China. Mazda has stopped production for China's state-owned FAW Group and has reorganized its dealer network in the country.
After pulling out of manufacturing operations in China, Mitsubishi plans to allow state-owned joint venture partner GAC Group to use its factory as a base for the production of electric vehicles. South Korea's Hyundai has decided to sell its Chongqing factory.
GAC Toyota, a joint venture between Toyota and GAC Group, had to lay off 1,000 workers in July to streamline its development operations.
Unlike gasoline-powered vehicles, where Japanese automakers have long been profitable, Chinese companies now control the supply of key electric vehicle components, including batteries.
"Even if we invest in electric cars, it is difficult to find a way to beat Chinese competitors," said a chief executive of a major Japanese car maker.
However, China remains an important market for researching the latest technologies, as evidenced by the presence of self-driving taxis across the country. "Getting out of the Chinese market is impossible," said the chief executive of a major European carmaker.
Theo Nikkei
Do you have any perspective (or experience) on the above issue? Please leave a comment below or share an article about the Car and Motorcycle Committee via email: otoxemay@vietnamnet.vn. Appropriate content will be published. Thank you!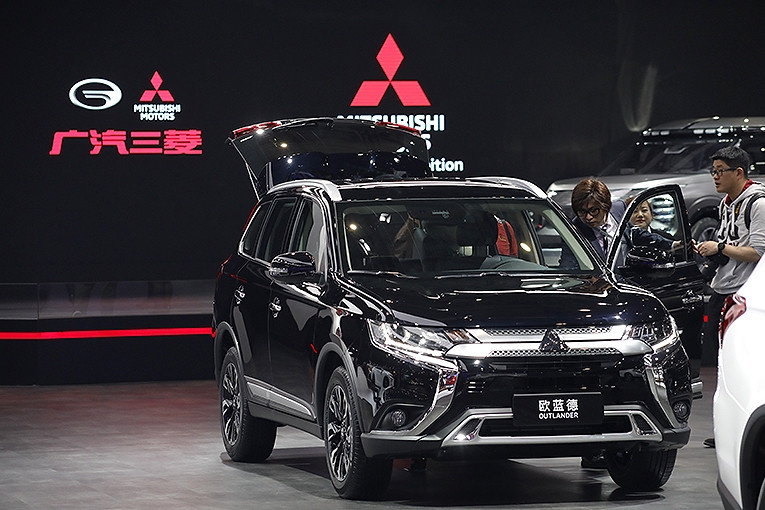 Mitsubishi bids farewell to the Chinese market
Mitsubishi Japan is the latest name in a wave of global automakers exiting the Chinese market.