instagram.com/monikakingamrozowska
Monika Mrozowska is adored for her nature, honesty and good energy, which spreads even through Intsgram. There is no proud biography in the biography of the actor, there is truth, there is family time, fashionable and casual styles and trips. This time, the star reports on his stay from Spain, where he gave chic and simple but fashionable style!
Monika Mrozowska on vacation
The actress has already spent her vacation in Masuria, which she is emotionally close to, and from there she posted a touching entry with a photo of her child. Later, Monika Mrozowska went to Iceland and was simply delighted with the place and the views. As he himself admitted, he intends to tell his grandchildren about this stay in the future.
Monika Mrozowska went on vacation to Spain a few days ago, where she seems to be having a great time. Sun, warm sand and natural spa, which he praised thanks to the photo. The star poses without a bikini top, so Internet users immediately began to praise the figure of the actress!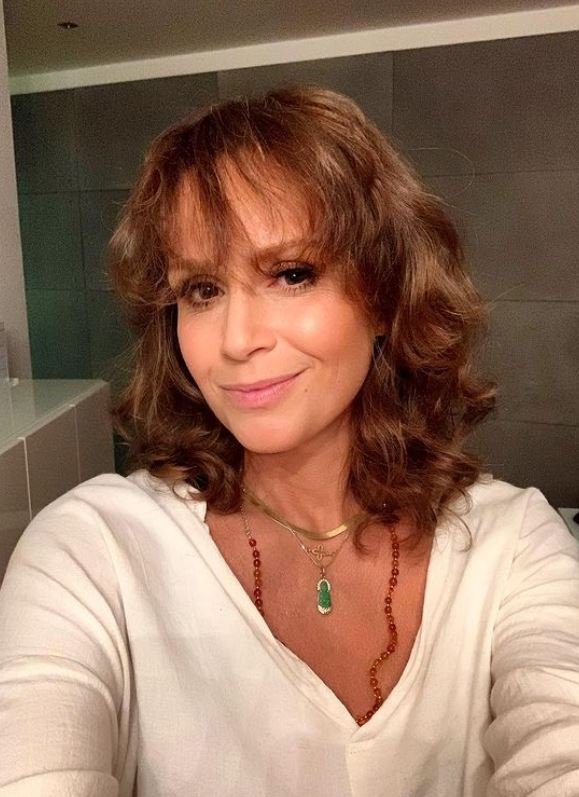 instagram.com/monikakingamrozowska
Travel with a friend
The actress spends a happy time in Spain with her friend for 35 years. In the post, she shared crazy events and as it happened – women were sleeping by the sea in the trunk of a car! There was also a style, but very simple styling. Monika put a red mini strap on the shoulder straps and some pretty jewelry. The dress will go well with stylish flip-flops or high heels, but also with sneakers!
Be sure to check out our gallery!
Monika Mrozowska shows slender legs in a red mini! Summer style trend?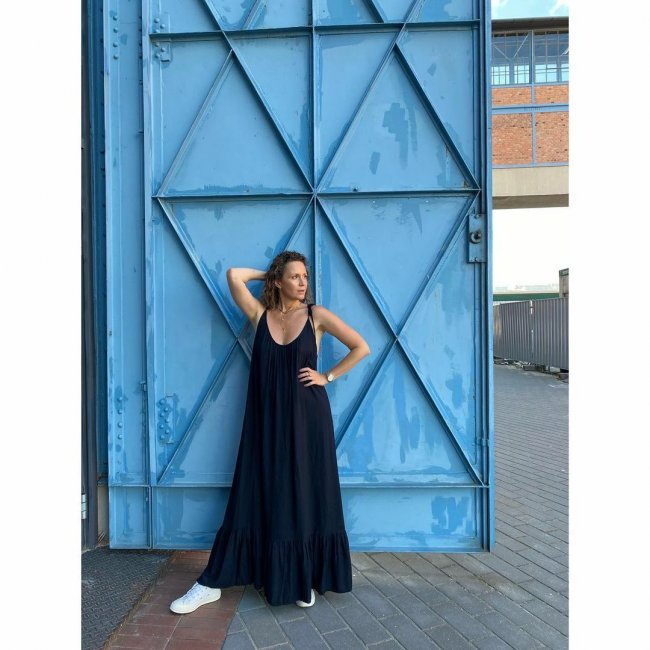 Source: instagram.com/monikakingamrozowska
monika mrozowska star stylizations