The globe has seen several Porsche 911 Restomod efforts. The Porsche 928 has been acquired by Nardone Automotive, which has updated the GT and added a nearly 400-hp V8 engine.
For many, the Porsche 928 remains the quintessential big, sporty touring automobile. This also applies to Thierry Nardone, the creator, and proprietor of Nardone Automotive in Aix-en-Provence. Together with the Italian designer Carlo Borromeo, he has recently redesigned the massive old Porsche. Milan debuted the Nardone Porsche 928 on June 8, 2022. He is slated to perform at the Goodwood Festival of Speed once again.
On the basis of an existing 928, Nardone and Borromeo have entirely reimagined their iconic looks without veering too far from the original, using characteristics of the many 982 versions such as the GTS and S4. The majority of the body is composed of carbon fiber laminate.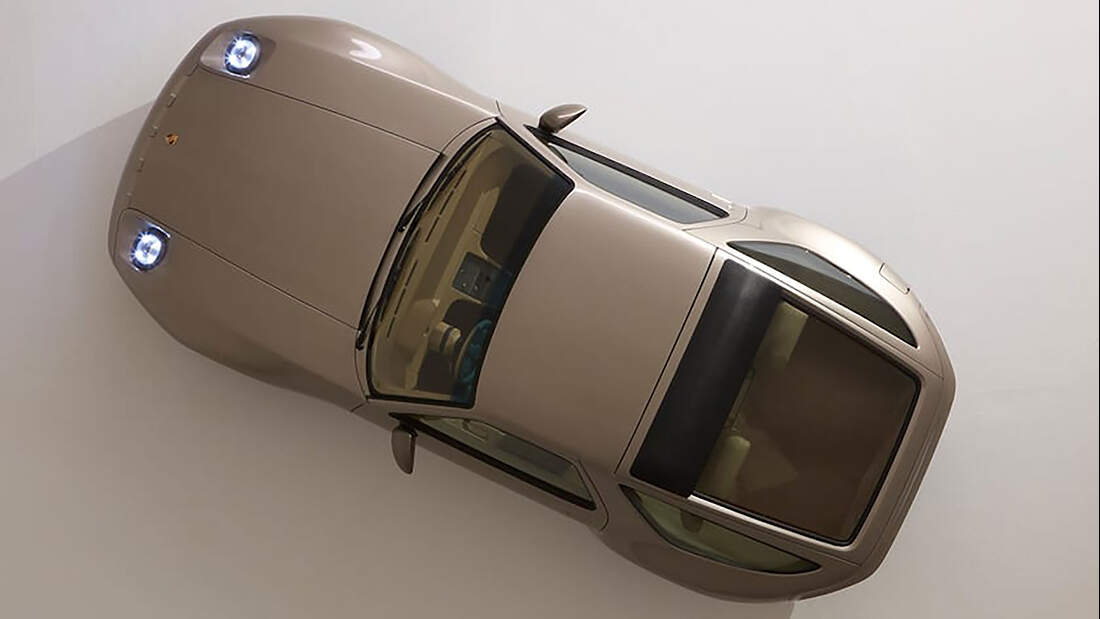 The new LED headlights are now securely attached to the vehicle's body, with tiny air inlets located between them beneath the hood. The aprons have become more contemporary and rounded. The wheel arches of the Porsche 928 are filled with 18-inch forged wheels that mimic the shape of the manhole cover rims.
The inside retains the previous model's architecture but is much more organized. Leather and Alcantara provide a beautiful appearance. The circular gauges behind the three-spoke steering wheel were replaced with digital displays with a round clock in the center. The center console has been modernized with the Porsche PCCM infotainment system.
Nardone has enhanced the engine. The still free-breathing eight-cylinder engine (cubic size is not specified) gains 395 horsepower thanks to a new engine management system and other enhancements. A contemporary six-speed manual gearbox is flanged on – still in a transaxle arrangement, of course – and it works toward a new limited-slip differential on the back axle. In addition to a stronger braking system, adaptive power steering, and an electronically regulated chassis, the technology package offers these features.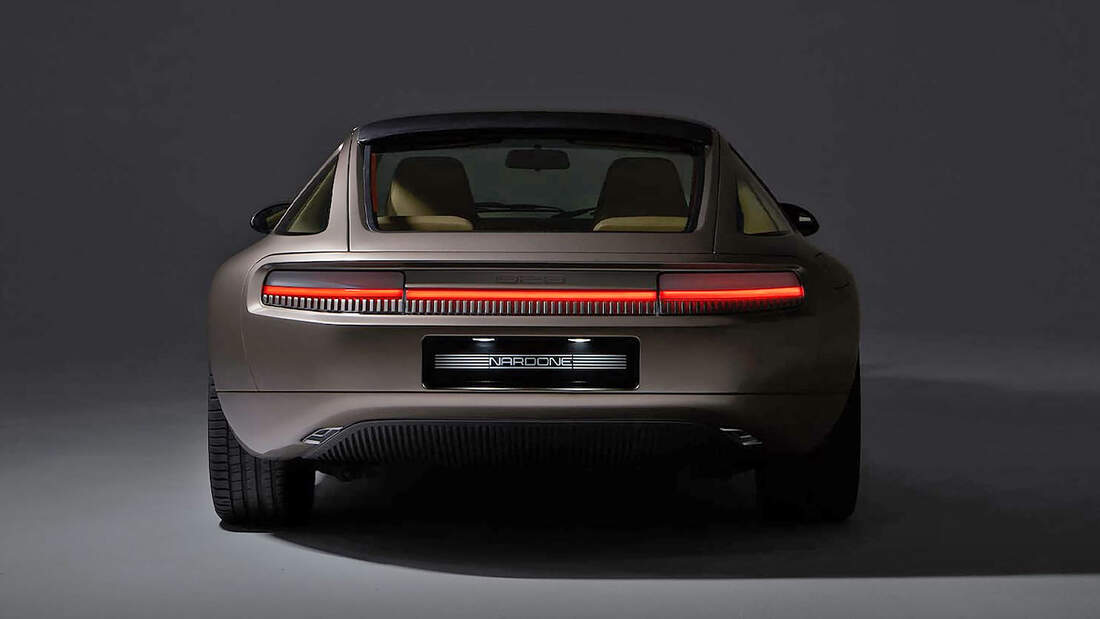 After the presentation, Nardone intends to promote the Porsche 928 Restmod's small-series manufacture. In 2024, the first automobiles will be delivered to clients. However, Nardone has not yet released pricing information for the updated touring vehicle.
Since his childhood, Thierry Nardone has been a devotee of the Porsche 928. Now that he has realized his ambition, he has introduced an updated version of the sporty touring automobile. He plans to use it to motivate clients beginning in 2024. The Porsche 928 Restomod has the capacity to do this.