The Acura Integra is one of the iconic names and surnames when it comes to vehicles of Japanese origin. The resurgence of this model is now complemented by the Type S version, which we had been able to see halfway during the 24 hours of Daytona earlier this year, but is now being presented in its entirety.
The new Integra Type S differs from the rest of its range by adding firmer seat bolsters, a dark anodized shifter, and Type S logos on the steering wheel, shifter, and headrestswith an interior that can be chosen between red, orchid (white) or black and an exterior with several differentiating details and a broader color palette.
The 2024 Acura Integra Type S takes several components from the Honda Civic Type R but adds a few luxuries. Its engine is the same 2.0-liter turbocharged four-cylinder producing 320 horsepower and 310 pound-feet of torquewhich go to the front axle via a six-speed manual as the only option.
The increase in power compared to the base version of the Integra, required the design team to reshape the front end of the vehicle so that the engine and other components get proper cooling. That's why the entire nose of the Type S is different from the rest of the range. According to Acura, the larger upper and lower grilles and the ventilated hood improve airflow by 170% compared to a standard Integra.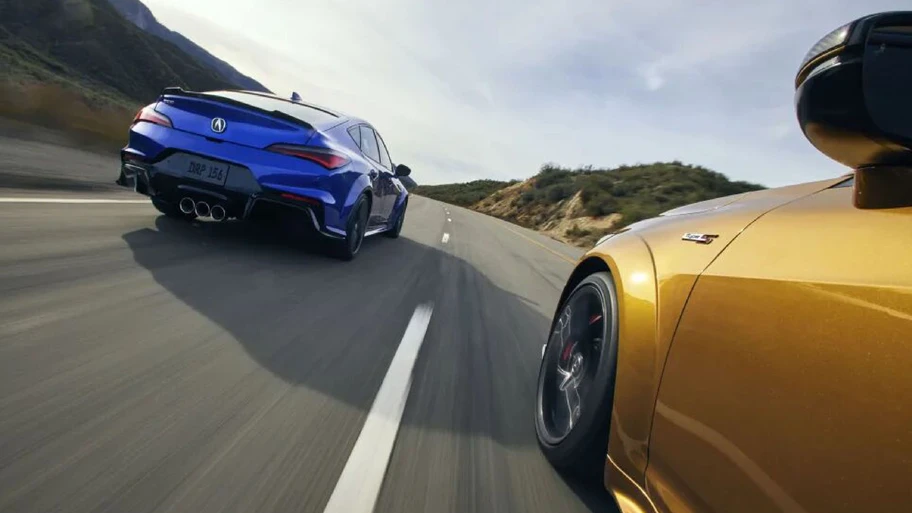 To bring power to the asphalt we have some tires Michelin Pilot shod on 19" wheelswhile at the rear includes a diffuser that surrounds the triple exhaust system, which features an active valve and adjusts depending on the drive mode, which Acura says features a special "pop and blast" listening experience in "Sport+" mode.
In terms of suspension, the Integra Type S uses the same adaptive damping system as the Honda Civic Type R, but recalibrated to be less harsh and more friendly with daily use. The vehicle's premise is clear: If the Honda Type R excels on the track, the Acura Type S excels on the streets.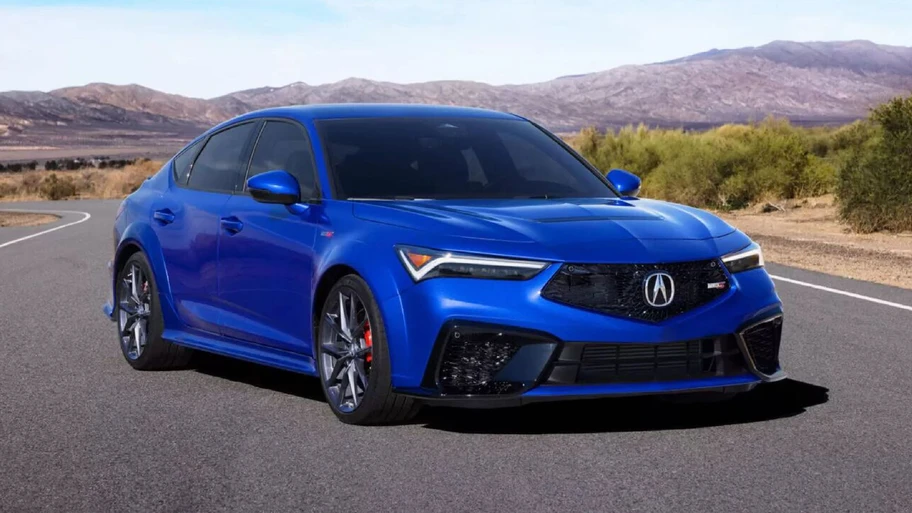 Among the luxuries that we can find in the Type S if we compare it to its sporty brother from Honda, is that here We've got standard heated and power-adjustable seats, a head-up display, and an ELS Studio-branded 3D audio system with no less than 16 speakers.
Then there are items like the AcuraWatch suite of driver assistance technologies, which includes adaptive cruise control, lane centering, blind-spot monitoring, and more.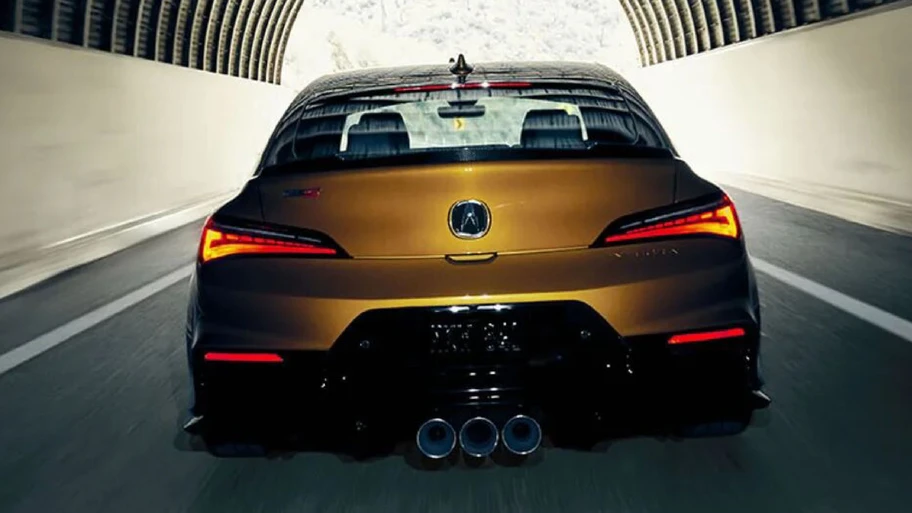 Pricing for the Integra Type S has not yet been released, but it is known that it will be built in Marysville, Ohio, USA, on the same assembly line as the regular Integra. If we consider that in the United States the Civic Type R has a price of USD 43,295, the Integra Type S is probably around $45,000. This will be confirmed when the vehicle goes on sale in June 2023.