With the Grecale, Maserati added a new SUV to its lineup last year, which was just below the Levante. The Italians then announced that an electric Grecale would follow, which would be called 'Folgore', just like the GranTurismo. Now the Italians have presented the Grecale Folgore to the Shanghai salon.
Two electric motors
The Grecale Folgore gets a large 105 kWh battery, although Maserati doesn't want to say anything about the range yet. Considering the battery capacity, we suspect this will be huge. The two electric motors produce a total of 410 kW (558 hp) and 820 Nm of torque. We still don't know when it will run to 100 km/h, but Maserati has already mentioned a (small) top speed of 220 km/h.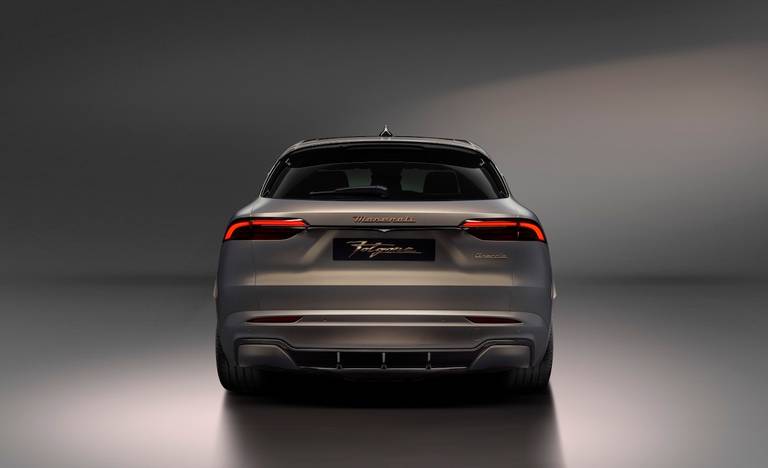 High Frequency
If the battery is (almost) empty, you can of course charge quickly, but the standard 22 kW charger on board also ensures faster charging times than with most competitors. Finally, the normal driving modes are completed by the 'Max Range' mode, which reduces the notch weather, reduces the top speed to 130 km / h and reduces the speed of response to the accelerator pedal.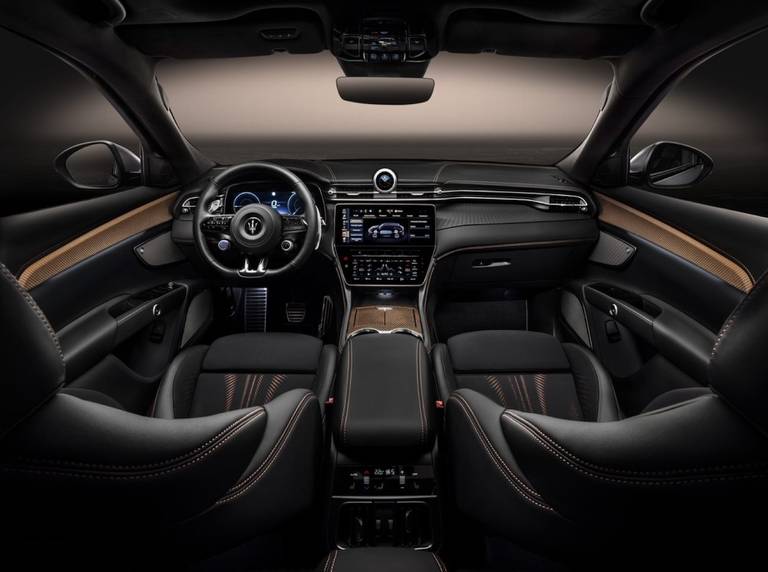 Minor corrections
Visually you can recognize this Maserati Grecale Folgore by the small aerodynamic changes – the Italians start from the Trofeo version – and the lack of exhaust pipes. 19-inch wheels are standard, as is air suspension, 20- and 21-inch wheels are optional. The icing on the cake is the exclusive Rame Folgore exterior color for this electric Grecale.