After the great success that Mazda has had with the CX-5, it is now time for the introduction of its second cousin. The CX-50 is similar to the CX-5, but it's meaner, sharper and more angular. Unfortunately the machine is only available in the US, we don't get it.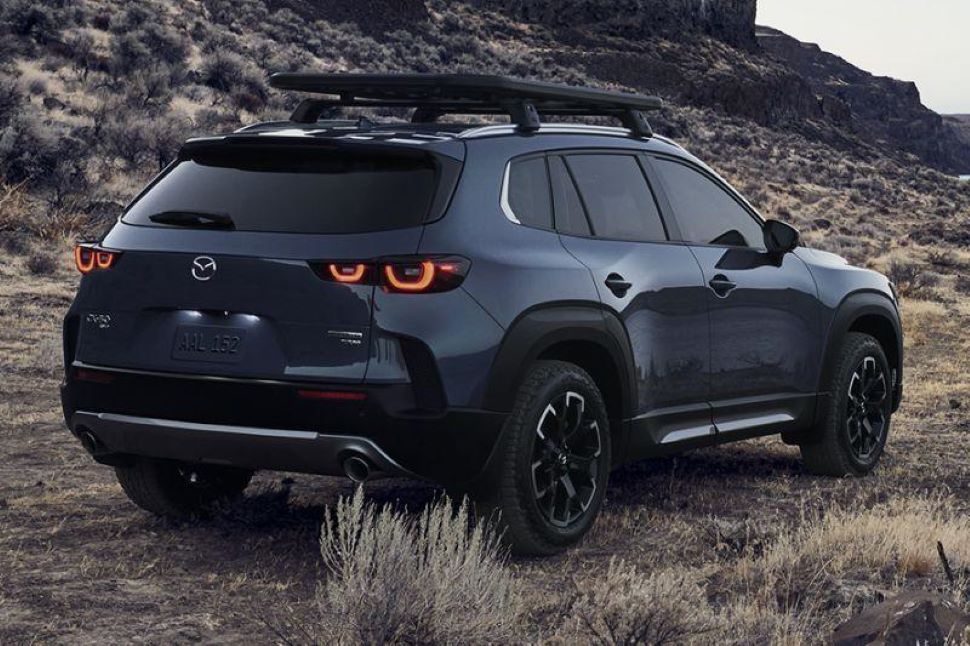 What is the CX-50?
As you might guess, the CX-50 is an extension of the Mazda lineup with a few changes. The Mazda CX-50 is based on the CX-5. It does not replace the CX-5, but is an extension of the current car fleet that Mazda offers.
At a glance you can see that it is a genuine Mazda. The lines and overall design elements are typical Mazda. Although you can clearly see that Mazda has spent a little more with the CX-50 angular lines.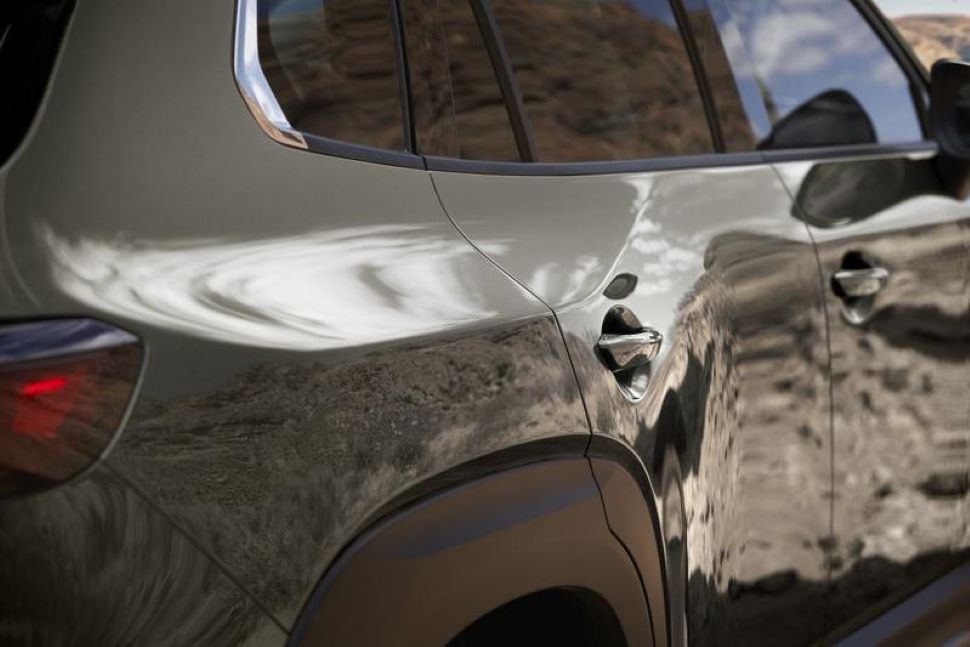 Those rounded Mazda lines are rarely found on the Mazda CX-50. Angular wheel arches, front and rear lights and rims are not at all similar to the rounded, organic lines.
The interior is also less round and more angular than before. In general, the interior is very similar to, say, Mazda 3. But, for example, the vertical fan grilles break the tradition and shed new light on Mazda's design language.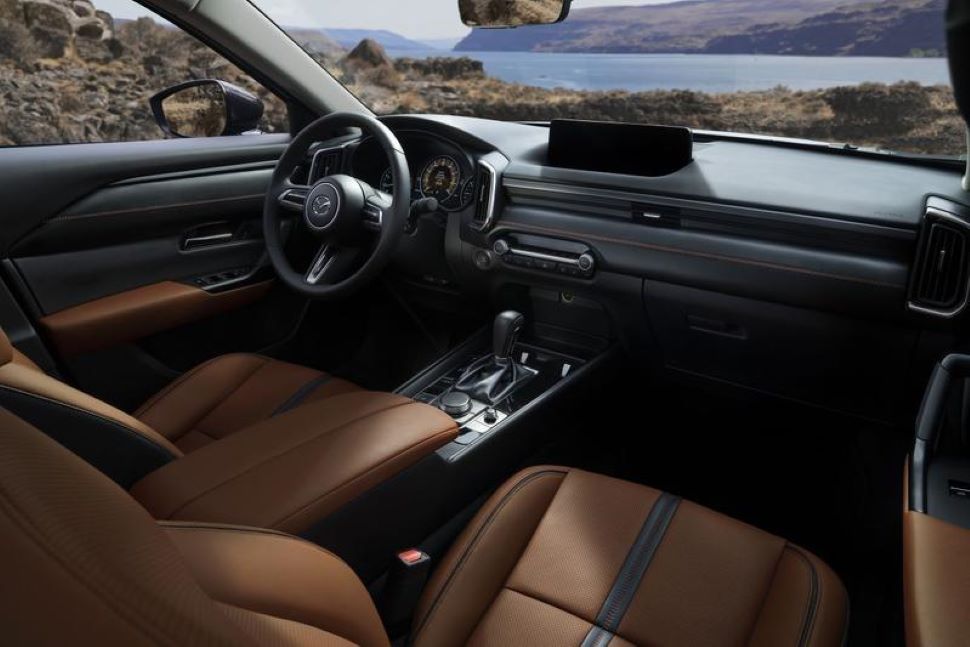 How does he move?
The Mazda CX-50 is powered by a 2.5-liter turbocharged four-cylinder. The engine is connected to a six-speed automatic transmission, more is still unknown about the device. The engine produces 255 hp and 434 Nm of torque.
The Mazda CX-50 is standard four wheels. Apart from the now announced petrol variant, various electric (semi) versions will also be launched in the market. Including, you guessed it, a hybrid version.
Unfortunately, the CX-50 is not coming to the Netherlands. We have to wait for CX-60 and CX-80. But, our wait is rewarded, because they come with an optional six-in-a-row.