In "Motor" No. 22 of May 28, 2007 – presentation of niche Opel roadster, GT model.
With PLN 120,000, you can become the owner of a rear-wheel-drive, two-seater car with an engine power of 264 HP.
The manufacturer tried to refer to its new car for example from 1968-1973, which in the USA was called "little Corvette" and also enjoyed great popularity there.
It must be admitted that the 2007 GT model is not inferior to its model. Its line is conventional, with a long bonnet and a passenger compartment close to the rear axle. The squat body shape, with large wheel arches and wide shades for the front and rear lights, is also attractive.
Opel two can be liked, as long as you like this type of car. The car is equipped with fabric, hand-painted roof and glass.
The interior of the new GT is designed to fit two people, not the most well-dressed. The quality of the equipment is usually American – not surprising, because the GT is made in the USA, next to the twins Pontiac Solistice and Saturn Sky.
The biggest drawback of this Opel is the lack of meaningful cargo space. Of course, this is not a house mover, but there is no room for one suitcase. Most of the trunk is taken up by the bulge in which the fuel tank is hidden. You can throw knick-knacks and suitcases around it, but it is not a satisfactory solution.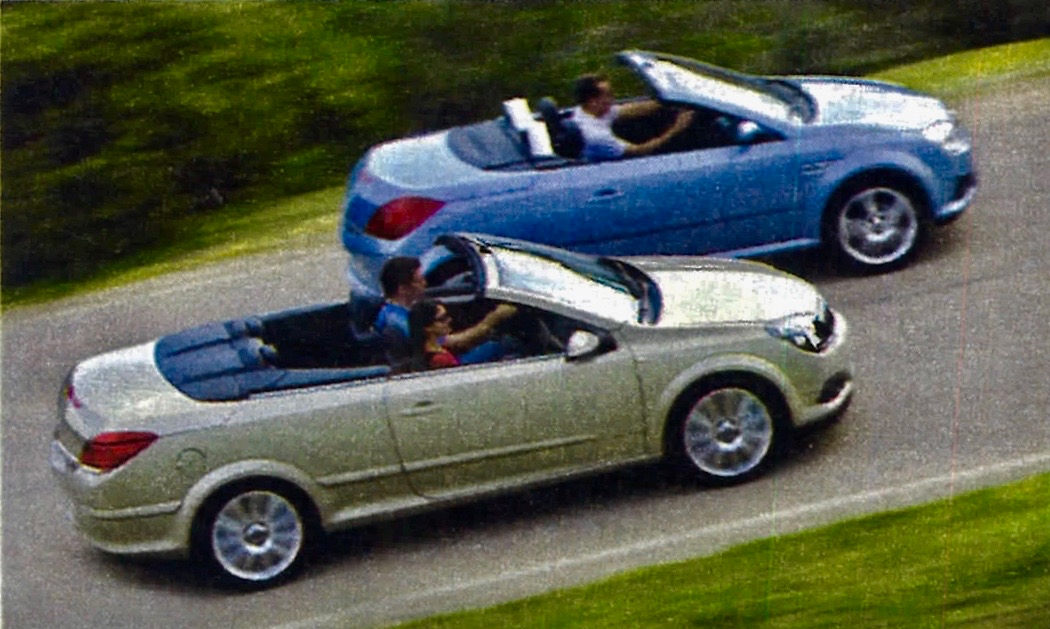 You can see this car was built with driving pleasure in mind, and there is no shortage of it. Rear-wheel drive and a powerful turbocharged engine, along with a well-tuned five-speed gearbox, can put a smile on the driver's face. This is something that lovers of classic cars will definitely appreciate, especially since the ESP can be turned off, but it is better to do it, to be very confident in your abilities.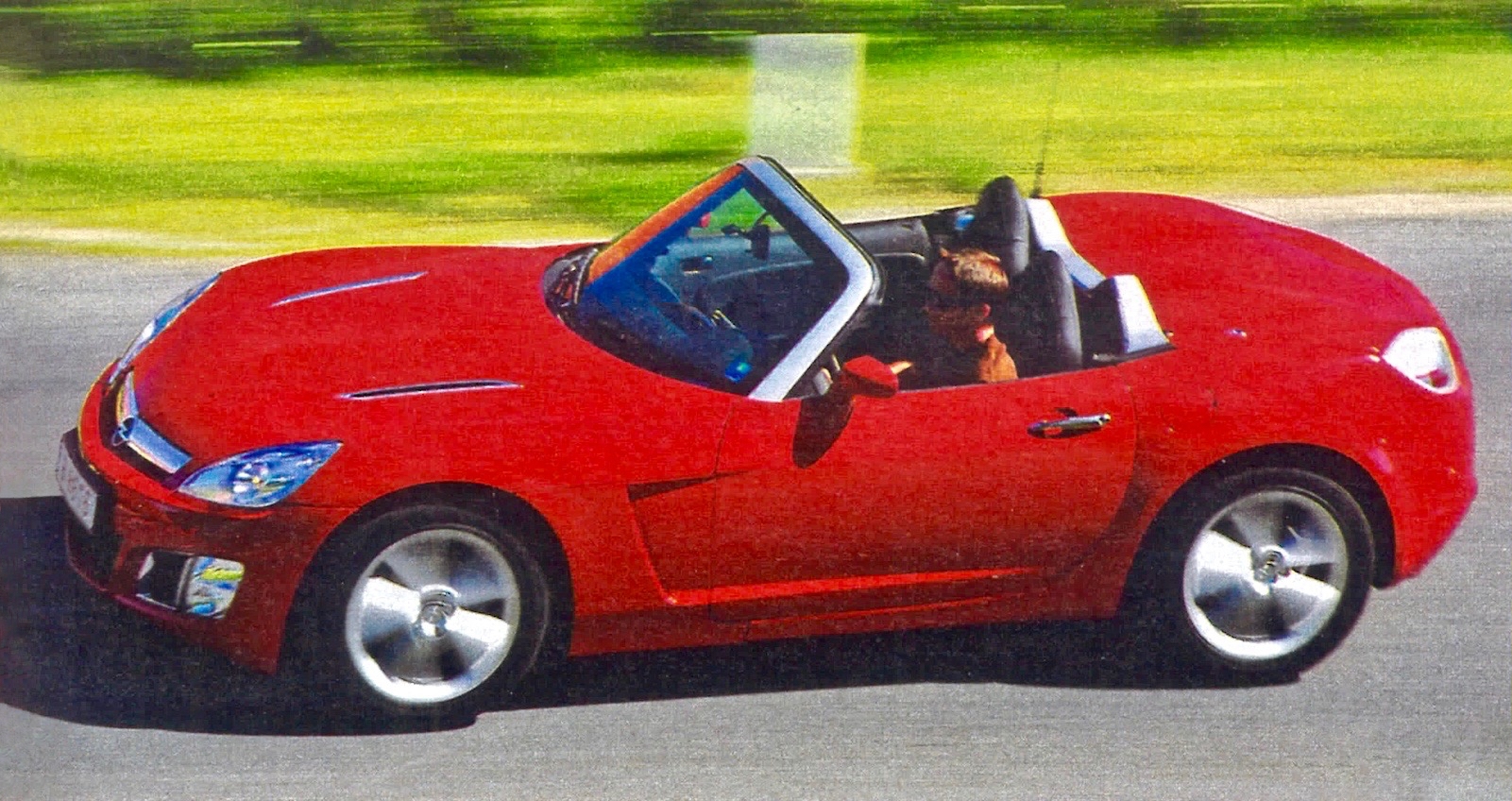 The car drives confidently and easily, which is also due to the very good weight distribution (51:49 between front and rear), direct steering and good suspension.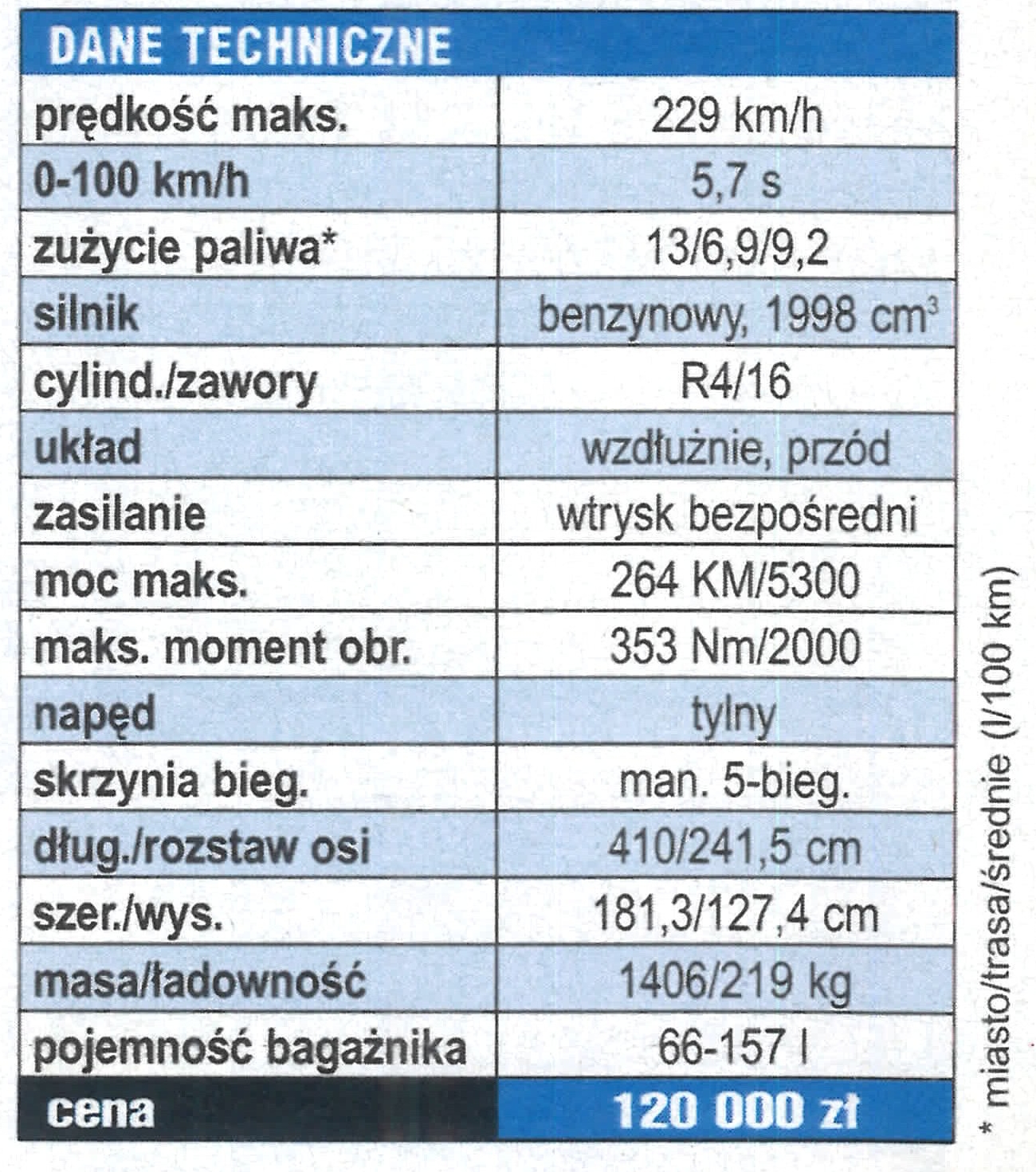 The Opel roadster is a rival to models such as the BMW Z4 or the Honda S2000. In the head-to-head, it beats its competitors on price, but it also doesn't give way to them much in terms of driving pleasure. And this is what the creators of this car wanted.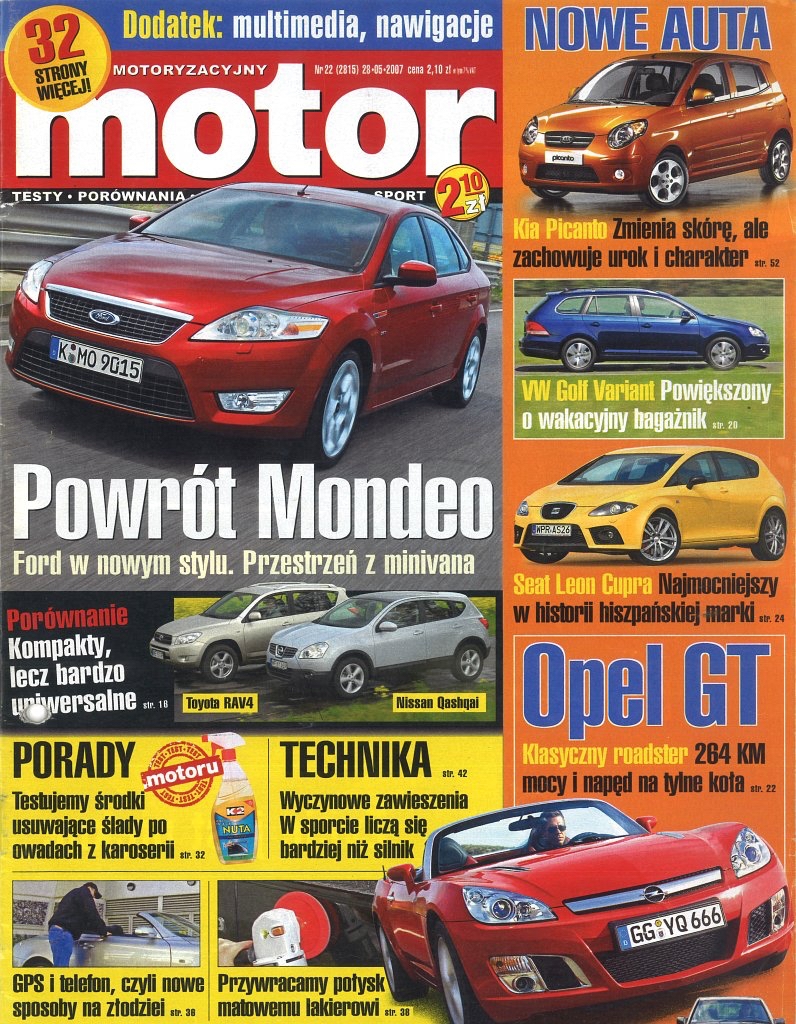 Text and photos: Borys Czyżewski; "Motor" 22/2018